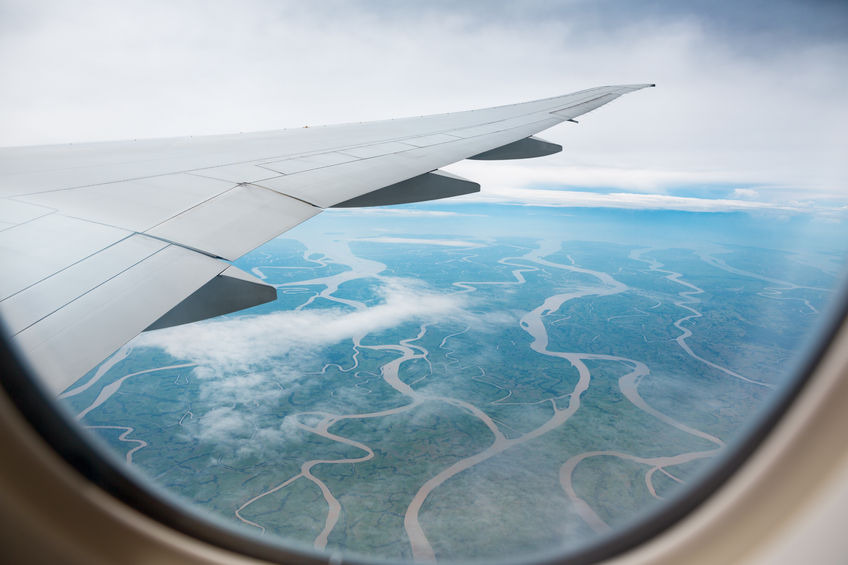 WindowSeat.ph delivers information that will enhance today's travel experiences. Our mission is to inspire Filipinos to become travel-passionates.
JOZZA ALEGRE PALAGANAS
Managing Editor
THERESE ASEOCHE
TYNNE DE LEON
Staff Writers
DESIREE PORE
Editorial Assistant
ALDRIN TIRONES
Design
ABU POBLETE
Social Media
DANIEL GONZALES
MICHAEL EMIL RIVERA
Technical Operations
If you'd like to share travel stories, please go to this page. To advertise or discuss a partnership, please head on over to this one. For daily updates, please find us on Facebook, Twitter and Instagram.
WindowSeat.ph is published by ID8, Inc.