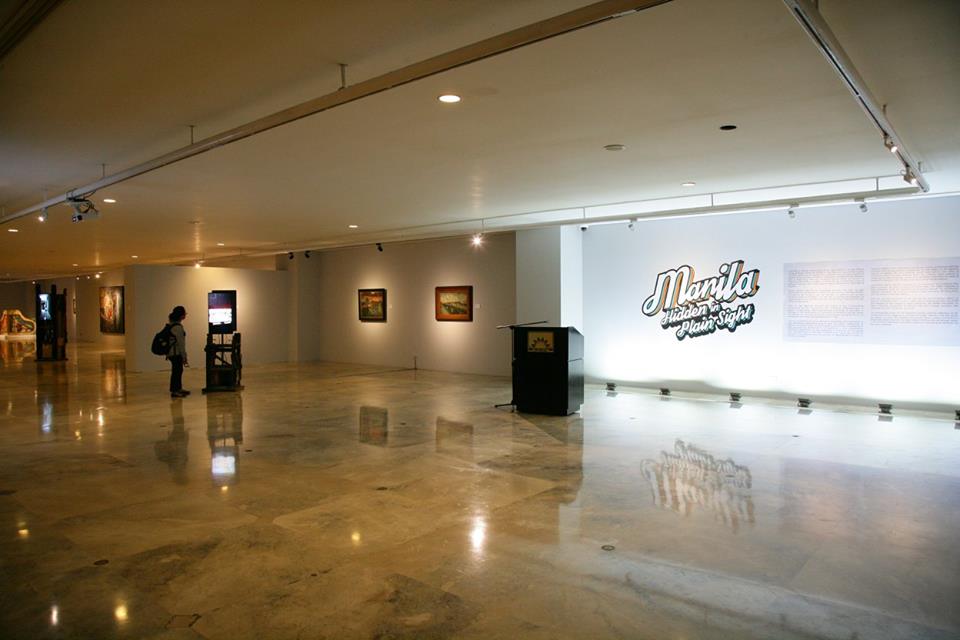 Got room in your list of plans for this coming Saturday?
Metropolitan Museum of Manila is opening its doors free of charge to everyone on August 26, 2017! Bring your loved ones along and catch the last day of the MANILA: Hidden in Plain Sight exhibit, which features several art pieces inspired by the beauty and reality of the busiest city in the country.
Two other ongoing exhibitions will also be there for public viewing: Distinct Refinements: Painting from the Provinces and The Philippine Contemporary: To Scale the Past and the Possible.
The MET also has a treat in store for local film buffs. CineMET will be featuring nine independent films from the CineKasimanwa: Western Visayas Film Festival, all curated by Festival Director and Programmer Elvert Bañares, which will be on loop throughout the day at the tall galleries of the museum. These films will tell stories of love, suspense, adventure, horror, tradition and culture.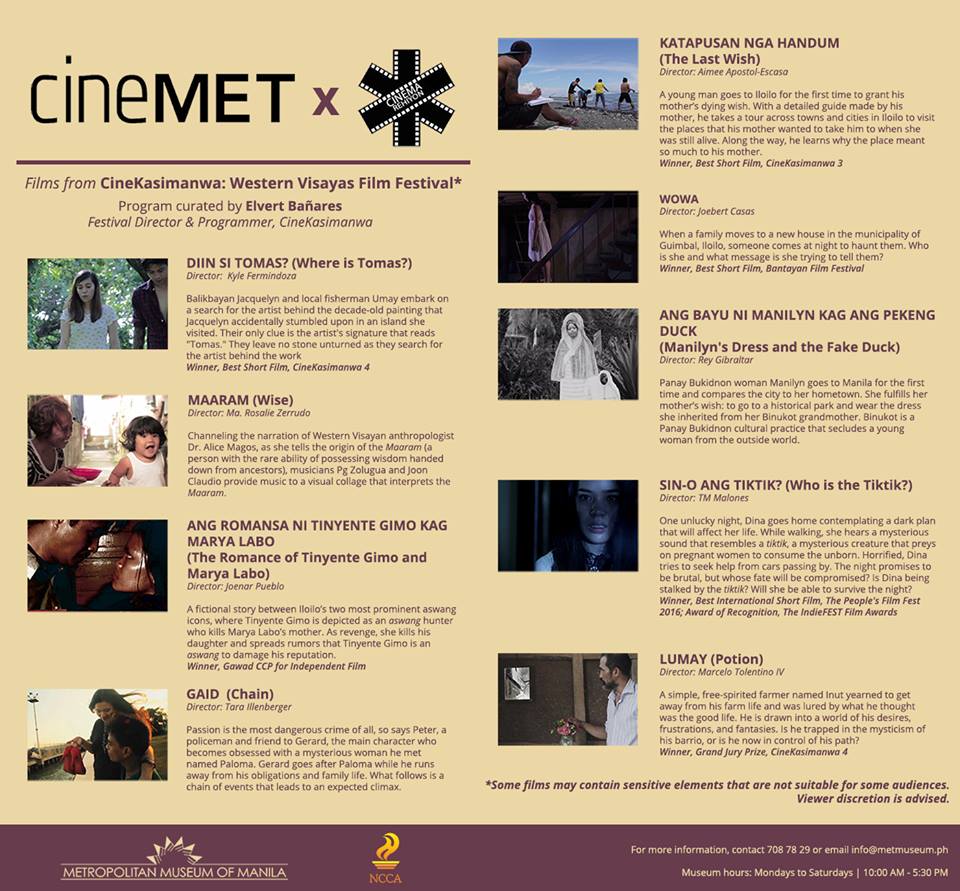 For MET first-timers, there will be a guided tour scheduled at 2 p.m. guaranteed to educate and move you with Philippine art and culture.
Follow Metropolitan Museum of Manila's Facebook page for more details.
Have you seen any of these exhibits yet? Share with us your stories below!