They say you never truly visit a place until you try their food. That seems true when you visit Ormoc in Leyte, the city of the Queen Pineapple. After you dive into their colorful culture, the food will surely make you want to come back. And it's so much easier now since Cebu Pacific has direct flights from Cebu to Ormoc!
Here are four of our favorite Ormoc City restaurants.
First Stop: Jo's Milagrina
Jo's Milagrina feels just like home because everything is prepared with love. That's what makes their menu exceptional; each dish is carefully prepared with fresh ingredients. They specialize in delicious chicken meals, and their other dishes are equally yummy, you would want to order more even if you're full.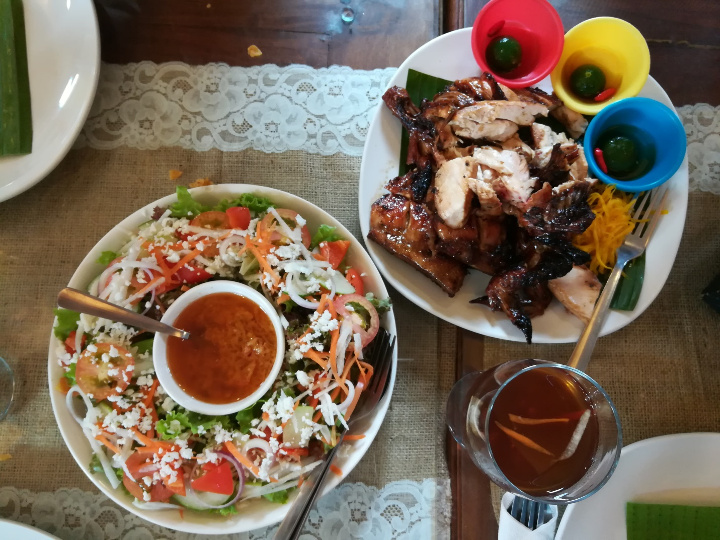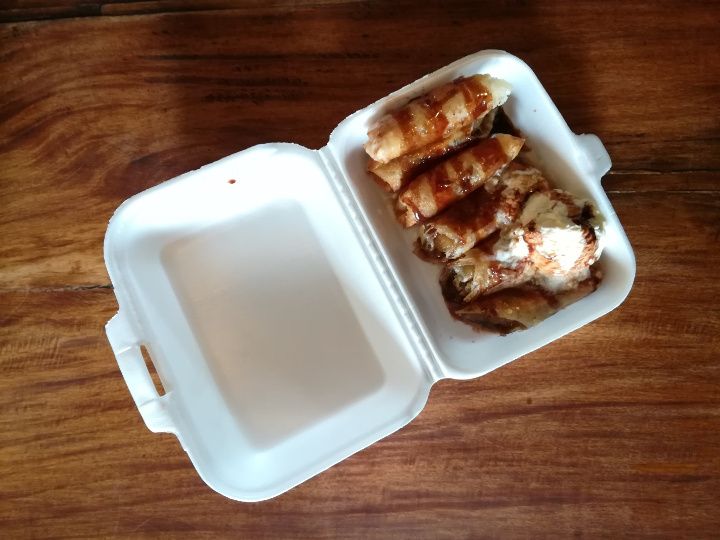 For the main course, the top-selling item is the chicken inato combo. There's also the sinuglaw, a delectable combination of grilled pork belly and fish ceviche, and the spicy chicken halang-halang, Visayas' answer to ginataang manok, to satisfy your Visayan food cravings. Their green salad with chili daing dressing is also a must-try. Wrap up your meal with some of their tasty deserts like leche flan, buko halo, and turon with ice cream.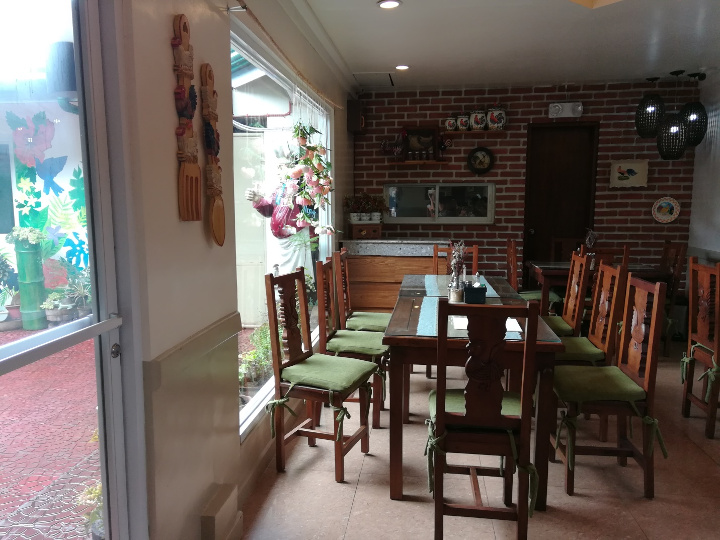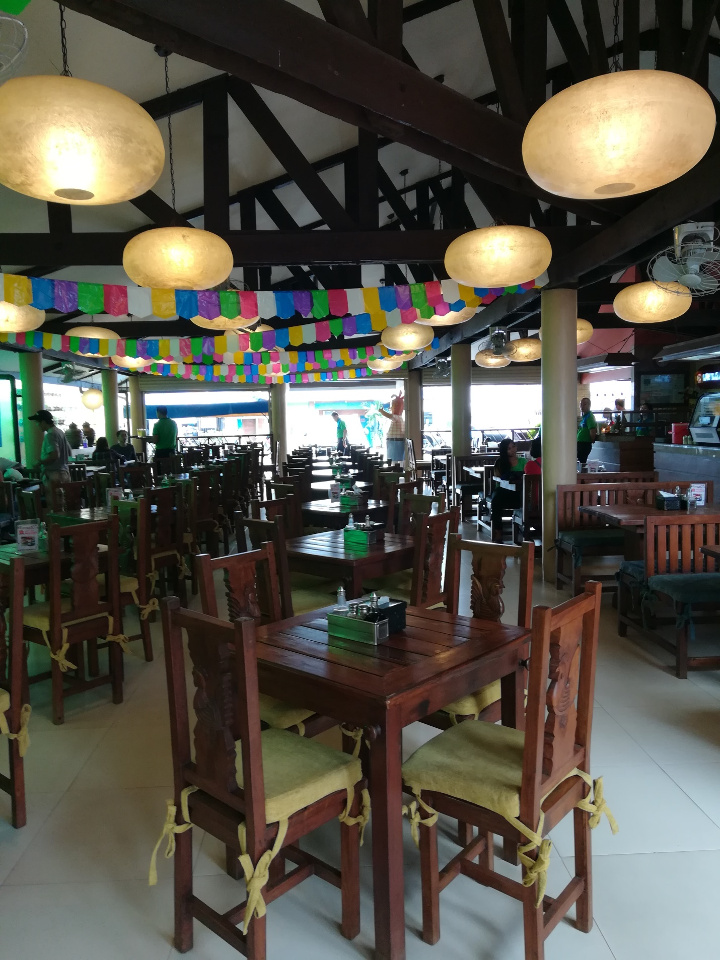 Jo's Milagrina Ormoc branch is located at 134 Real St., District 22, Ormoc City.
Second Stop: Big Roy's Restaurant
Another culinary gem, Big Roy's has been a reputable name in the city for 15 years. Ask an Ormocanon about the best places to eat and Big Roy's will definitely be a top answer. (Fun fact: they were the official caterer when President Duterte visited the city.)
The restaurant specializes in Spanish cuisine, with a mix of  Mexican and American. Their bestsellers consist of the lamb adobo, pasta ala goma (which was named after Ormoc's Mayor Richard Gomez) and lamb caldereta. Their calamari is also a crowd favorite, and you can pair it with one of their mixed beverage house specials: Tequila Sunrise, Margarita, Blue Kamikaze or Red Kamikaze. They have a pretty diverse menu so there really is something for everyone.
Visit them at 426 Real Street, Ormoc City.
Third Stop: Ikea Cakes and Snacks
When we hear the name Ikea, what comes to mind first is the furniture brand. But for Ormocanons and other Visayans, it's the name of one of their favorite mom-and-pop restaurants and it's the perfect spot to grab a merienda after a long day of exploring the city.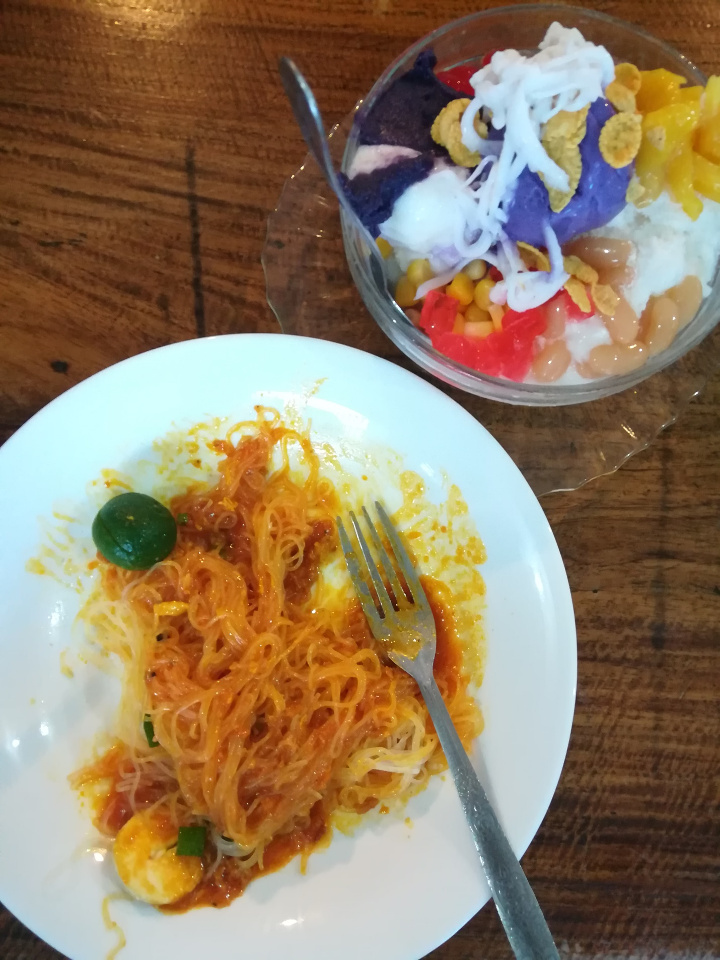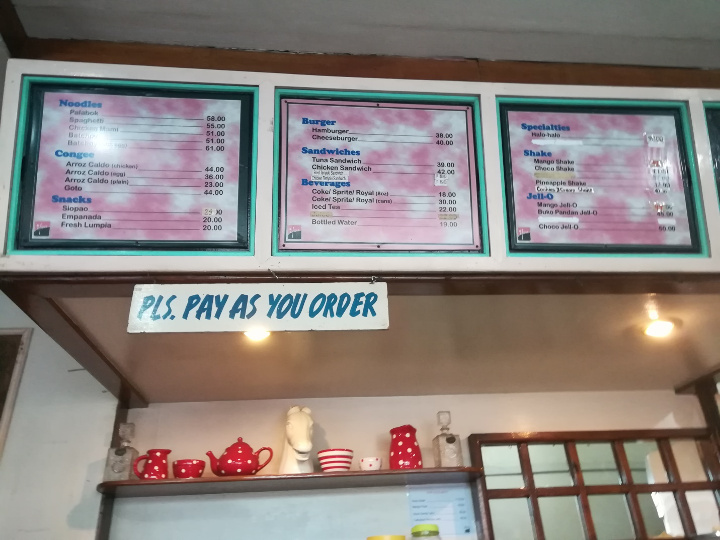 Their top dishes are the halo-halo, chocolate cake, palabok, and fresh lumpia. The best part? Everything's so affordable, you'll probably order so much more.
Ikea is just a few steps away from the city park, along Bonifacio Street.
Fourth Stop: Ormoc's Best Cassava Cake by Flores
Aside from pineapples, Ormoc is home to glorious cassava cakes. What's so special about them? Each box weighs about a kilo, so you know you're getting the real thing.
The cassava cake is so good that whether it's room temperature, warmed in the microwave, or even eaten straight from the fridge, it will be just as good when you got it. A box costs PHP 220, with enough goodness for six to 10 people, and you can store it in the fridge for up to five days.
Find them at Arradaza Corner, Osmena St.
Fly to Ormoc City from Cebu through Cebu Pacific Air, the only airline that offers direct flights from Cebu to Ormoc, and vice versa — making travel time shorter than other modes of transportation. Cebu Pacific flies daily from Cebu to Ormoc at 6:35 a.m. and from Ormoc to Cebu at 7:40 a.m. Book your flights here.
Know other great food spots in Ormoc you'd like to recommend? Share away!