The clouds hanging over the city of Taipei had been looking heavy and gray the entire morning, but it wasn't until past noon when the rain started pitter-pattering on the pavement before coming to a tropical downpour.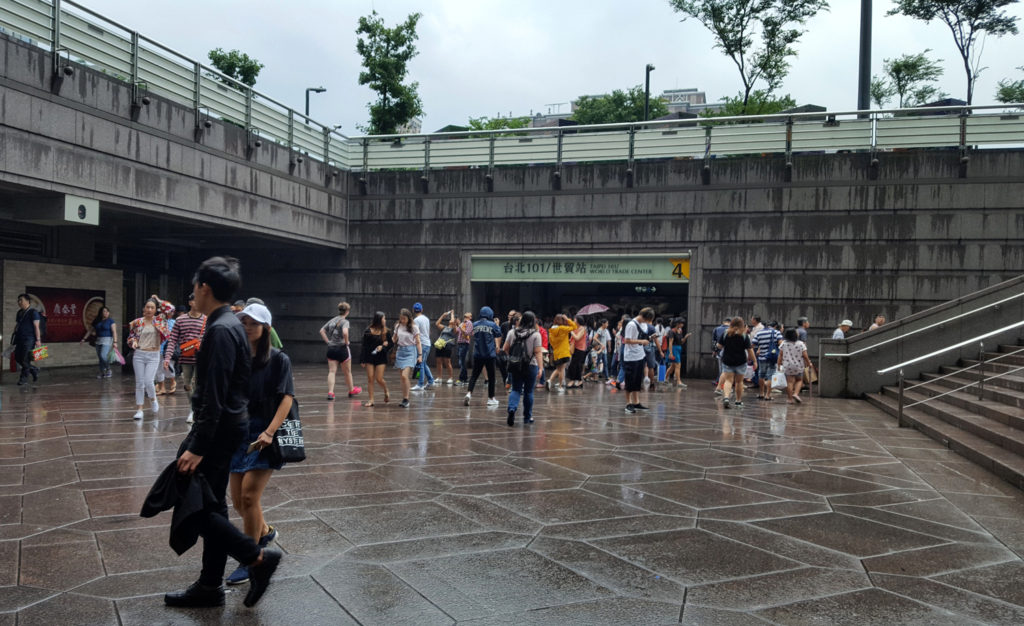 Raincoats on, umbrellas up, the locals went on with their day almost without a fuss. Eager tourists emerging from the Taipei 101 MRT station, however, exchanged looks of disappointment; their plans for the day dampened by the dour weather. Monsoon season had just begun, and there's no convincing the skies to clear up for a pleasant day of sightseeing.
There's something enchanting about rainy Taipei, though, and you'll realize that if you know where to go. Here are rainy day activities you will surely enjoy in the city:
Turn pages at Eslite Bookstore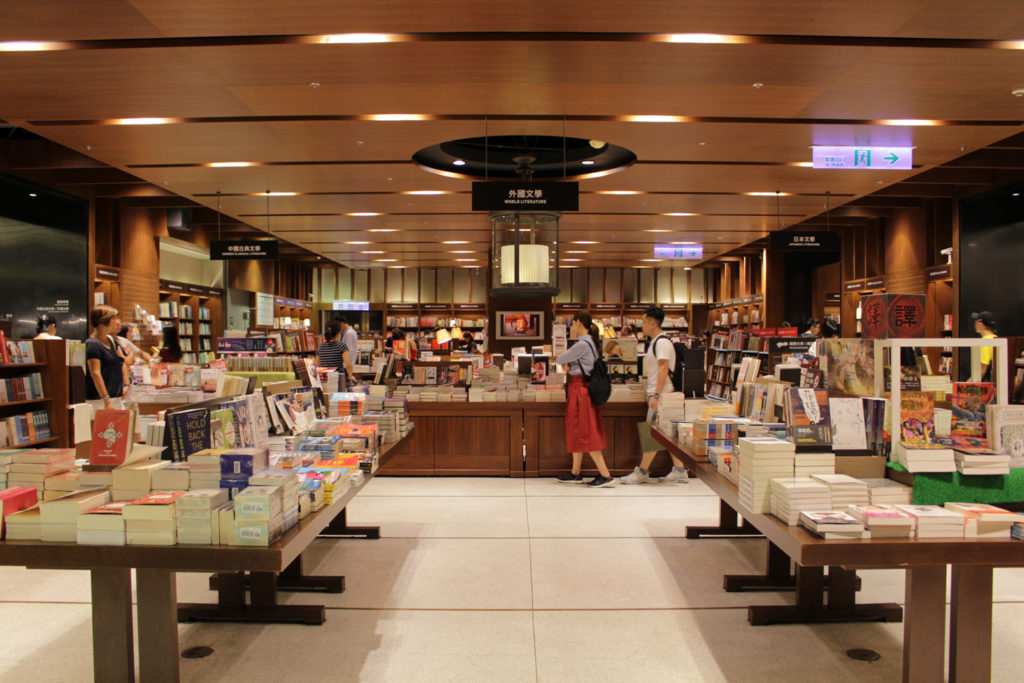 A bookshop that never sleeps, Eslite Bookstore welcomes book lovers 24/7. But time is simply irrelevant in this wonder of a place. With the store's extensive collection of titles ranging from classic Chinese literature, to contemporary English novels, to the latest issues of Japanese and Korean magazines, bookworms who find themselves in this readers' haven wouldn't really notice time passing.
Eslite Bookstore has a number of branches littered across the capital, and each store exudes the same cozy feel bibliophiles crave for some page-turning bliss. But if shopping for other unique finds on top of scouring shelves for books to read sounds like a good idea to you, then head on over to the Eslite Mall, which is just a stone's throw away from the City Hall MRT Station.
Find inspiration in Huashan 1914 Creative Park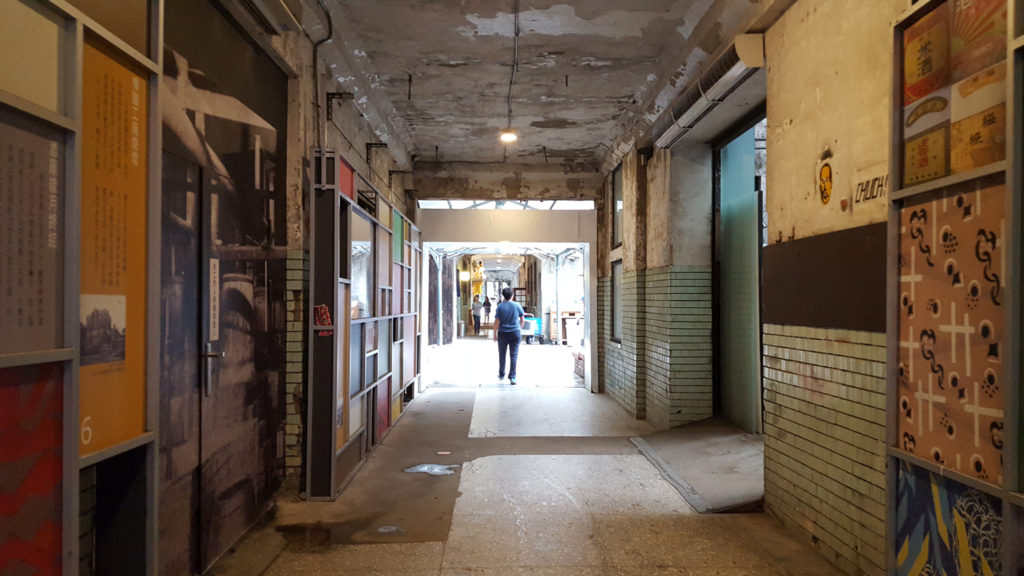 A former wine distillery converted into a complex of cafes and shops where independent artists can showcase and sell their work, Huashan 1914 Creative Park is the place to go for any artsy soul.
Hop from one store to another and get inspired by the quirky items that catch your eye, then sit down at a cafe (tip: pick a spot by a window), have some coffee, and let new ideas rush through your thoughts as the rain dramatically pours outside.
Shop till you drop at Taipei's Metro Malls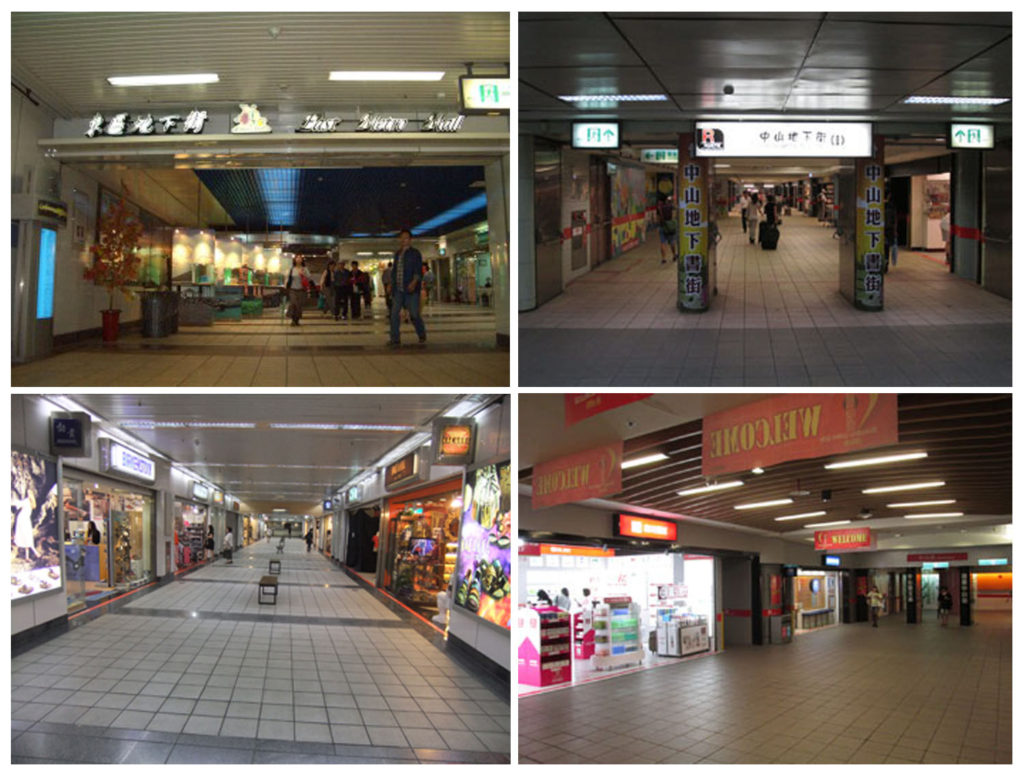 Designed to remain unperturbed by external weather conditions (and traffic noise), the Taipei Metro's underground arcades are a shopping mecca in their own right. These so-called "metro malls" can be found in between stations, boasting a wide array of goods and services – from food, clothing,  and collectibles to fortune-telling!
Between the MRT Zhongxiao Fuxing Station and Zhongxiao Dunhua Station is the East Metro Mall, while the Zhongshan Metro Mall is situated right between the MRT Taipei Main Station and Shuanglian Station. Known for their efficient metro system, you need not worry about getting drenched for a quality, one-of-a-kind shopping experience in Taipei.
Keep yourself warm at Wistaria Tea House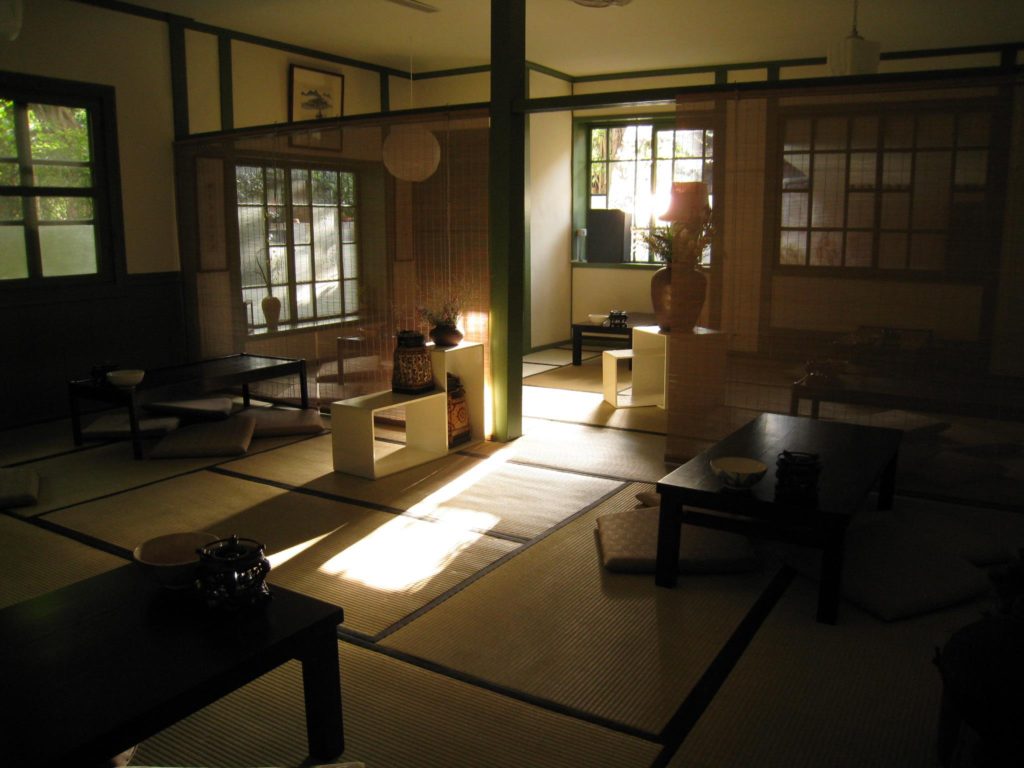 In the middle of a busy city like Taipei sits Wistaria House, a tranquil Japanese-style tea house built in the 1920s, marked by a wispy wisteria tree and an open gate on Xinsheng South Road. Arguably the most iconic tea house in the capital backed by a colorful past, this historic monument, as declared by the Taipei government in 1997, has been frequented by politicians, scholars, artists, and literati over the years.
Order your choice of cuppa from their selection of exquisite teas, or better yet, have a cupping session and learn the art of making tea from the tea house's experienced staff, and stay for as long as you wish. A truly rejuvenating experience away from the tourist traps of the city, a visit at Wistaria Tea House is a definite must when in Taipei.
Pig out at B1 Food Court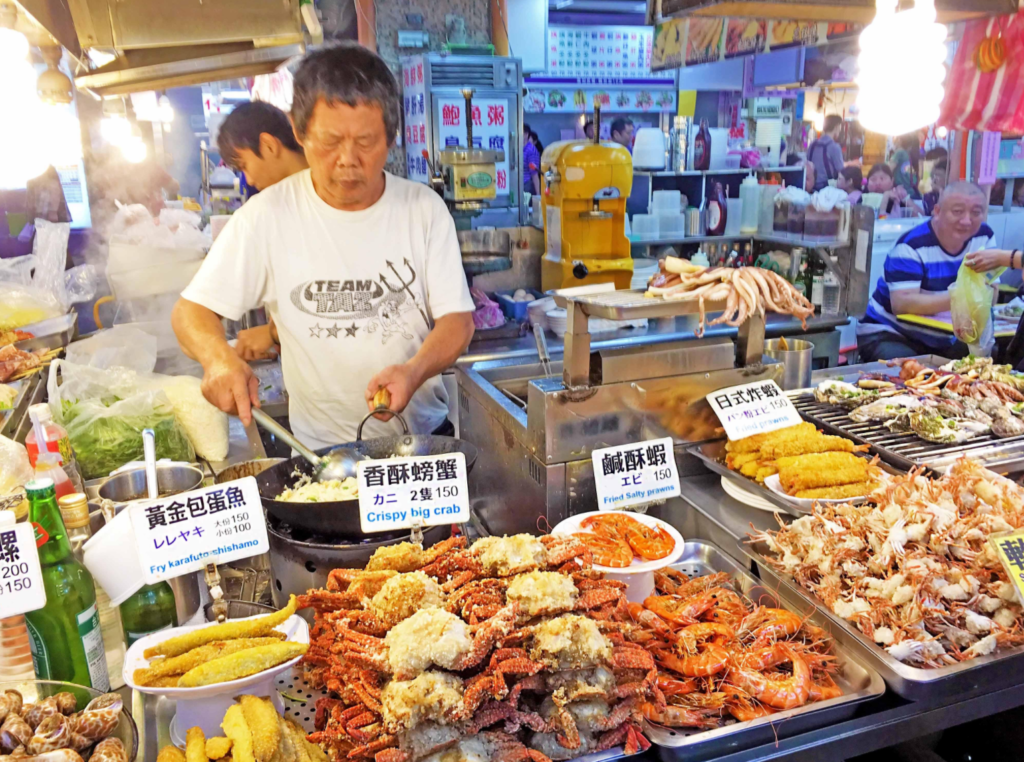 Although most outdoor stalls at Shilin Night Market remain closed during rainy nights, it doesn't mean the night market experience you will get will be any less exciting.
Shilin Night Market's massive underground food court, also known as B1 Food Court, excites palates from all over the world, with its affordable meals and xiaochi snacks. Some absolute must-try chows? Beef noodle soup, mishua, dumplings, and Taiwanese fried chicken!
Heading to Taipei over the monsoon season? Share this with your travel buddies!