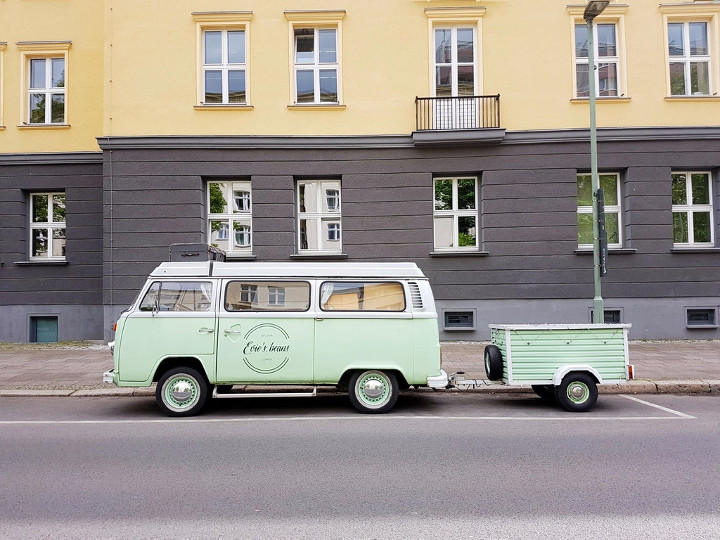 Wes Anderson is known for his unique visual style as seen in films such as Moonrise Kingdom and The Grand Budapest Hotel. With eight acclaimed films (and an upcoming stop-motion film early next year), under his belt, Anderson has been regarded as a modern-day auteur by critics.
Thanks to his dedicated fans, you can now experience his aesthetic in real life. A subreddit called Accidental Wes Anderson is a place where people share Wes Anderson-esque locations from around the world. With the sheer number of photos contributed so far, you can plan a whole itinerary perfect for a Wes Anderson-themed vacation.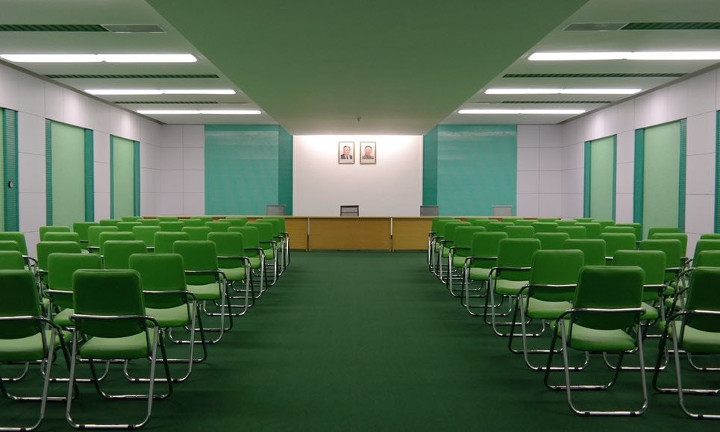 Conference Room, North Korea
One of the most popular Reddit posts from the thread is a turquoise and Kermit green conference room in North Korea.