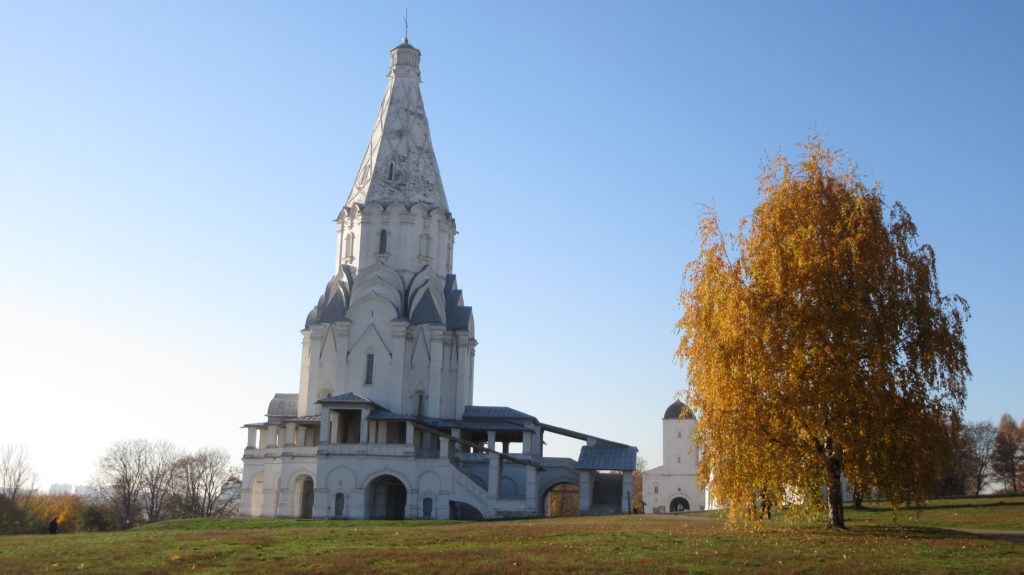 This UNESCO-listed church is located inside Kolomenskoye Park. Its white exterior complements the trees and structures surrounding it. If you happen to be here in autumn, the church and colorful leaves make for a picture perfect background.
Tips:
• Start early to maximize the day, especially if you are only staying for a short time.
• This post assumes you have two full days.
• Get a good map and use the metro. The attractions in day 2 are in different parts of the city.