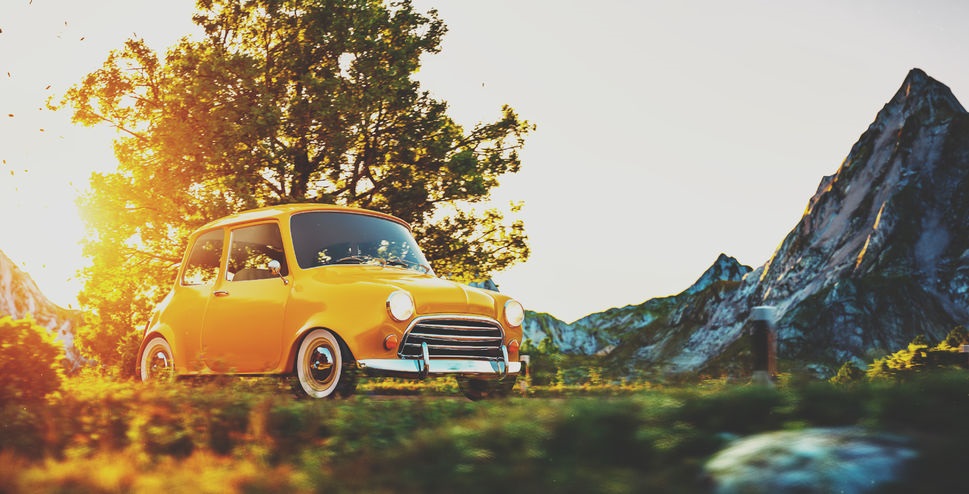 No one likes being the one to plan and organize family vacations. And if you're particularly fussy, you'll be worrying too much about everything, like "Which attractions are child-friendly?" Or "Is our accommodation far from the train station?" Or "How do I keep everyone's documents in check?"
Luckily, there are mobile apps available to make your family travels stress-free. Here are the travel apps you need to have on your phone for an easier and worry-free vacation!
Available on iOS and Android; Free
This app helps create a customized list of things you should pack for your trip. Just input where you'll be going, how long you'll be there, and the kind of activities you'll be doing — like swimming, hiking, and attending a work meeting — and the app will automatically curate a list that you can edit as you desire. With it, you can be sure that you won't forget the essentials, especially for your young ones.
Available on iOS, Android, and Windows; Free
With all the flight details and schedule of activities you'll need to keep track of for your trip, you'll most likely end up feeling overwhelmed. Manage them better by consolidating all the information in this one app. It even lets you access your trip details offline so you don't have to worry about missing your dinner reservation or a theater show.
Available on iOS; Free
This app is perfect for discovering family-friendly activities in your area. Plan your fun family to-dos, get tips and ideas from other parents, and grab deals on select activities for up to 70% off if you book via the app.
Available on iOS and Android; Free
Sometimes, you don't really want to give too much effort researching the must-see places at your destination. This app plans your itinerary for you by giving you a suggested sightseeing route with exact details on how much time you should spend on each area and how long it'll take you to get from one place to another.
Available on iOS and Android; Free
Never again have the problem of looking for the nearest restroom when nature suddenly calls. You can also filter your search to find a diaper changing station or a restroom with disabled access.
Available on iOS, Android, and Windows; Free
You don't have to be afraid of traveling to countries that speak in a foreign language and of getting lost as a result. With a nifty mobile translator, you can easily translate signs, building names, and directions into English!
Available on iOS and Android; Free
This app makes keeping track of all your expenses and receipts during your trip much easier. It'll help you reach a better decision on whether or not to purchase that souvenir item you're eying too.
Available on iOS, Android, and Windows; Free
In most places around the world, you can use Uber to get around. If you aren't too keen on using public transport especially when you have kids who could easily wander off, Uber would be a much better alternative.
Available on iOS and Android; Free
Remember: a navigation app is a travel essential. But don't settle with Google Maps and allow it to eat up your data! Use offline maps like CityMaps2Go to help you get to places and navigate through foreign cities without relying on the internet.
Available on iOS and Android; Free
If you've got kids who are old enough to explore the city on their own, let them! This app will help calm your nerves because it keeps you updated on your loved ones' whereabouts at any given time. You can even set a meet-up place at a specific time and send it to your family members so they'd know where to go after their solo sightseeing.
Available on iOS and Android; Free
Another travel essential that you might not have considered having before is a First Aid app like First Aid PH by the Philippine Red Cross. It has simple step-by-step instructions for usual first aid scenarios with animations and videos that would make procedures more understandable, and contains a directory of emergency numbers around the world. You'll never know what might happen to your family during your trip, after all. It's always better to be ready than be sorry!
What other mobile travel apps do you swear by every time you travel with family? Share them with us below!
Tags: apps, family, family-friendly, kid-friendly