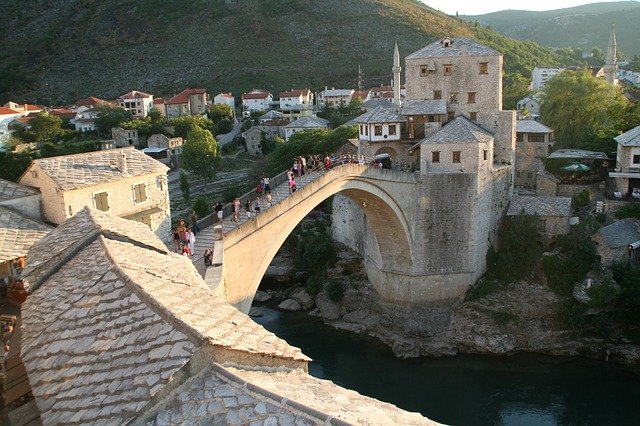 Our last stop was in Počitelj, a village in Capljina. It was famous for its stone fortifications, which date from the 16th-18th centuries. I climbed the fortress and saw the magnificent view atop it! The smooth domes, white walls, and lush greens of the surroundings all seemed so pristine from the citadel.
Getting the most out of the tour
Arguably the best thing when you are in a tour is the information provided by the guide. Our very own Igor was really great, and informative! Being a local, he knew a lot of the place. I think we got more for the trip than the other busses, so I guess we were lucky. The bonus stops Igor made also made things extra special!