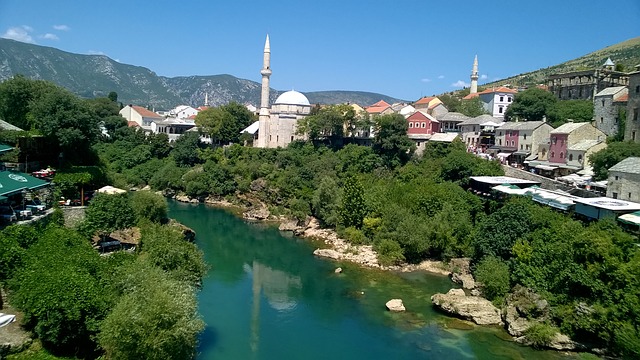 Igor said that the people here make only around 300 EUR a month. He called the other locals "magicians", because they can make do with that amount. In other countries, you get more for the same job. But that also means for us, we can make more of the tour without shelling out much!
There was one quirky incident in Stari Most, where a man was collecting money to jump off the tall bridge. It's like a stunt, but we waited for a long time and he didn't jump. We never got to know if he eventually did, but that's not something you see everyday.
It was an overall great tour, and the weather was great! Igor said that there are approximately 285 days of summer in Bosnia, so every day can be a good day to tour around. While I could have explored some on my own with enough time, taking the tour was really worth the while!
Got anything to add to this story? Tell us in the comments!