Thanks to light pollution, admiring the heavenly bodies from the city isn't exactly the easiest task. But thankfully, there are plenty of places around the Metro that are perfect for stargazing. This beach resort in Zambales, for instance, is a great place to view the night sky, as well as get that peace and quiet you badly need.
Casa Angelina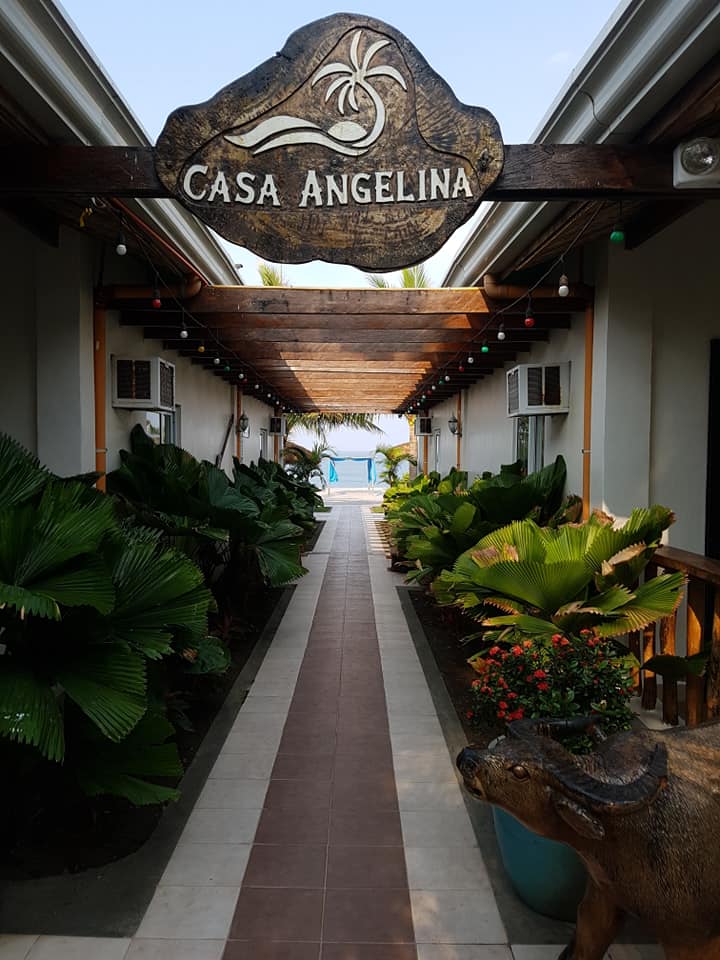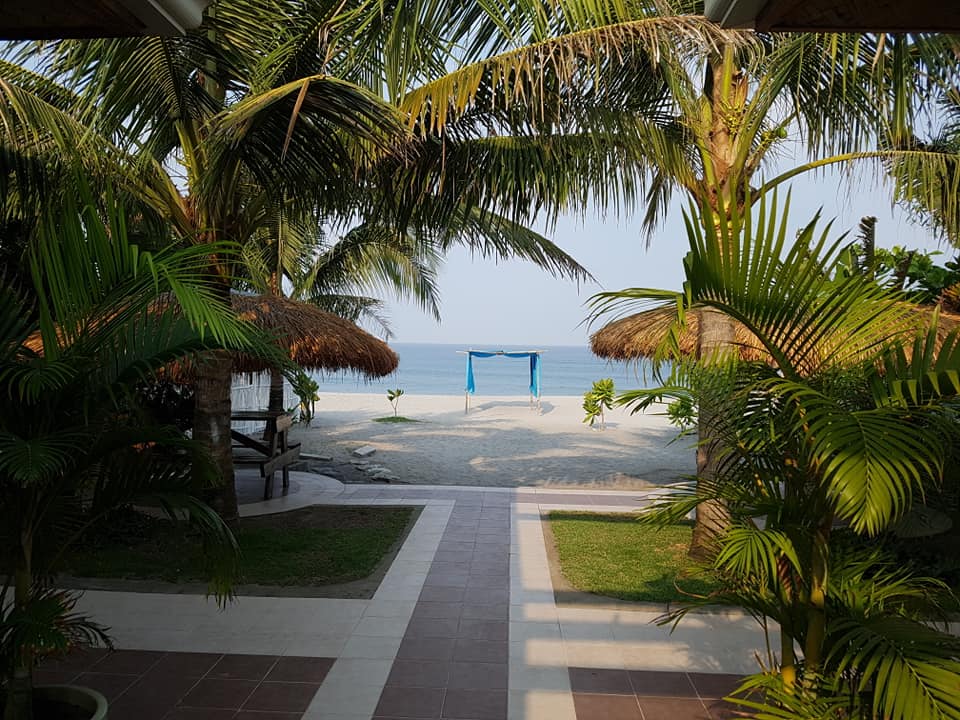 Casa Angelina is located in Cabangan, Zambales, just a five-hour road trip from Metro Manila. The beach resort has beautiful views of the sea as well as a garden that will make anyone feel that they are one with nature. You can enjoy the breathtaking view of the sunrise and sunset from the comforts of your room. So if you need a break from the noise and pollution of the city, this stay is for you.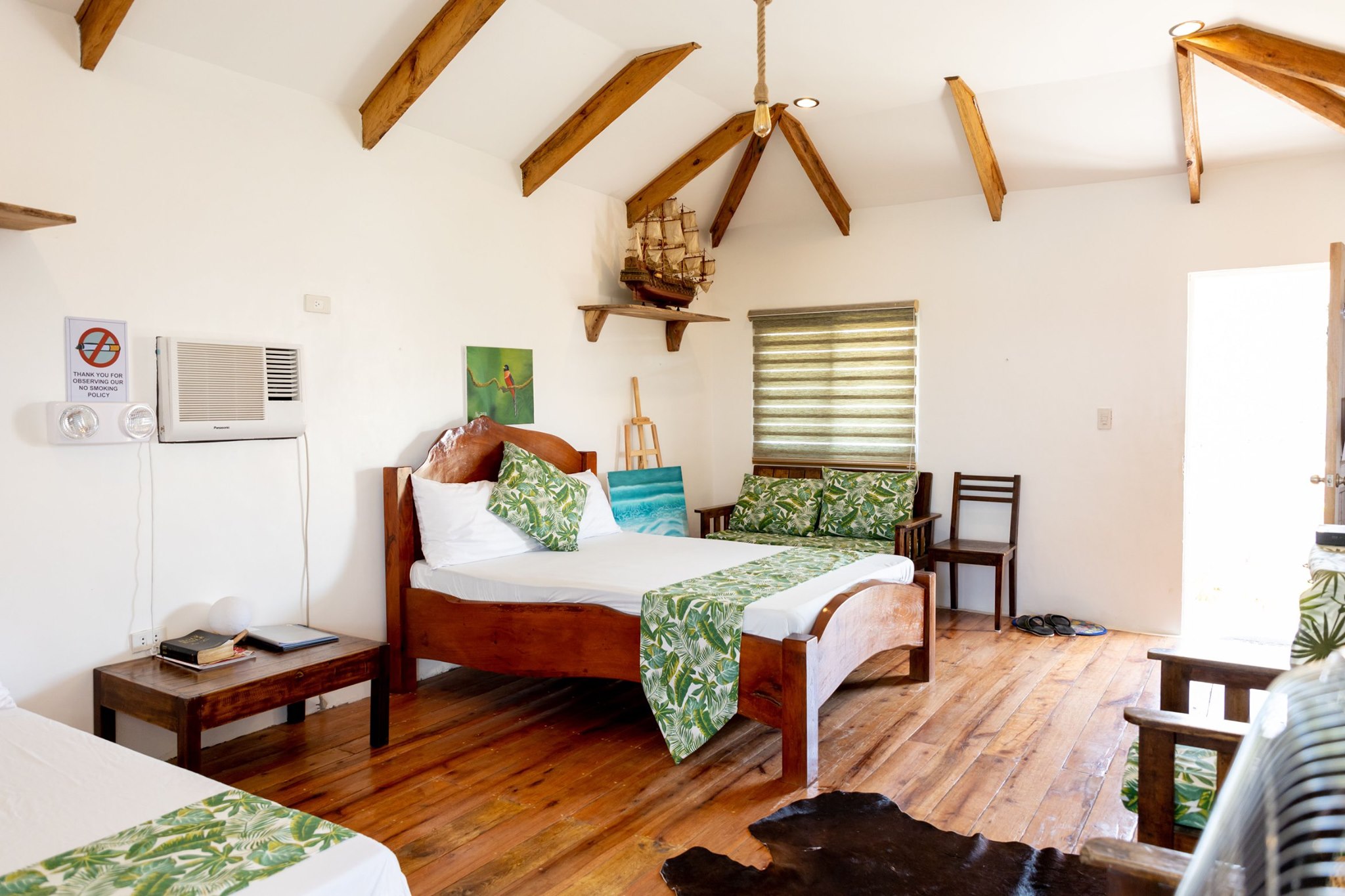 Casa Angelina's newly renovated Artists Loft is perfect for big families as it has a total of six beds! The place also has a kitchen with complete utensils so you can cook instead of eating out. The house also has all the essential amenities you would want: air conditioning, hot water, a refrigerator, and even a stove and BBQ grill!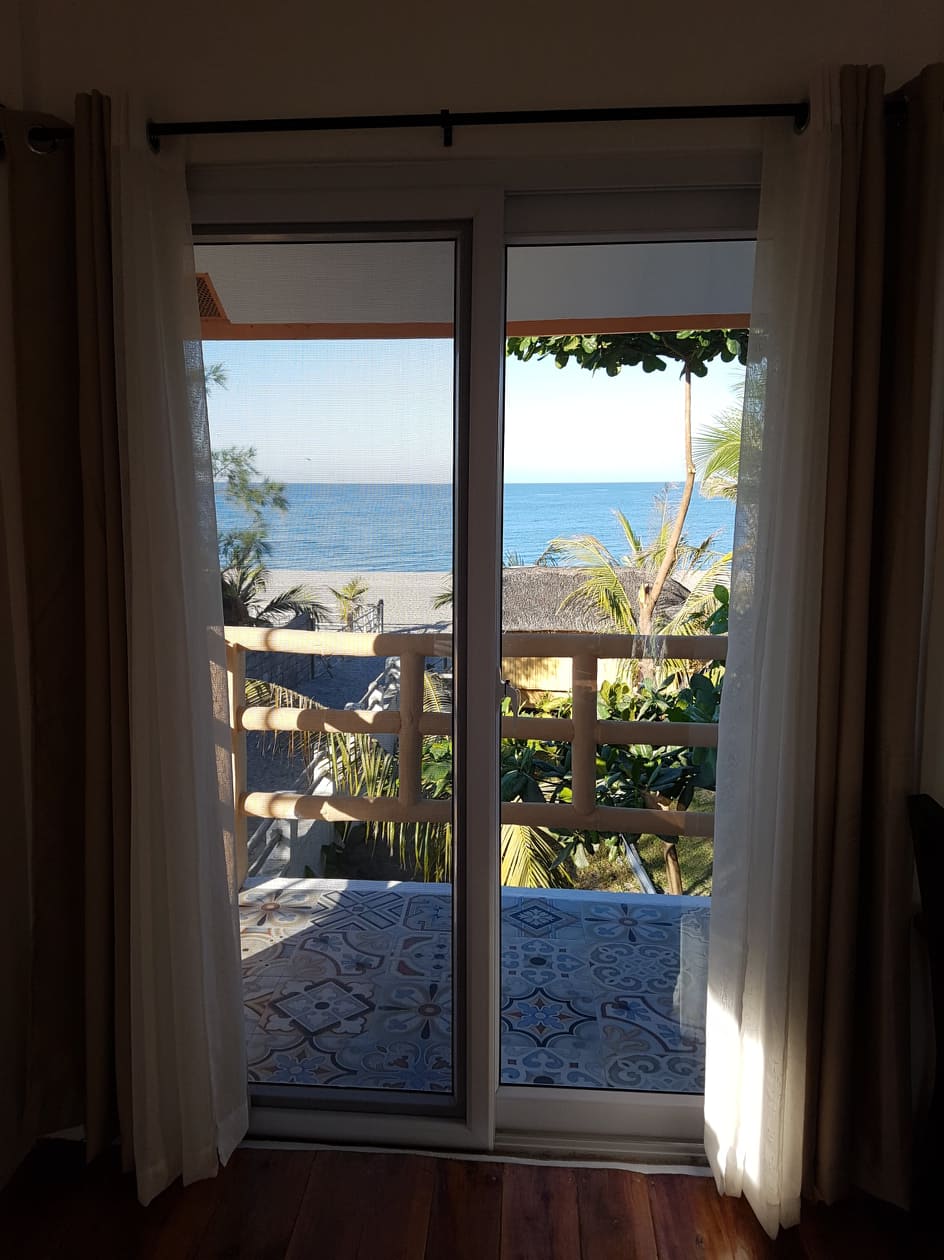 Guests are welcomed with crystal clear waters and this beautiful view of the sea. Since the place is secluded, its waters are very clean and well-kept by the people who live by the sea.
Stargazing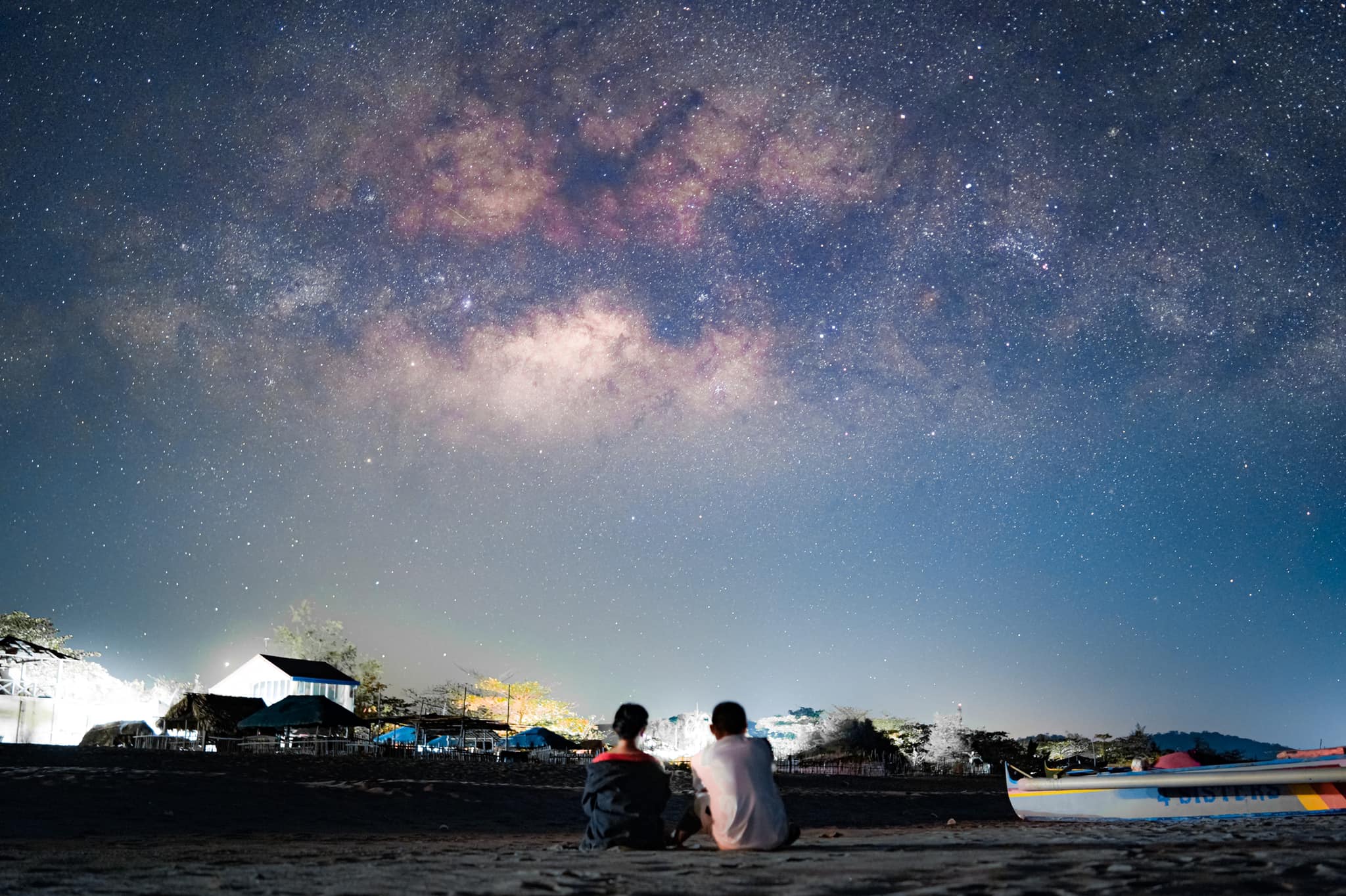 The highlight of staying at Casa Angelina is being able to go stargazing at night. Since the beach resort's rooms are only a few steps away from the beach, guests will be able to look at the beautiful night sky. The beach is the perfect place to bond with your family or get some alone time with your special someone. You can even use your camera to take romantic pictures.
Rooms and Rates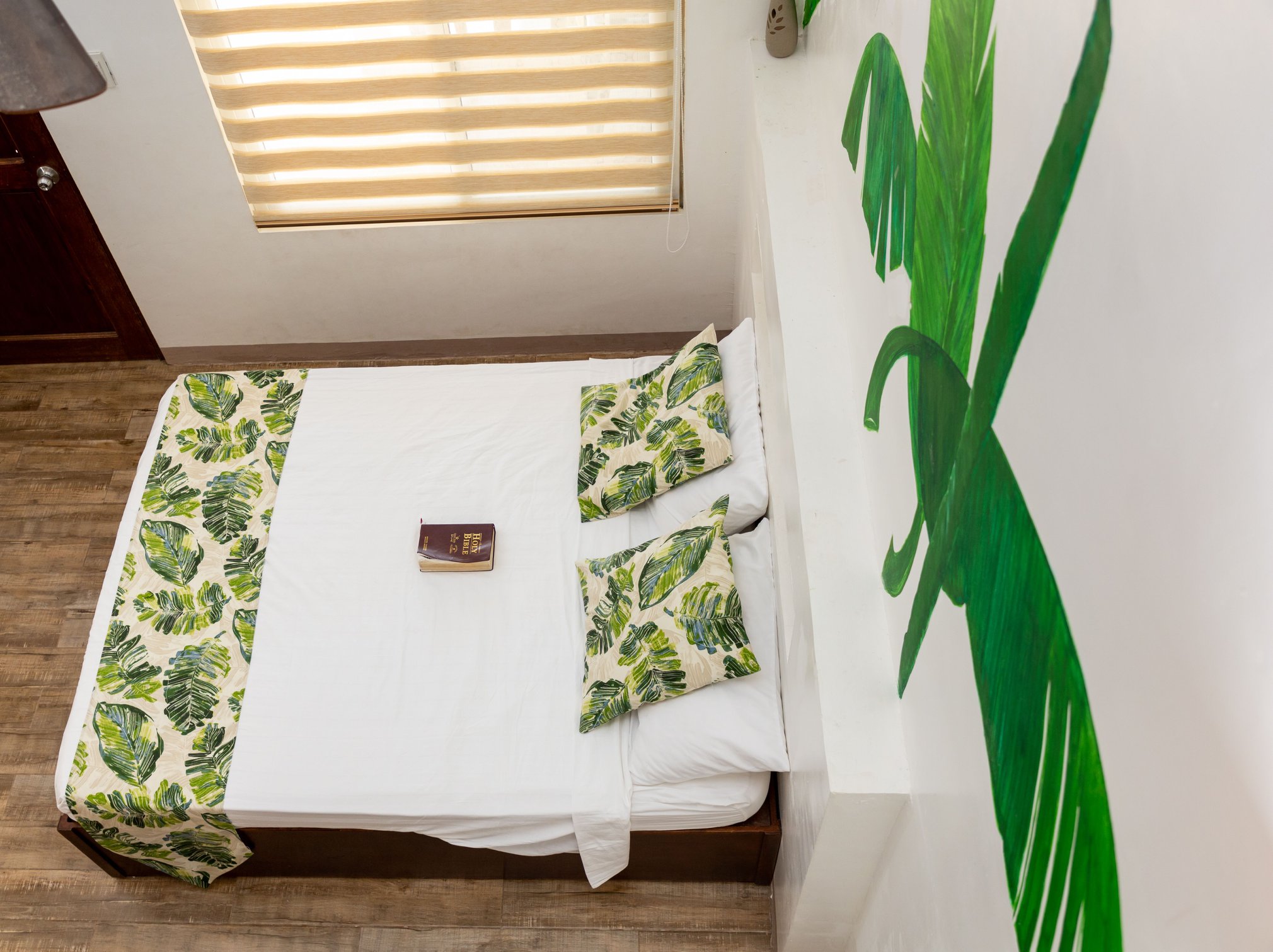 Casa Angelina's room rates are as followed:
Ocean view room: 3,500 for 2 pax (P500 for each extra guest)
Garden view room: 3,000 for 2 pax (P500 for each extra guest)
Kubo (non-aircon) room: 2,500 for 2 pax
Kubo (airconditioned) room: 3,000 for 4 pax
For more information about Casa Angelina, you can check their AirBnB page here.
Tags: casa angelina