Traveling in the new normal is a challenge — you never know what to expect. Even if you've booked a flight from months ago, community quarantine restrictions could just change instantly. Before you know it, your travel plans have been upended. If you need to cancel your flight, the charges could get expensive. But with Cebu Pacific's new flight add-on, you don't have to worry about additional fees when canceling your flight — even at the last minute.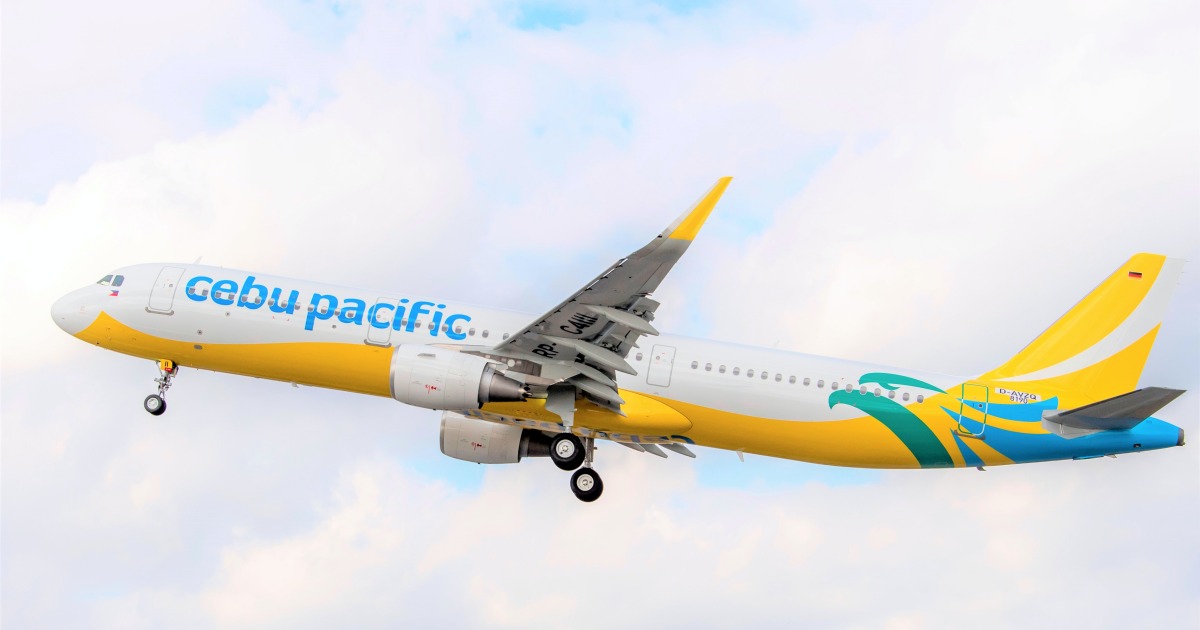 Unlimited rebooking
For just P499, the new CEB Flexi product allows you to voluntarily cancel your booking up to two hours before your departure.
What about the amount you paid for the ticket? It all goes to your Travel Fund. And as soon as restrictions are eased, every Juan can enjoy unlimited rebooking using their stored amount. You can also use this to purchase add-ons like seat selection or travel insurance.
How to avail this?
To avail of the CEB Flexi, passengers can purchase it during the initial booking on the CEB website or mobile app as a bundle through GO Flexi. Aside from the perks of enjoying free cancellation, you are entitled to a standard seat and checked-in baggage with a combined weight of up to 20 kilos.
This new product goes in line with Cebu Pacific's initiative to rebuild the passengers' confidence in the air traveling by making it even more convenient and hassle-free.
"We understand that while there is still pent-up demand for travel in this new normal, plans can still change at the last minute, and this product gives them added flexibility they need when booking flights with CEB," says Candice Iyog, Cebu Pacific's vice president for marketing and customer experience.
For more information on Cebu Pacific's flights, products, and promos, visit their website or coordinate with their automated customer service assistant Charlie on the chatbot or on their official Facebook page.
READ MORE:
What's Your Dream Travel Destination? Travel Expectations VS Reality for 2021
What Would Travel Look Like in the 'New Normal'?
[Updated May 2021] These Countries Are Opening Up to Vaccinated Tourists
LOOK: Israel's New Normal No Longer Requires Wearing Face Masks Outdoors
Tags: Cebu Pacific, rebooking