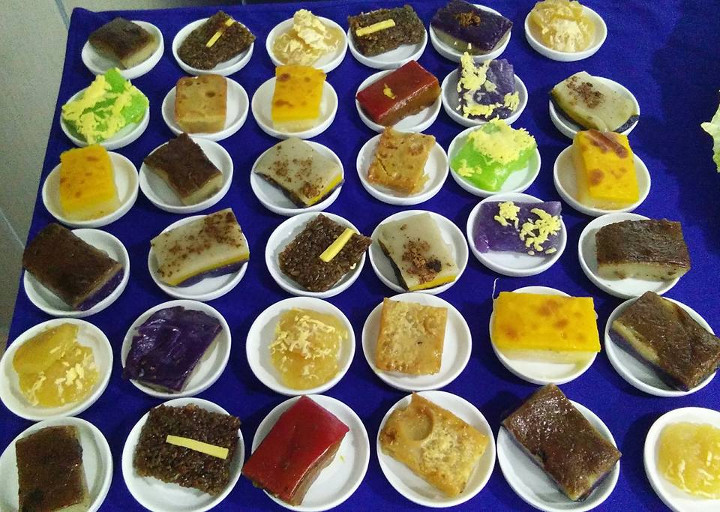 Where: Quezon City and Bulacan
You've probably heard of a dish named "Coco Sisig Kineme," a unique sisig with coconut cream and hotdog bits. This is where it originated. Star Baks started as a humble restaurant in Quezon City that quickly became a success, eventually opening its second branch in Bulacan. Their menu is somewhat an attraction here, with dishes such as "Lomi Poe," "Biyaheng Bicol Express," "Calamares in Peace." And they're as good as they sound!
Know other punny food menus around the country? Share with us in the comments section below!