Tucked in the heart of Balete, Batangas is a gem of a resort that will make you feel like you've traveled all the way to the exotic shores of Bali, Indonesia. A restful paradise away from the bustling city, Cintai Corito's Garden is the perfect place to go to get some much-needed rest and relaxation.
Cintai Corito's Garden
Cintai (pronounced cheen-tai) means "love" in Indonesian, and love plays a huge part in the story behind Corito's Garden. Over a decade ago, the place was just a private family resthouse. But in 2007, the family's mother Corito passed away from an illness. To honor her memory, Corito's husband decided to convert the property into a garden paradise, giving it the name Cintai. Now, Corito's Garden is open to the public to unwind and get away from the concerns of their everyday life.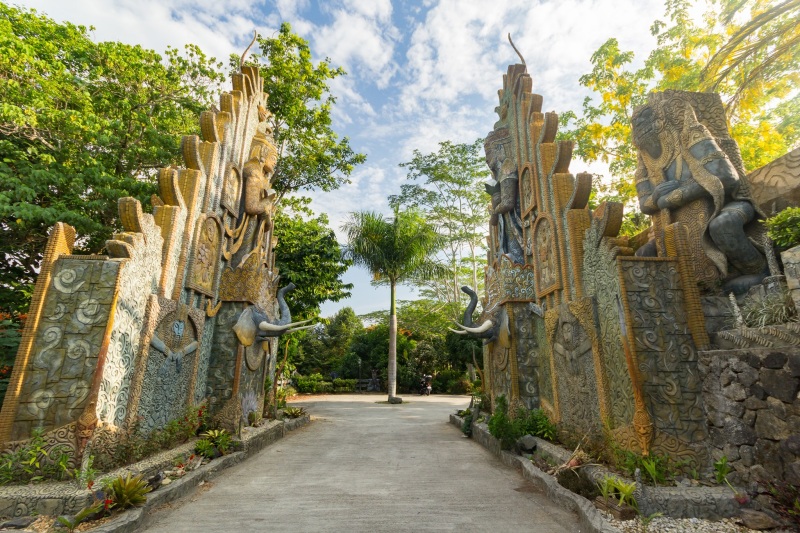 The property has 18 Bali-inspired villas, perfect for families or groups of friends. There are plenty of pathways to the rooms and facilities, so it's easy to explore the resort and get your exercise as well!
Their rooms have two to three beds, so it's perfect for a getaway with family and/or friends!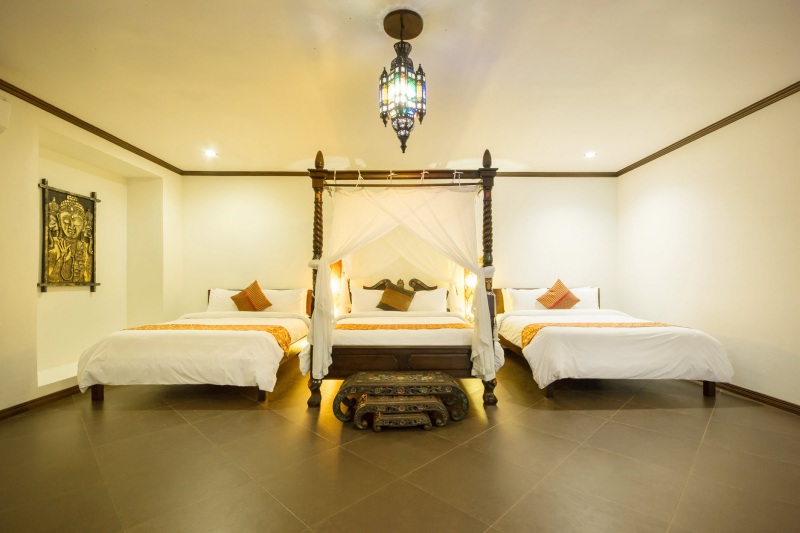 The place also has two pavilions that are ideal for events, weddings, corporate planning sessions, and more.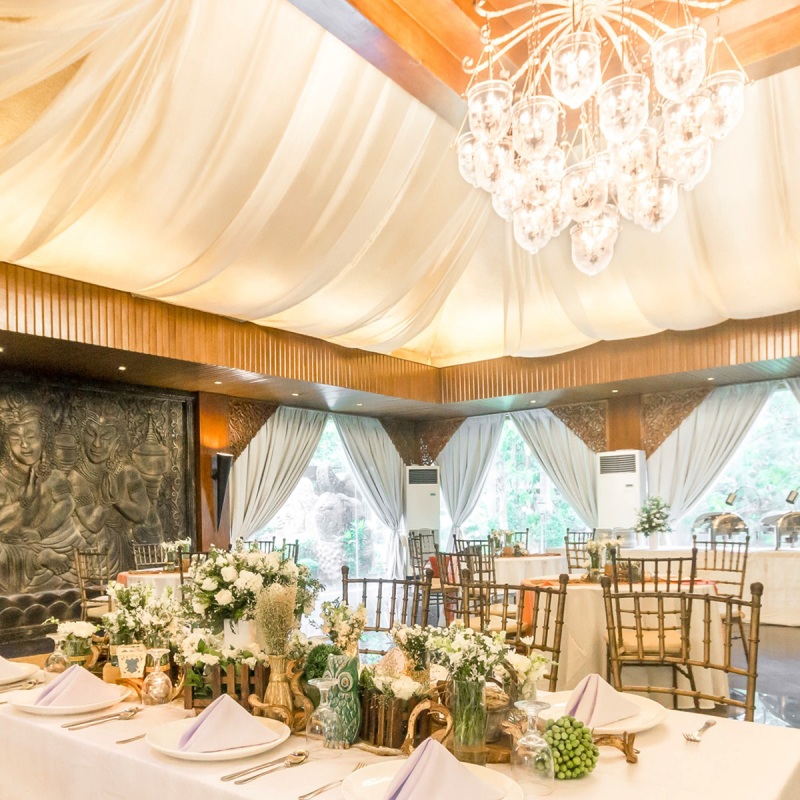 Abadi Restaurant
The resort has an in-house restaurant that serves Filipino, continental, and of course, dishes from Southeast Asian countries like Thailand and Indonesia — something for every palate!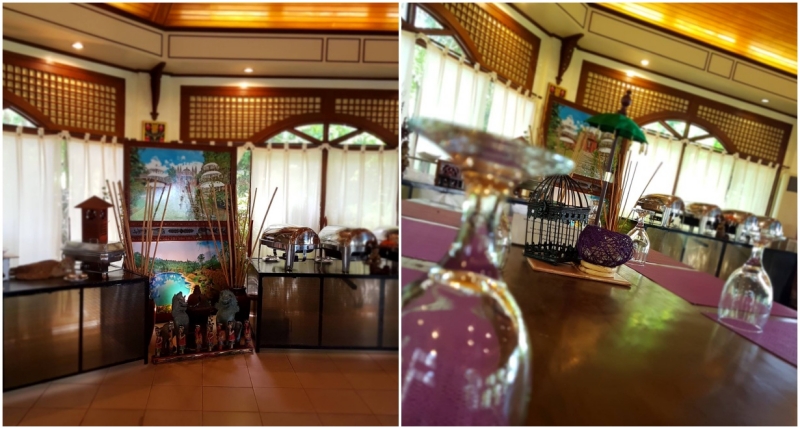 Day Tours
In case you don't want to stay overnight, you can also visit Cintai on a day trip and access all its facilities.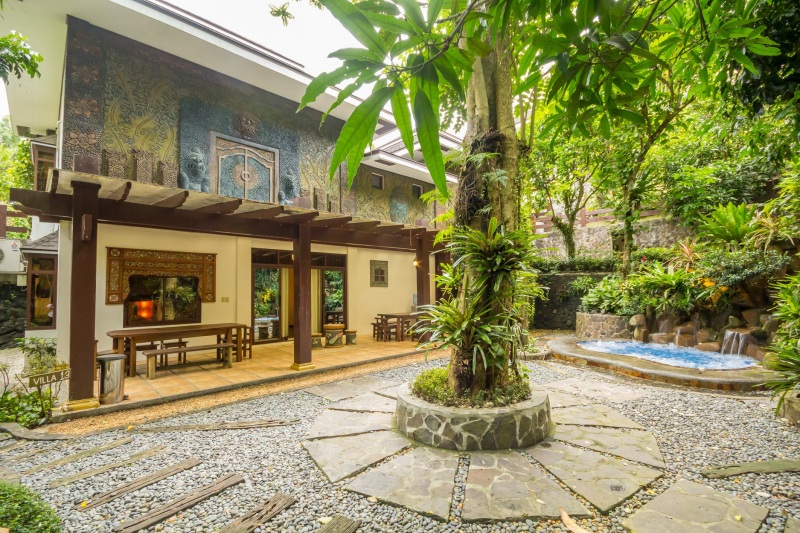 For reservations and inquiries, contact them at (043) 724 7759 or (0917) 833 1508. You can also email them at reservations@coritosgarden.com or message them on Facebook.
READ MORE:
This Balinese Private Resort in Laguna Will Bring You a Tropical Getaway
LOOK: This Bali-Inspired Resort in Bulacan's Gorgeous Glass Cabins will Take Your Breath Away
This Lakeside Resort in Nueva Ecija Will Make You Feel Like You're in Bali
Tags: balete