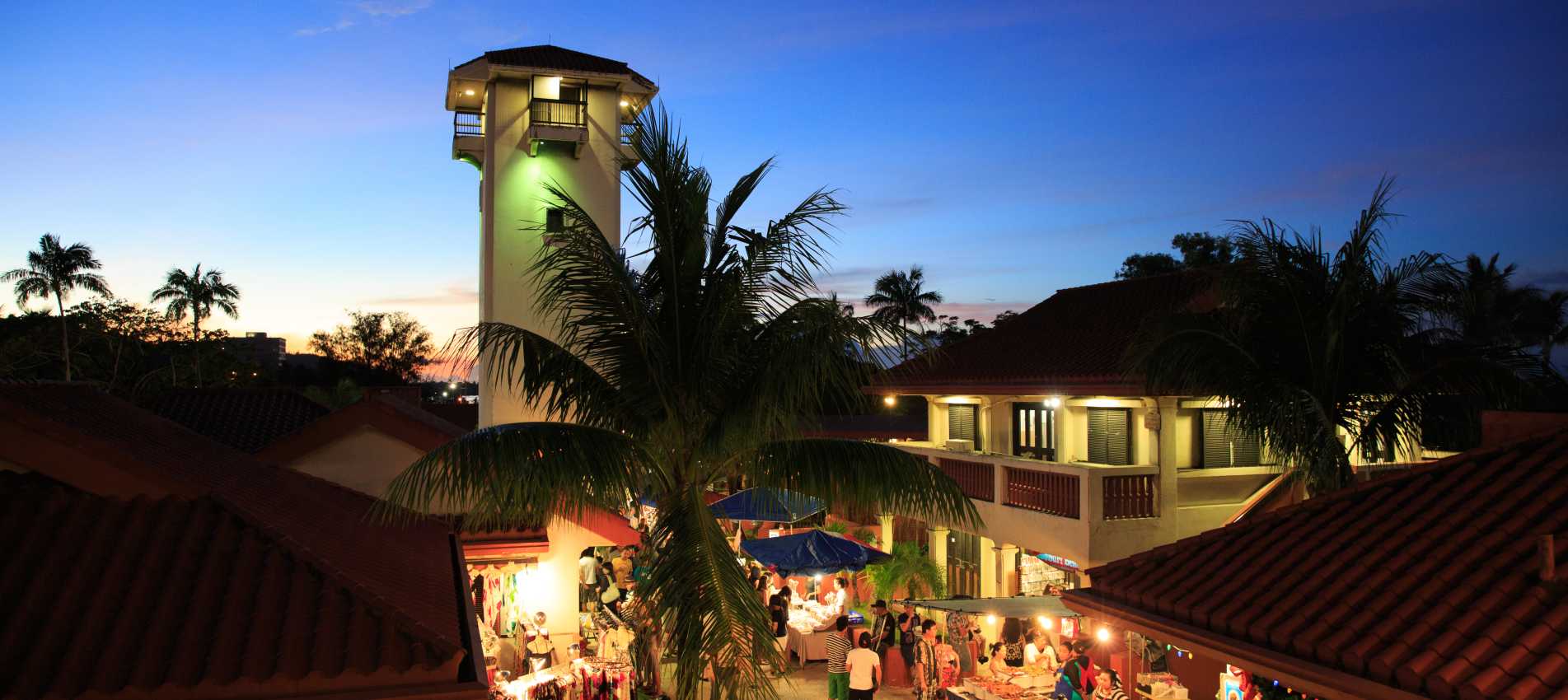 Chamorro Night Market – The Chamorro Village in Hagatña holds a night market every Wednesday night where food vendors, souvenir shops, and live dance performances happen. If you miss this, during Thursdays, Mangilao Village also holds its own Night Market.
Tumon – Popularly known as the tourist district, Tumon lets you tick off shopping on your bucket list with its various malls. The best part is, shopping in Guam is duty-free!
Let's Ride Guam – Try off-roading with a scenic view of the beautiful ocean, spectacular waterfalls, and breathtaking mountain sites.
Valle of the Latte – This adventure park for all ages combines the best of Guam's nature, wildlife, attractions, and local Chamorro history.
Land Adventures