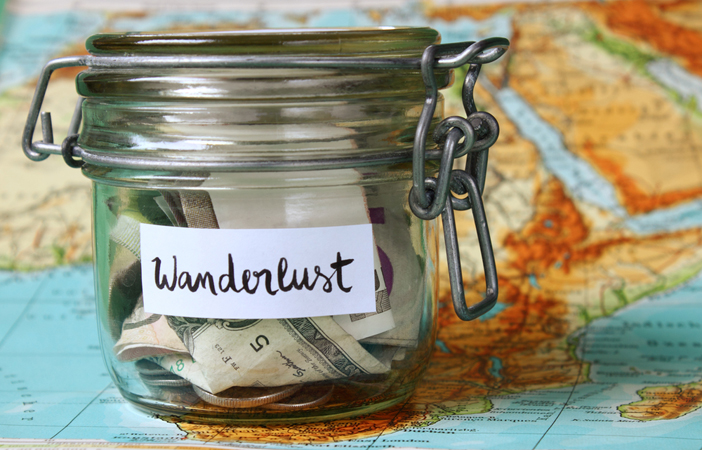 If there's one thing travelers don't like doing, it's to pay for something unnecessary. Travelers usually consider every detail possible — from food and accommodations to airport transfers just so that everything is maximized and within their budget.
But not everything you planned before your trip goes accordingly. There are instances that arise during your trip and sometimes you have no choice but go over your estimated budget. It's good if you've prepared a contingency plan, but what if you didn't? Here we give you some helpful tips that will be useful for your future trips.
Travel Light a.k.a. Your Choice of Bag is Everything
Don't pack things you won't be using during your trip as it only adds up to the weight. With less stuff in your bag, there's room for more important and useful things like travel gear and accessories. You can check Luggage on Tour for recommended bags for traveling.
Scout for the Cheapest Accommodations
Half, if not, most of your budget will depend on your accommodations as they carry the most value in terms of costs. Choose B&Bs instead of a regular hotel as it's cheaper and you'll only be using it at the end of the day. Check sites such as Agoda to compare prices of hotels, hostels and B&Bs.
Research, Research, Research!
Do extensive researches on your chosen destination before you book tickets. Plan your whole itinerary around your budget so that you won't go beyond it. You might also want to research the different modes of transportation of your chosen destination so you can allocate your budget properly. Price of Travel is a great website that lists down transportation prices from different countries.
Your Calculator App Will Come in Handy
Before you go to your trip, it's best to write down all the expenses you know you'll be making during your trip. Make a budget for everything; from food to accommodations and even day tours you're planning to do. You can check Solo Travel's budget calculator to help you calculate all your travel expenses.
Choose Wisely Your Next Destination
Before anything else, you have to decide on where to go and if you can afford it. You can make all the itineraries all you want but if your budget says no, it's useless at the end of the day. Take into consideration the cost of living of your chosen destination so as to get an idea of how you'll spend during your trip. Expatisan is a website you can check out to compare the cost of living of different countries.
Got any other travel hacks? Share it with us in the comments below!