The Calabarzon cluster of provinces is the country's most historically significant region. Most of the places in this region are named after the heroes of the Philippines, Jose Rizal for example. Aside from its history, Calabarzon contributes its fair share of beautiful mountain ranges, fields, lakes, the ocean fronts, and forests. It's also a highly urbanized area, being one of the most populated regions in the country.
A trip to region IV wouldn't be complete without their popular delicacies, one of which is the buko pie from Laguna. The generous slices of coconut meat baked in flaky crust and best served warm is perfect for pasalubong. If you aren't on a diet, Batangas also has the best bulalo restaurants you can try. Bulalo is a delicious soup of beef shanks and bone marrow.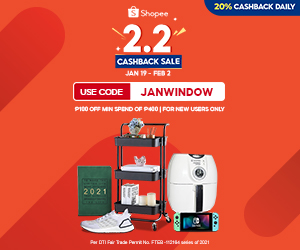 This region is also known for their production of lambanog which is basically coconut wine. Lambanog is the local rum or whiskey, a distilled drink that has an alcohol content that can go up to 50%. Pure lambanog is said to be so strong, non-drinkers could be knocked out in one shot.
Calabarzon's pancit habhab can be eaten without utensils. Served in banana leaves, this dried miki noodle dish topped with pork, liver, and vegetables can be eaten straight from the banana leaf it's served on.
WHERE TO EAT
Region 4B: Mimaropa(Marinduque, Occidental Mindoro, Oriental Mindoro, Palawan, Romblon)