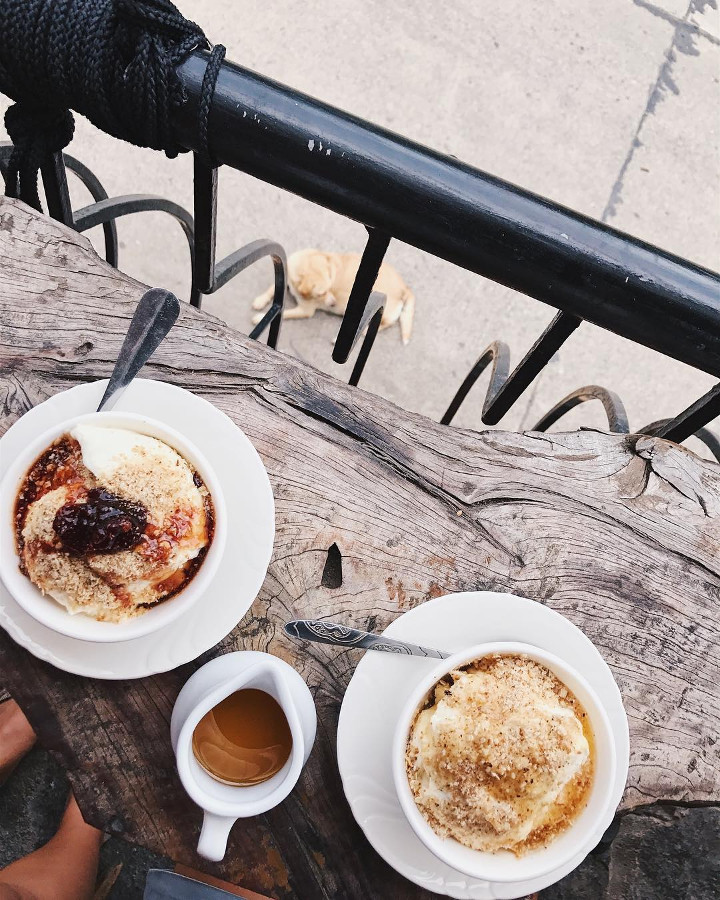 The Cordillera Administrative Region is the only landlocked region in the country with its center being the urbanized Baguio City, the Summer Capital of the Philippines. The region is particularly mountainous with the cold temperatures dropping up to 10°C at the peaks of mountains. Mt. Pulag, the highest mountain in Luzon, is located at the borders between Nueva Vizcaya, Benguet, and Ifugao.
The delicacies of the Cordillera region are highly reflective of their culture. Pinikpikan, one of the region's signature dishes, requires the chicken to be beaten to death with a stick before cooking. It is believed that the beating spreads the blood and adds more flavor to the meat.
Etag or Itag is salted meat dried the Igorot way, either by drying it under the sun, smoking it, or placing it in an earthen jar underground. This preserves the meat and lengthens its shelf life. They also have Tapey or Tapuey which is native rice wine fermented in a jar. It's the Igorot version for the Japanese sake, and tastes better the longer it's fermented.
The abundance of coffee beans makes the Cordillera region home to some of the best Arabica coffee, as coffee lovers might attest. If you're pretty adventurous, you can try their exotic civet coffee bean commonly known in Tagalog as Kape Alamid. These are coffee beans made from the feces of the civet cat. You don't need to worry because these animals eat only clean ripe berries.
WHERE TO EAT
Region 2: Cagayan Valley(Batanes, Cagayan, Isabela, Nueva Vizcaya, Quirino)