So you finally did it. You traveled to an entirely different city or country alone, and you're totally giving yourself a pat for doing something brave and exciting for once. Good job, self!
But a few days into your trip, you start to feel it. While the idea of going solo seemed like an adventure of a lifetime when you planned it, trying to navigate a new place on your own is becoming a lot more difficult than you initially thought it would be and – as much as you hate to admit it – you're starting to miss home, too.
Well, guess what? Traveling alone isn't always as easy or as perfect as pictures on Instagram suggest, and it's actually natural to feel a bit lonely and homesick at some point. When that happens, know that there are a lot of ways you can turn the blues around. Here are some of them:
1. Phone home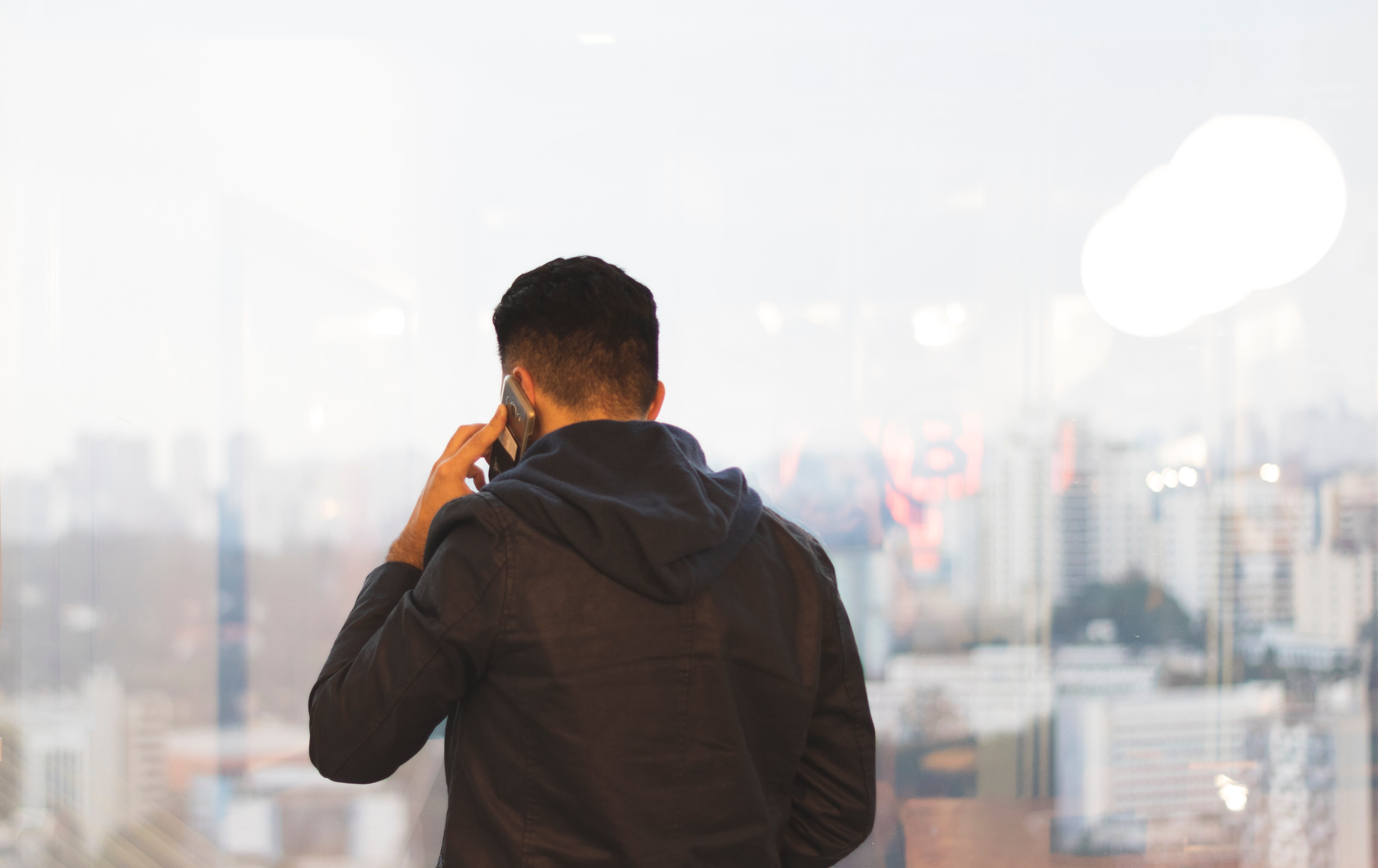 This is a no-brainer. If you miss home, then there's no better way to overcome homesickness than reconnecting with your folks back at home! Make a phone or video call and ask them how they have been doing since you left. Be ready to answer some questions about your trip, though. For sure, they'll be very curious and eager to know about your journey so far.
2. Run away from loneliness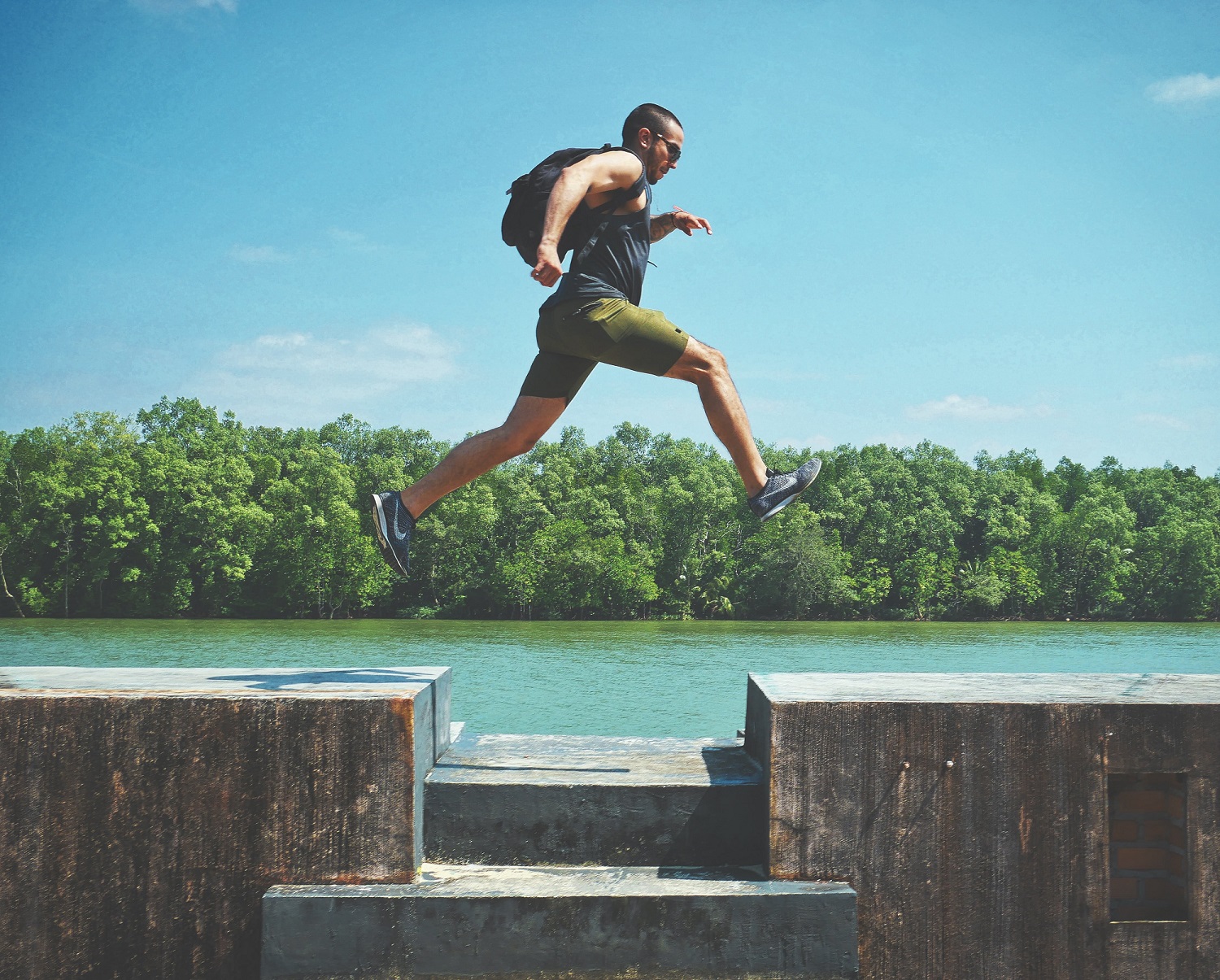 …literally. Take a quick run or jog around town. This will enable your body to release endorphins or what they call "happy hormones". While you're at it, take in the scenes unfolding before you. You're in a strange yet fascinating place you've never visited before and you're doing an awesome job exploring it on your own.
3. Sign up for a class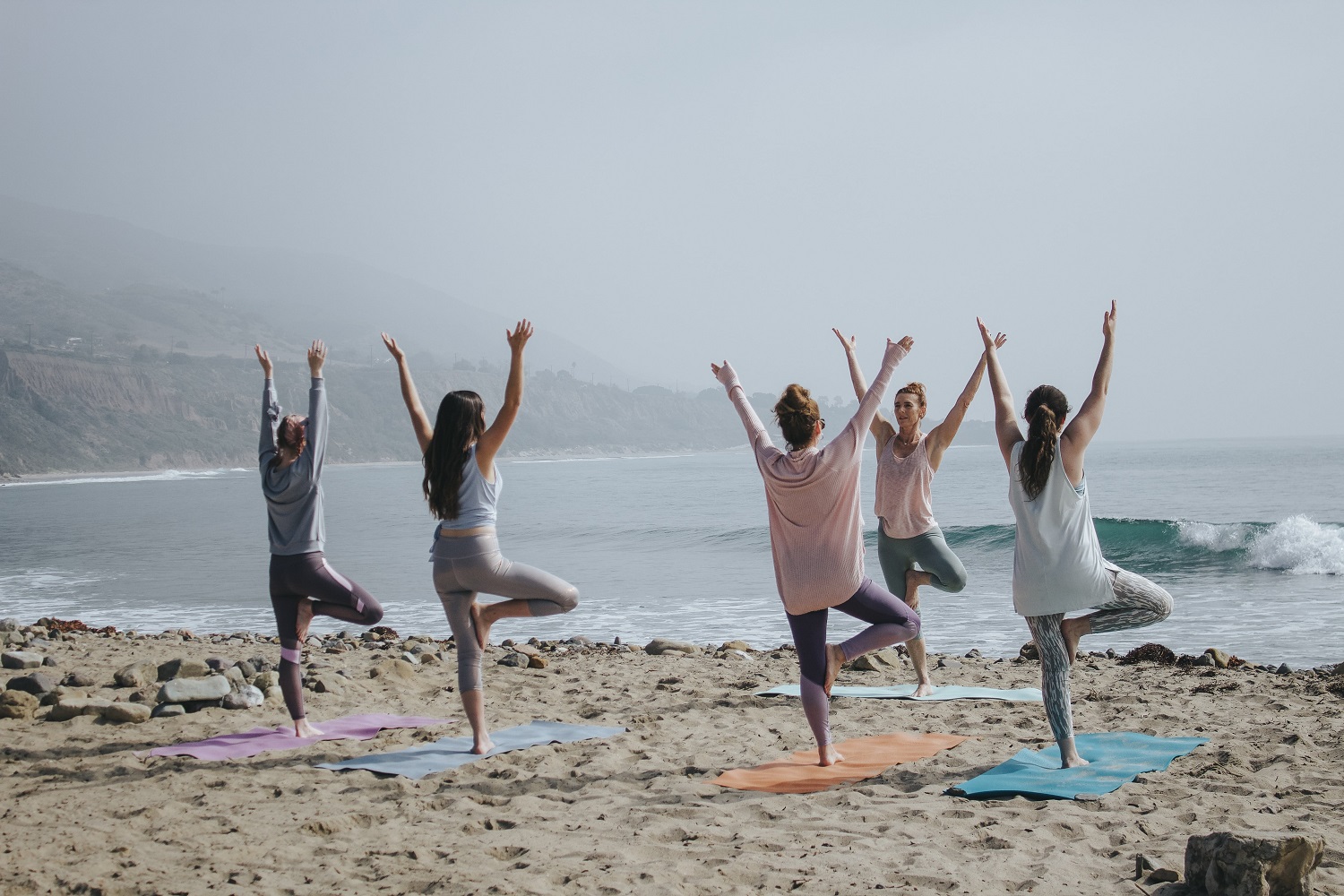 Break free from doing the touristy stuff and do something that will help you acquire a new skill or even new friends. If you're intro crafting, join a workshop on how to make a regional handicraft. Want some inner peace? Sign up for a yoga session. Or if you want to get your groove on, impress with your moves at a dance class! Learning something new and being in the company of like-minded people will distract you from the thought of being alone.
4. Join a group tour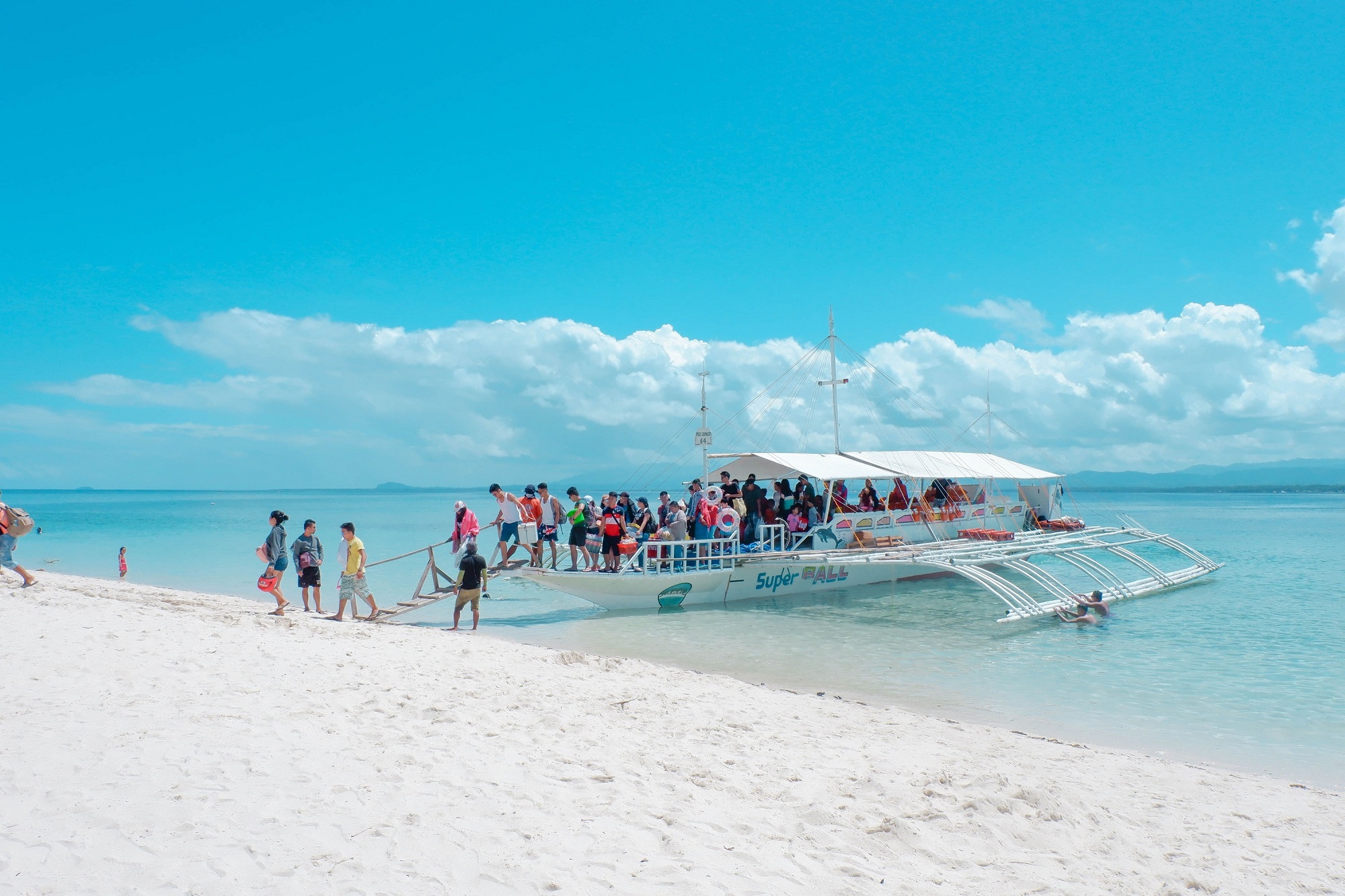 Discover your current city or town in a different light by joining a group tour. Select one with an itinerary that is in line with your interests. If you have a good appetite, why not join a food tour? Or if you have an eye for photography, go ahead and join a photo walk around the city. Being part of a group tour is also a good opportunity to meet people and, maybe, make life-long friendships.
5. Check in at a hostel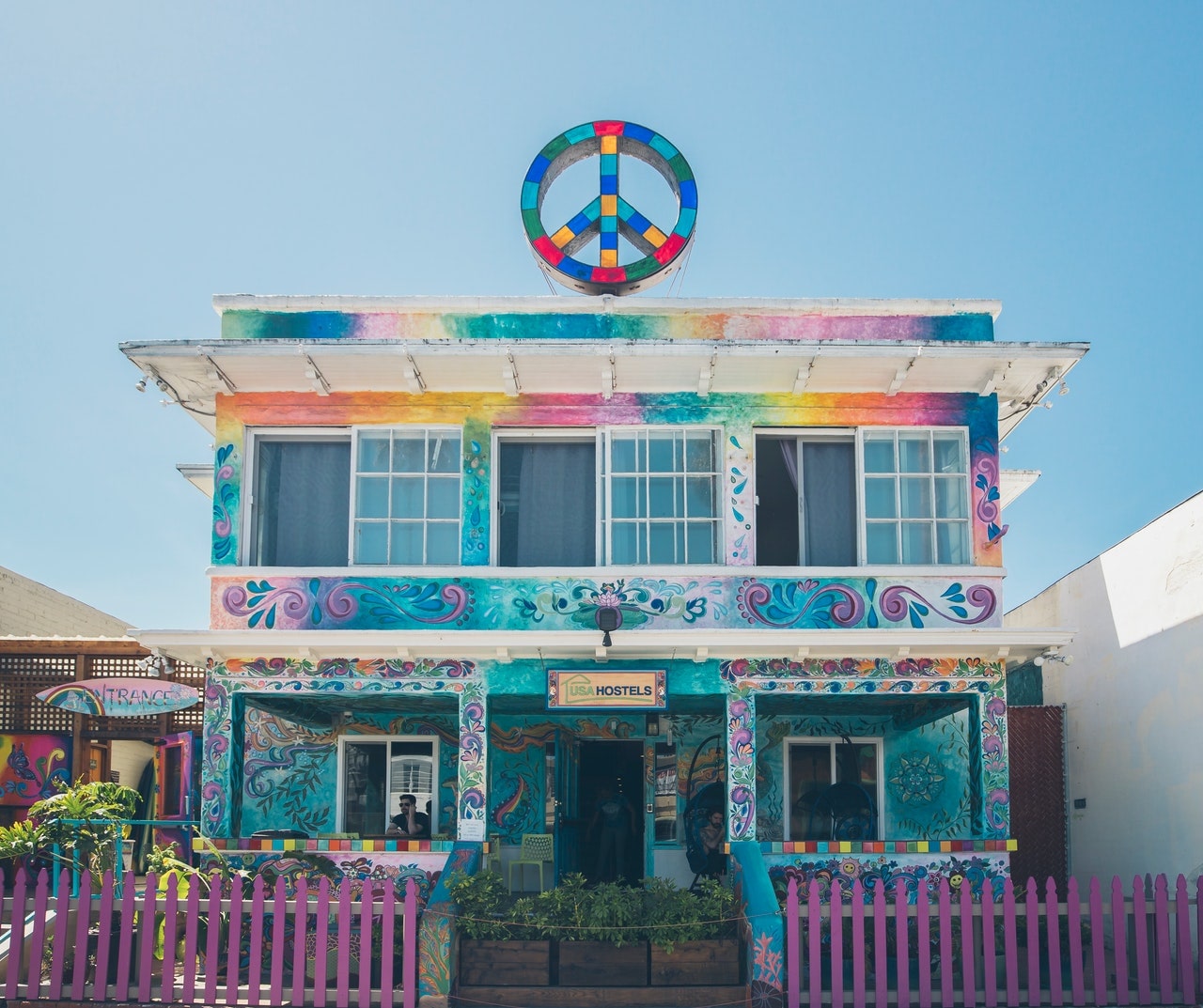 Loneliness is easier to brush off when you're sharing a place with fellow travelers, so you might want to consider checking in at a hostel instead of wallowing alone in sadness in your hotel room. When you're staying in a hostel, you get to connect with people from all walks of life. Introduce yourself to your dorm mates and ask them if they're up for a drink or a leisurely stroll around town. Eat at the communal dining area and offer guests some of the snacks you brought from home. You'll be surprised by how friendly they'll be towards you, and you'll surely enjoy the company.
6. Attend a concert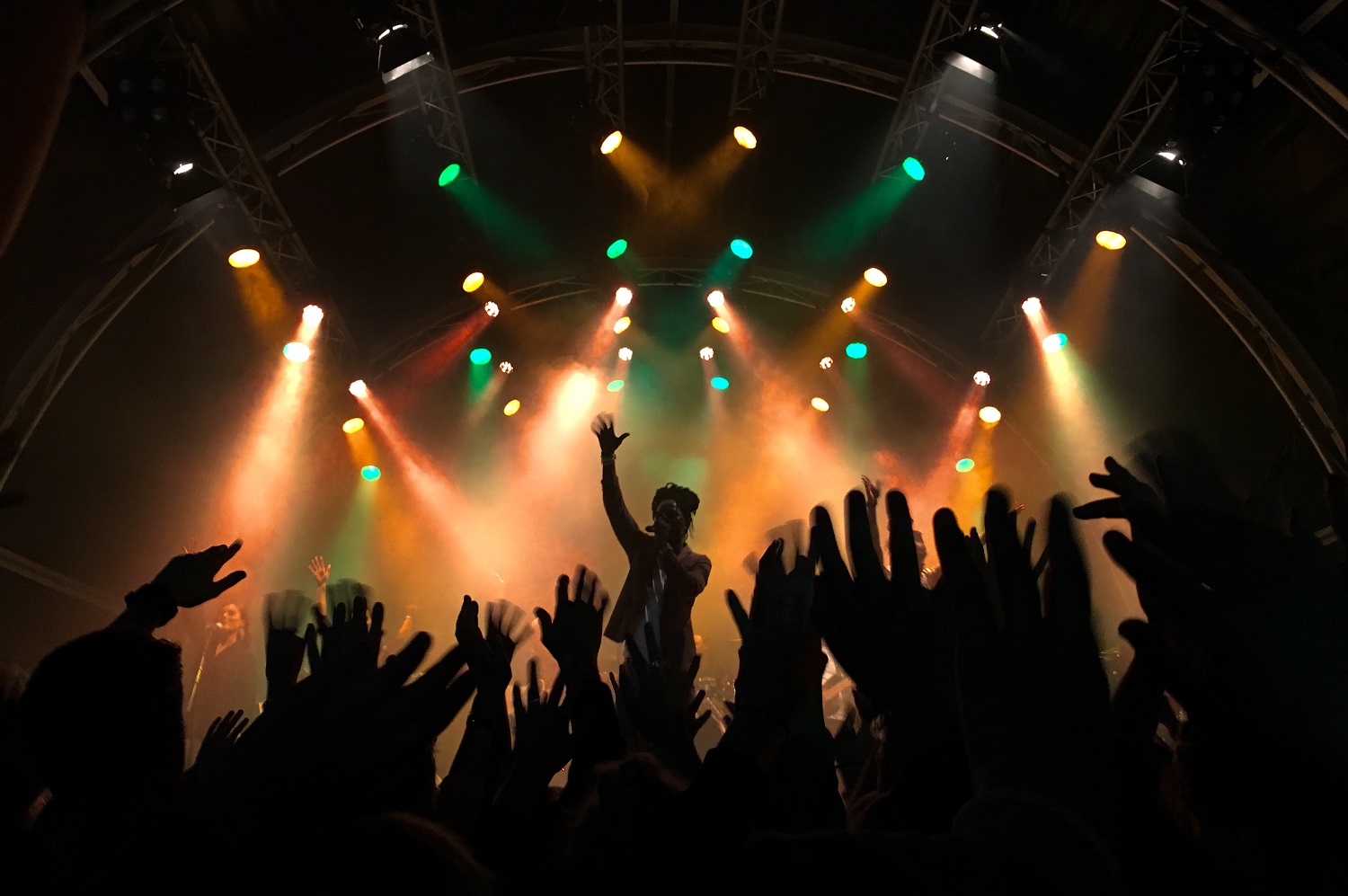 Music never fails to lift one's mood and it might just be the remedy to your blues. Either you catch a concert of an orchestra in a grand theater or an intimate show of an up-and-coming indie band at a local bar, filling your ears with music will replenish your sullen spirit.
7. Re-evaluate the purpose of your trip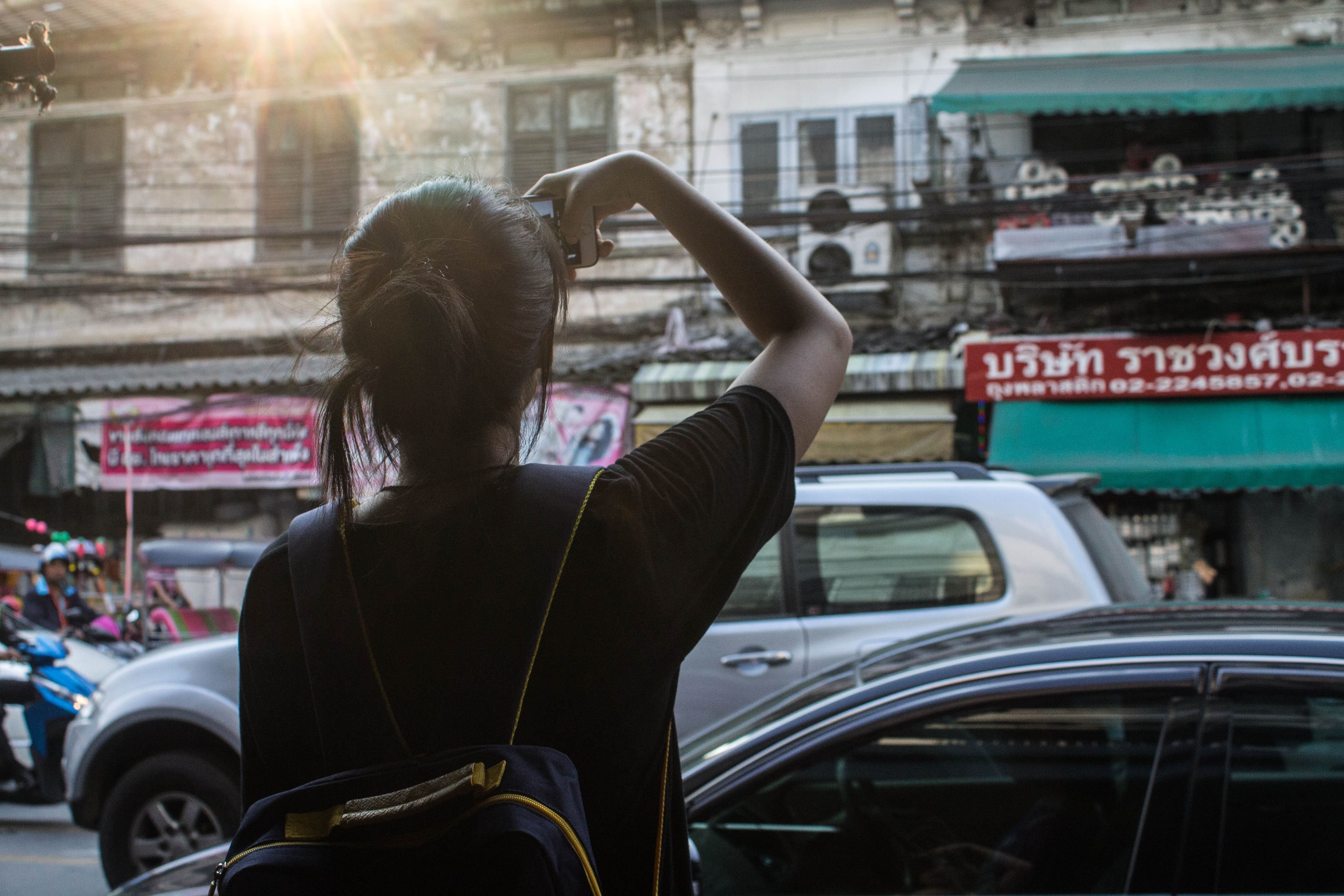 Ask yourself why you went on this trip in the first place. Was it for excitement? For healing? Or to meet new faces? Once you've aligned your thoughts, do some research again to find out how you can achieve the ultimate goal of your solo trip.
8. Just smile
There's nothing better than serving some good vibes to the people around you and, of course, to yourself. The simple act of smiling will make you feel a lot better and, perhaps, even gain you a friendly smile in return. Now, that's priceless.
Got any solo travel tips of your own? Tell us about them in the comments below!
Tags: solo travel