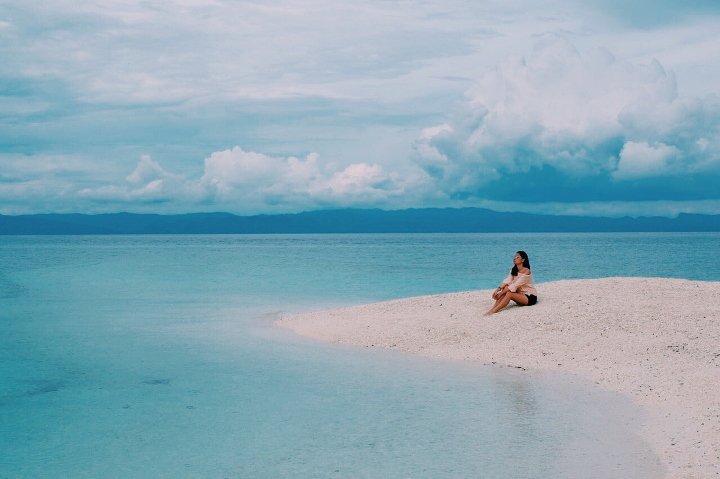 Whenever our souls crave a tranquil escape someplace far away, there's always the option to pack your bags and do just that. Sometimes, a quick break is just what you need. The awe-inspiring Kalanggaman Island is one proof that there's more to life when you explore. Take a break, get close to nature, and who knows, maybe you'll finally find a paradise that will refuel your soul — at least that's what happened to me.
Special thanks to Cebu Pacific and the government of Ormoc City.
Have you been to this beautiful piece of paradise? Share your travel experience with us in the comments section below!