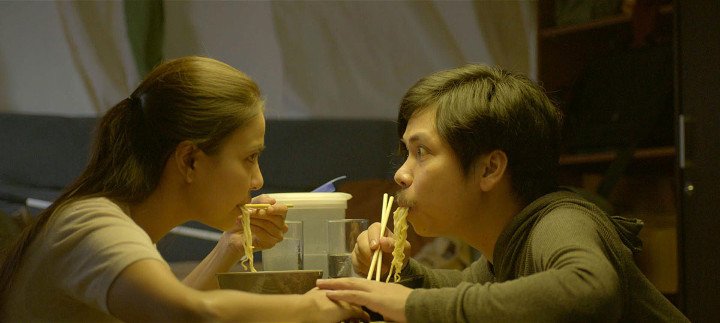 Hokkaido seems like a completely different world from the frequently visited destinations of Japan. It's located northernmost of the region and is the least developed, but it's undoubtedly one of the most beautiful places you could ever visit.
There is peace that cannot be compared with anywhere else. The surrounding lush fields, stunning lakes and enchanting forests are a breath of fresh air to anyone needing to get away from the toxic bustle of city life, and its environment is especially welcoming to lovers of the outdoors.
Hokkaido is also the setting of recent top-grossing indie film "Kita Kita" directed by Sigrid Andrea Bernardo. And with everyone flocking to cinemas to catch the film starring Alessandra de Rossi and Empoy Marquez, this area of Japan has become the newest addition to everyone's travel bucket list.
Here are the 8 locations you can visit to relive the "Kita Kita" kilig and that are so beautiful, you wouldn't believe your eyes that they're real!
Odori Park