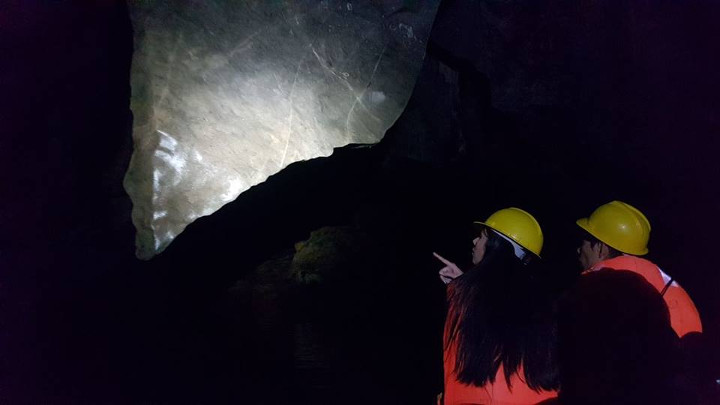 A tourist favorite is the famous Puerto Princesa Underground River Tour which takes you deep into the UNESCO World Heritage Site and longest navigable subterranean river in the world. You'll spend almost an hour touring the inside of a protected cave in Sabang, marveling at amazing rock formations and spotting hundreds of fruit bats hanging above you.
Those who are afraid of tight spaces and the dark might feel jittery throughout the trip. Luckily, the tour guide's entertaining quips will lighten up the mood!
Your excursion to Puerto Princesa won't be complete without a visit to this natural wonder of the world which honestly is quite a wonder to behold.
Book it at Klook here.
Sabang X Zipline