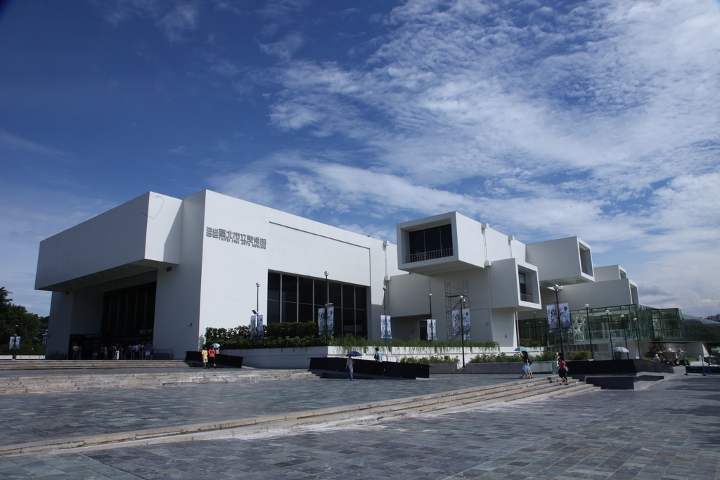 Where: No. 181, Section 3, Zhongshan N Road, Zhongshan District, Taipei City
Closest MRT Station: Yuanshan Station
Taipei Fine Arts Museum at the Taipei Expo Park is home to numerous galleries that put local and international artists' work to the forefront of fine arts in Taiwan. As the first museum of modern art in the state (founded in 1983), it is regarded as the most prominent art museum in Taiwan that promotes the preservation, research, development, and popularization of Taiwanese modern and contemporary art. Check out the museum's official website for exhibition schedules and events.
Chifeng Street Culture Creative District