Watching the steam rise from the surface of Beitou Thermal Valley's springs is something that's both enchanting and surreal. Found in the very end of Zhongshan Road, this natural wonder that's often compared to Beppu, Japan's "Hell Spring" is one of Taiwan's most famous spots. While its misty aquamarine waters seem inviting, don't be too quick to take a dip! The springs here are extremely sulfuric and have the highest temperatures (80 to 100°C) in the Datun mountains. It would be safe to marvel at the dancing clouds of steam from the designated trails or viewing areas.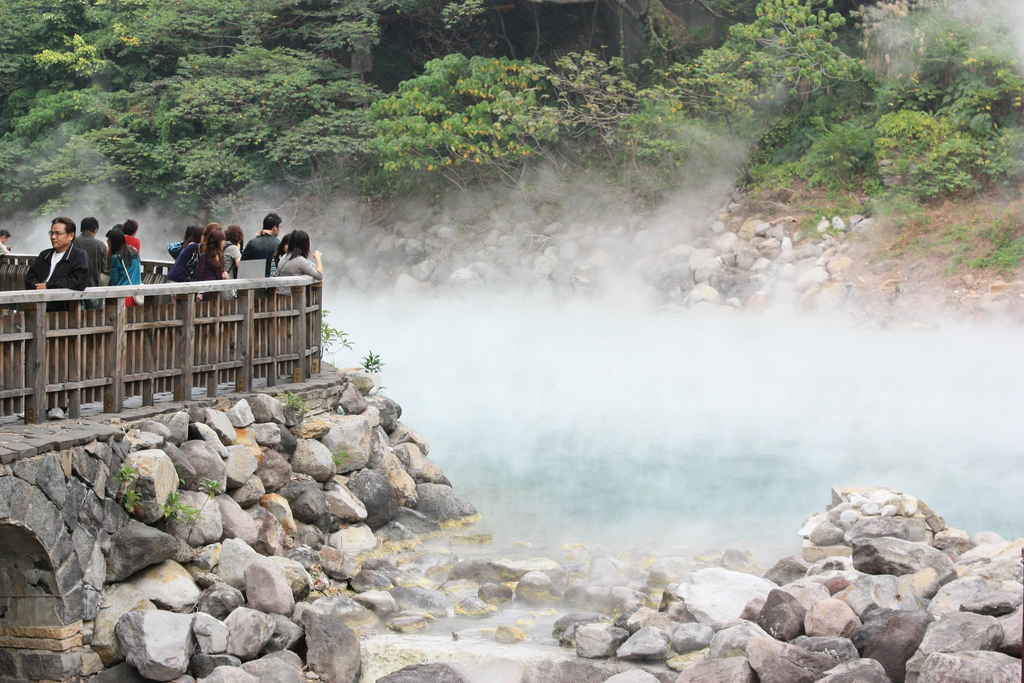 Where: No. 30-10, Zhongshan Road, Beitou District, Taipei City
How to get there: Take the MRT Xinbeitou Branch Line to Xinbeitou Station. Take a 12-minute walk to the Thermal Valley.
Zhuzihu