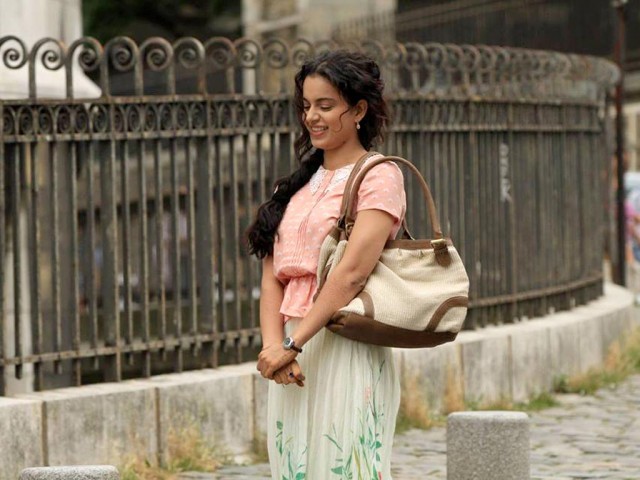 Where it will take you: From the ever-bustling Delhi, to dreamy Paris and electric Amsterdam
What it is about: Naïve and ultra-conservative Delhi girl Rani (Kangana Ranaut) jets off to Europe for a solo honeymoon after cancelling her own wedding.
Why watch it: In Queen, a post-breakup trip is used as an opportunity for a young woman to learn how to stand on her feet and believe in herself. Placed in situations completely unfamiliar to her (like getting hammered in a Paris club and sharing a room with three men in a hostel), Rani's worldview gradually expands, while realizing the importance of knowing and loving herself first before giving her heart to others.
7) Tracks (2013)