It's no secret that travelers often look for the most exotic places in the country they're visiting. But besides exploring the picturesque views of the place, travelers also love exploring the local cuisine the destination offers.
When people travel they leave not only with memories of the place they've visited, but also the taste of the most delectable food they've had while on that trip. In most cases, this is the reason why people keep coming back so that they could experience again what it's like tasting these food the first time.
Here's part one of our series on people sharing the most memorable and delightful food experiences they've had on a trip. Prepare to be hungry!
Boudin Sourdough Factory's Clam Chowder (San Francisco, California, USA)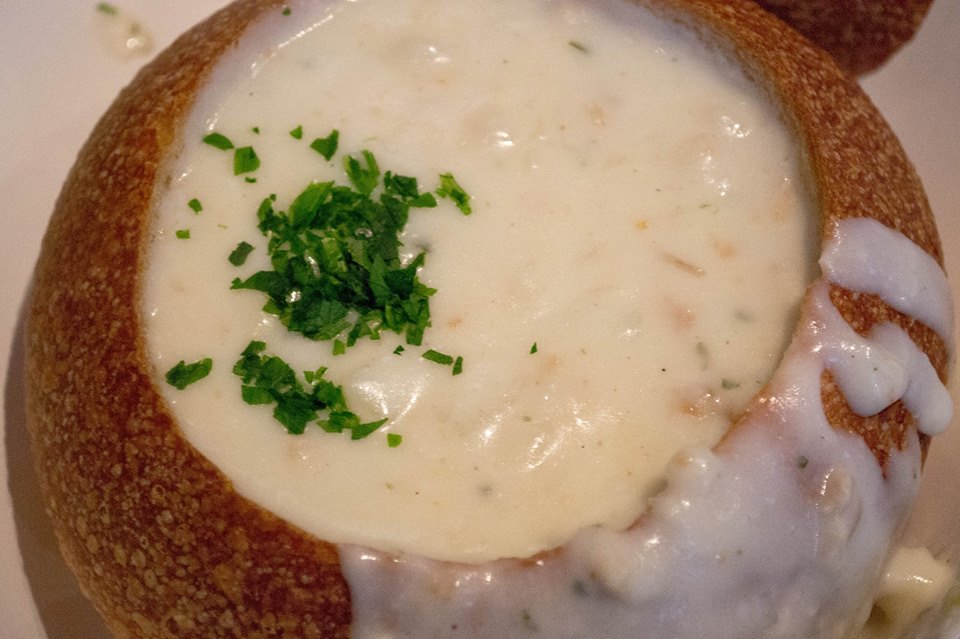 From the first time I had Boudin Sourdough Factory's world renowned clam chowder at San Francisco's Fisherman Wharf back in the summer of 2012, I knew I had discovered one of my favorite soups of all time.
The combination of clam, sliced bacon and cubed red potatoes filled the recipe with such richness that left me wanting more. For someone who had avoided clams up until that point, that is saying a lot.
Amply and overflowing-ly served in a scrumptious freshly baked sourdough bread bowl, its creamy disposition makes the clam chowder all the more appealing to those who had been blessed enough to get a taste of it while they are in San Francisco.
While it's no secret that the clam chowder is one of San Francisco's signature dishes, it's the fact that the Boudin Sourdough Factory had set the standard so high by pairing their bread and butter with one of the city's finest delicacies that made their own version better than almost everywhere I've been to.
From San Diego to Singapore, I've scoured every city I've visited in the last five years in hopes of finding chowder that would match Boudin Sourdough Factory's product. Needless to say, I've failed my quest time and again. —Francis, 24
Ichiran Ramen's Ramen (Dotonburi, Osaka, Japan)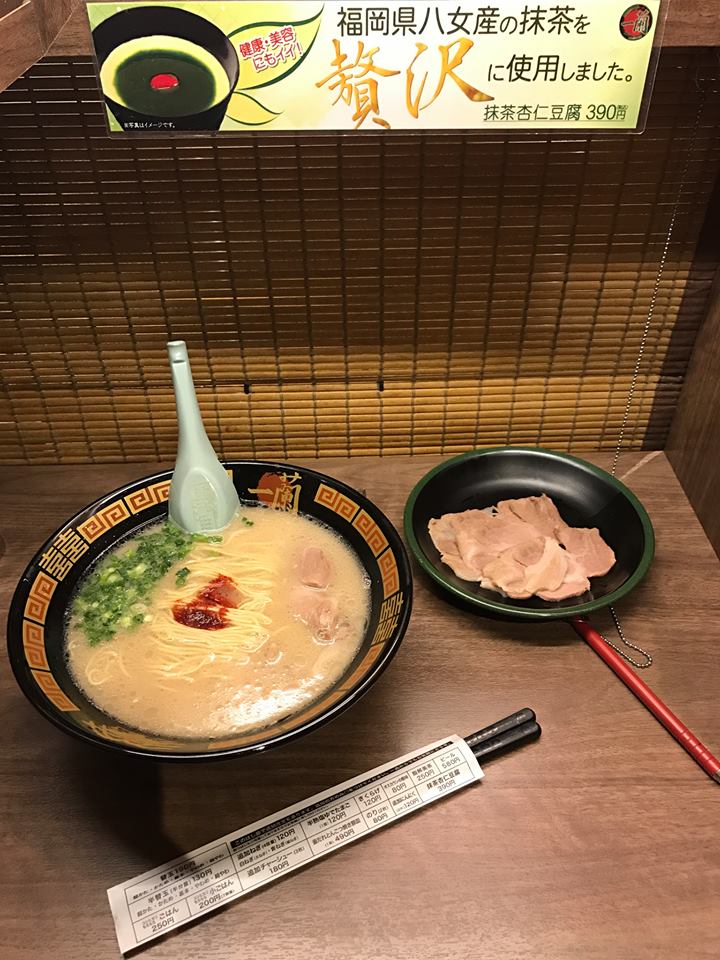 I first experienced the real Japan during my first ever visit in January. As a part of my trip, I made it a quest to experience their culture in the best way I know how — through their food.
While Japan sure has a broad array of specialty dishes, it was Ichiran Ramen's version of its namesake cuisine that left a lasting mark in my tongue, and in my being.
Ordering the ramen was quite an experience in itself. After all, it required me to customize my own ramen using a vending machine.  There's a certain novelty and thrill in waiting for a booth to open. I truly appreciated the cook preparing my ramen just for me and having it delivered through your own personal window (each booth has one). It was like eating in my own little room with my beloved ramen and me. You get the intimate picture!
Since it was super cold in Dotonburi during that time, the ramen's spiciness helped me warm up quite comfortably. Serendipitously merged with the cold weather, the explosion of flavors in my personalized ramen left within me an enduring homey memory that I will forever associate with that particular Osakan branch of Ichiran Ramen. —Raniera, 20
Tainan's Chicken Curry and Latte Ice Cream (Tainan, Taiwan)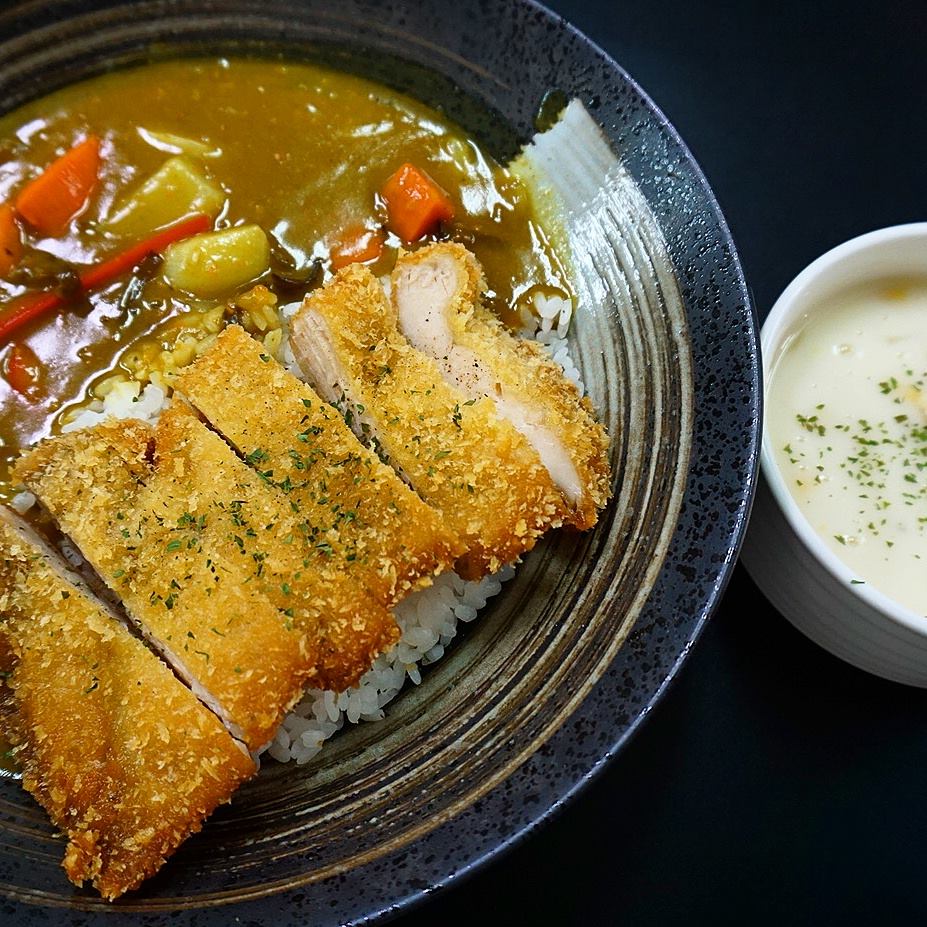 I first tasted the beauty that is Tainan's chicken curry just over a week ago. Needless to say, it was unexpected and a wondrous surprise. The dish was served to me from one of Taiwan's equivalent of the Filipinos' carenderia. I did not know what to expect at all.
But alas, the curry's rich aroma got me hooked from the moment in came out of the kitchen. The curry sauce was consistently thick and beautifully laden with potatoes, carrots and onion.  To top it all off was the fried chicken, which was gloriously golden, and the matching taste to go along with it was yum! What made it more unique however was the presence of seaweed in the dish! It was then that I gathered from my ever-reliable local guides that the Japanese culture had tremendously influenced most Taiwanese cuisines we know today and this was no exception. When learning meets dining, there is no such thing as loss.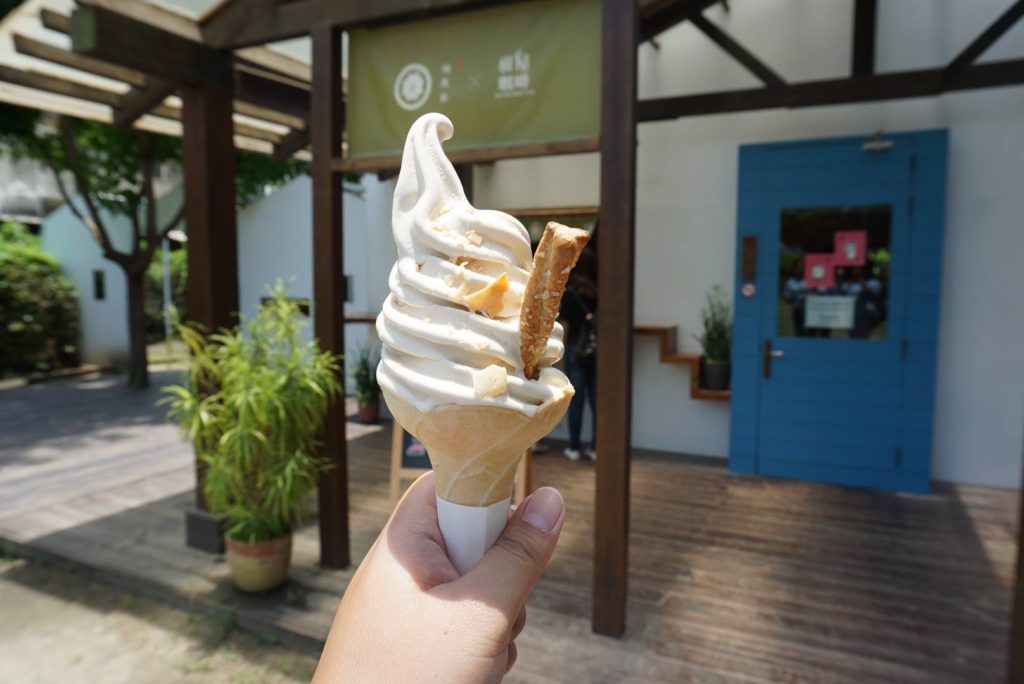 In terms of dessert, I'd say the best I've had so far is Tainan's latte ice cream.  I found mine inside a tree house (yes, a tree house) in Anping. It cost me around 80 New Taiwan Dollars, which roughly equates to around one hundred and twenty pesos. It was bloody expensive for an ice cream but luckily; its winning taste far outweighed its price. Now I know why the locals call this the most popular ice cream in Tainan. It definitely left me craving for more. In fact, I just scheduled a trip to Anping tomorrow as I was writing this paragraph. —Sunshine, 23
What's the best food you've had on a trip? Tell us in the comments, and stay tuned for part 2!