Starting September 2017, passengers can expect a fresh selection of pre-ordered meals from Cebu Pacific. The new menu, which features flavors from the Philippines and the world, was developed in partnership with the world-renowned MIASCOR-Gate Gourmet Philippines.
The new menu will consist of 12 dishes under three categories: Western Fusion Series, Filipino Series and Asian Series.
The Western Fusion Series features four lightly-flavored dishes.
Baked Dory Tropicale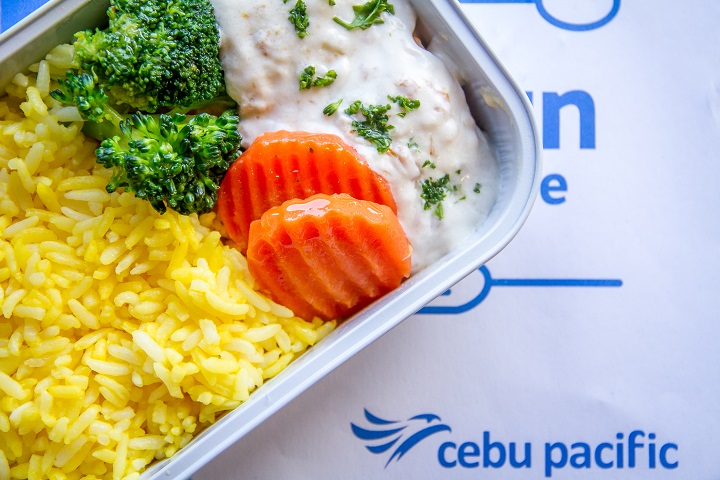 Chicken Alfredo Pasta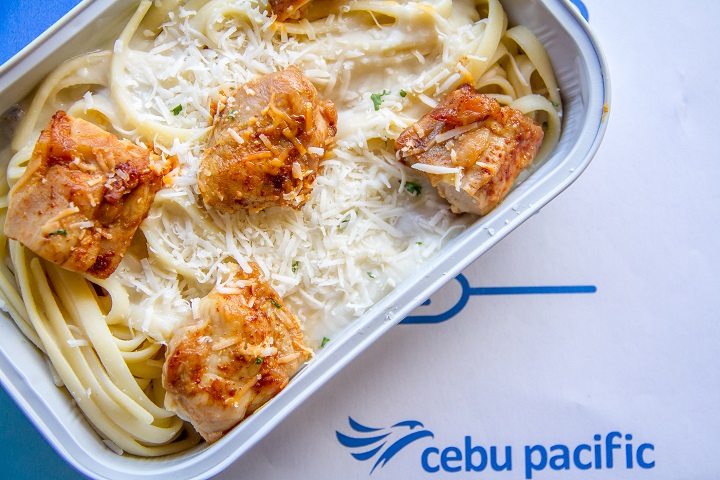 Chicken Caesar Croissant
Hazelnut Banana Croissant
The Filipino Series, on the other hand, reinvents Pinoy favorites.
Beef Tapa & Egg Burrito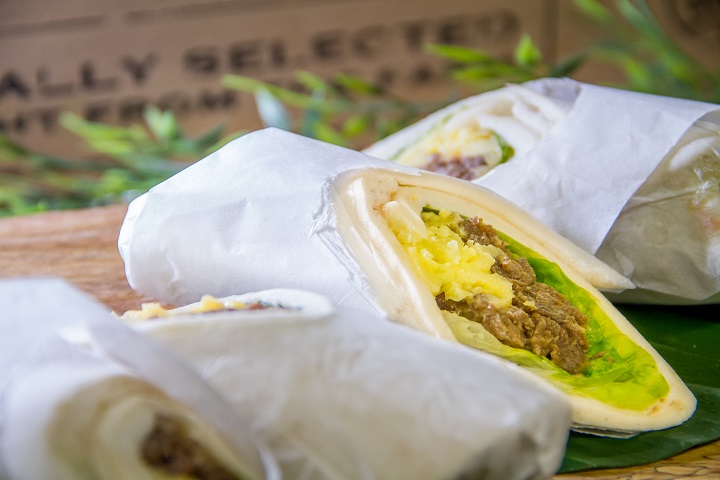 Pancit Bam-I Guisado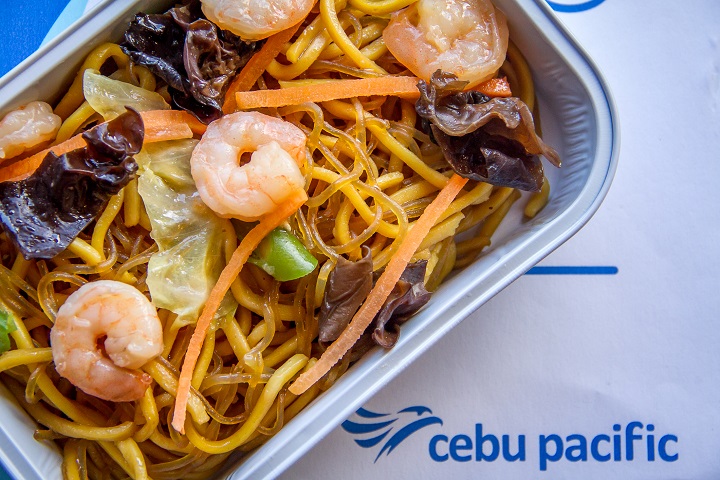 Beef Laing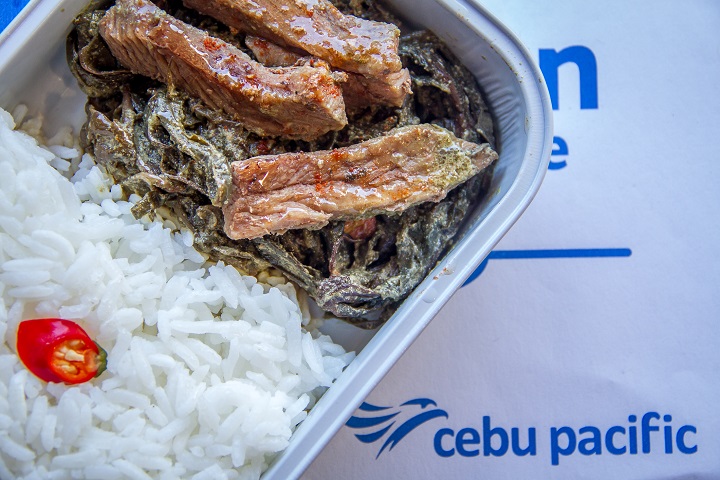 Spicy Bangus Sisig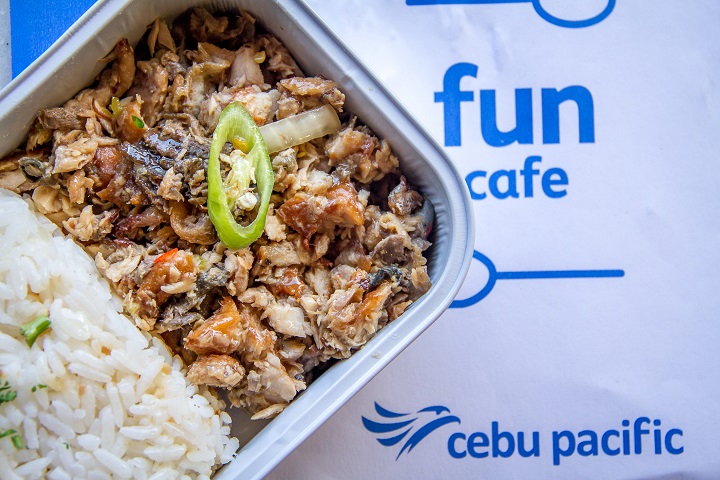 The Asian Series, meanwhile, pays homage to the Middle East and Thailand, and features the latest food craze — salted egg — in not one but two dishes.
Beef Chelo Kebab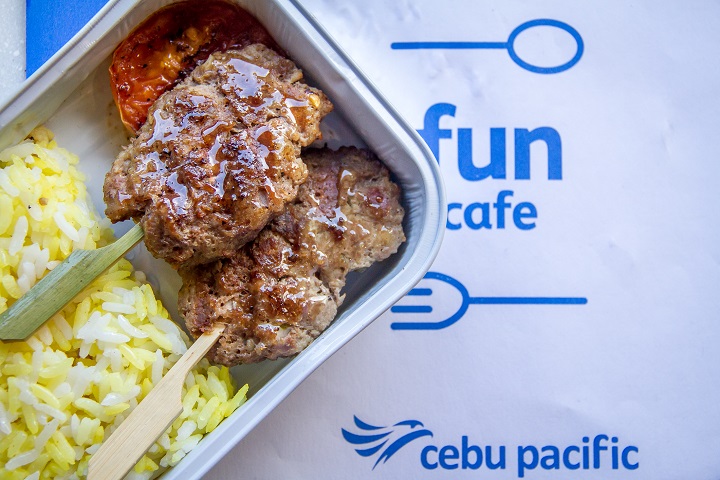 Chicken Satay with Cashew Nut Sauce
Salted Egg Glazed Chicken Rice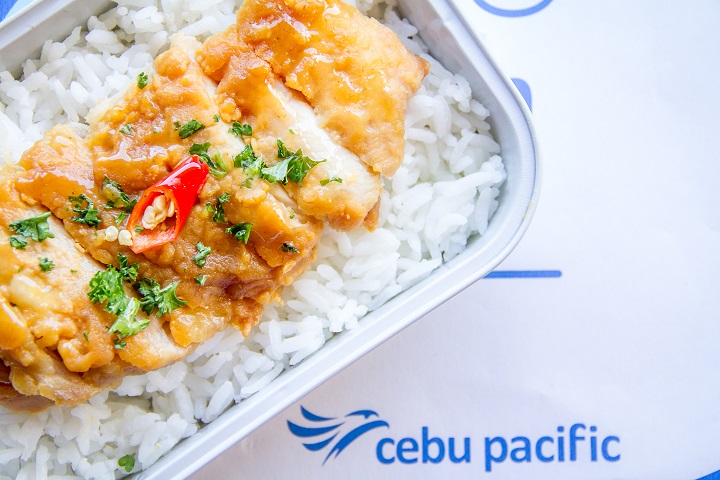 Salted Egg in Chicken Baguette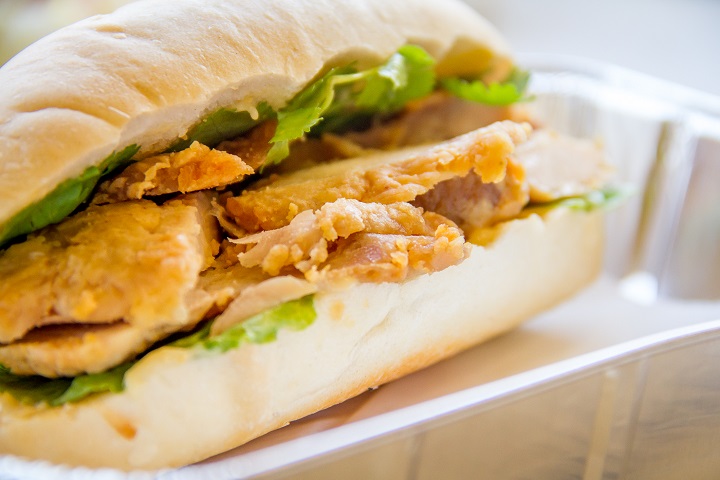 All dishes follow the Hazard Analysis Critical Control Points (HACCP) system for international food safety and are Halal-certified.
These meals will be exclusively available for pre-order on all domestic and international flights, 24 hours or more from the time of booking. The pre-order system requires that meals are prepared only upon request, ensuring a high-quality inflight dining experience.
To learn more about the new inflight menu, your pre-ordering options, and costs, visit www.cebupacificair.com.