Perhaps one of the most underrated places in Visayas, Ormoc shines in its own way with its little town vibe that will make any tourist feel they belong. The city is a tough rock; it has withstood a number of natural calamities, which made its people more warm and lively.  It is, after all, the city of beautiful people.
THINGS TO SEE
Ormoc is more than its past. For starters, it is home to natural attractions that are as beautiful as its people.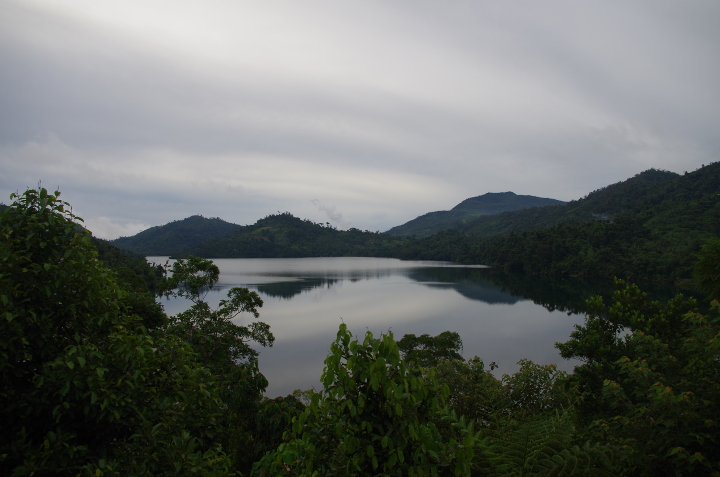 Their famed Lake Danao is a sight to behold, a place worth exploring if you want to reconnect with your closest people in a serene and calming background.
There's also the Alto Peak, the highest peak in all of Eastern Visayas. Mountaineers say it's a tough climb, but after you reach the summit (where you can also catch a cloud show), it's something that you'll be proud to have ticked off on your bucket list. I't's an experience that's definitely one for the books!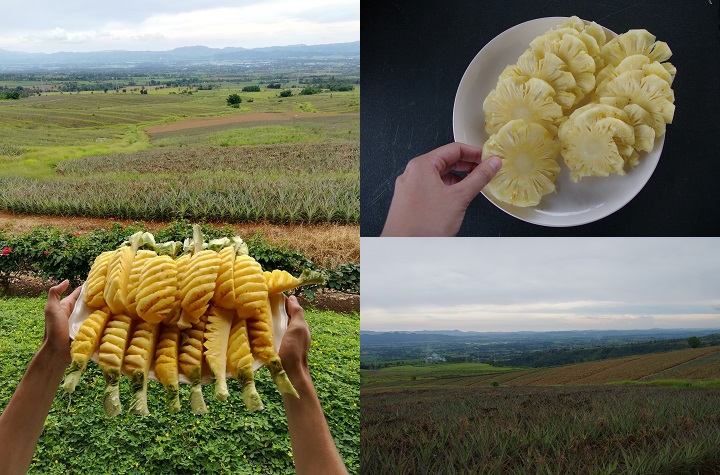 But aside from these attractions, Ormoc is also home to the Queen Pineapple, one of the sweetest in the country. There's just something in their pineapples that's so distinct, it will always remind you of their city. You can taste them fresh from the plantation, and it's the perfect pasalubong for most travelers.