Cebu Pacific, the country's leading low-cost carrier, is back with its annual Juan for Fun Backpacker Challenge! Now on its sixth year, this year's Juan for Fun Challenge kicked off with a two-day workshop at the first Juan for Fun Academy where teams learned the tips and tricks of being an effective travel blogger.
This year's Adventure coaches are travel writer Jude Bacalso, YouTube personality Wil Dasovich, JustOneWayTicket.com's Sabrina Iovino, BecomingFilipino's Kyle Jennerman, and Beautiful Destination's Social Media Strategist Ren Sapitan, all of whom will help teams every step of the way.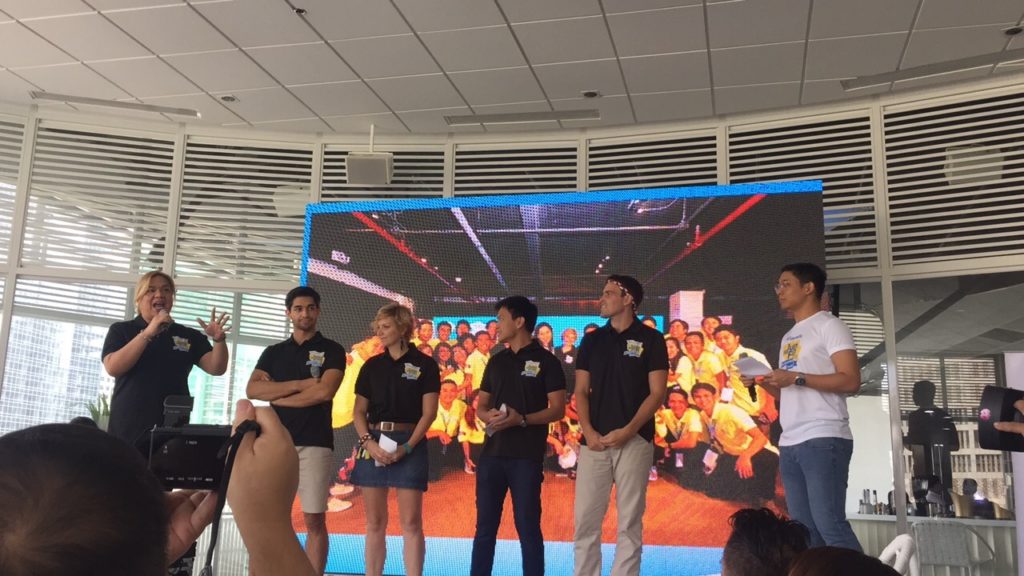 With a one year travel-all-you-can prize at stake, teams made up of college students competed to be in the top 5. In order to be included in the semi-finals, teams were given the challenge to capture sights and attractions around the metro. Easy right? But here's the catch: videos should be taken using only their phones and should be edited the same day. With videos that you'd think were shot over the course of a few weeks, it's an understatement to say that all the teams delivered.
The announcement of semi-finalists was held at Ibiza Beach Club at the Bonifacio Global City and all the teams were present at the exciting event. One by one the top 5 teams were called, with Team Malackai from Bacolod unanimously chosen by the coaches. The four other teams are Team Barbie from Davao, Team Phun also from Bacolod, Team Juanton from Davao, and Team Patsada of Cagayan de Oro.
As of this writing, the top 5 teams are racing around beautiful destinations in the country on a week-long journey with PHP 40,000.