Creative souls need to tune out every once in a while — to completely unplug from the endless hustle and bustle of daily life and connect instead to a free flowing stream of art and inspiration. It's not enough to walk around the metro and stop in front of jaw dropping art installations or modern architectural marvels.
Sometimes, seeking inspiration comes from an introspective break, amidst a backdrop of greenery and gentle breezes. While a few people might have luckily found their peaceful abode in the city, for the rest of us, here are a couple of chill artsy resorts that are only a few hours away that your creative soul should visit.
Casa San Miguel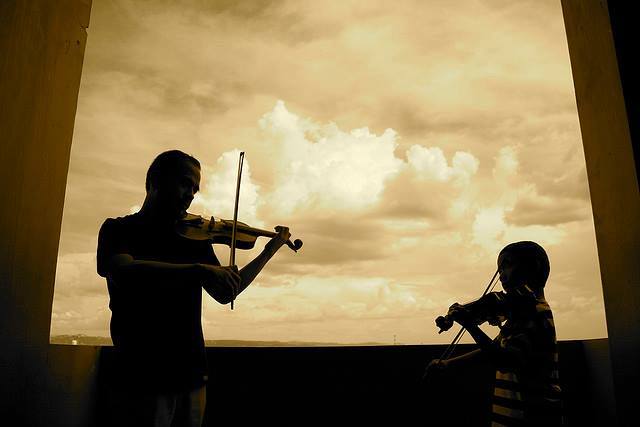 Evangelista St, Brgy. San Miguel, San Antonio, Zambales
+63 917 772 4839 | Website | Facebook Page
In the heart of San Antonio, Zambales lies a retreat for creative minds that boasts of open spaces for yoga, rustic home-cooked meals, and many instagrammable sights. Aspiring artists will immediately feel at home upon stepping foot in the artists' studio, located within the 2-storey Anita Magsaysay-Ho Gallery and Museum that proudly features artworks from the locals. Big on the art scene, Casa San Miguel also has its very own Corpus Concert Hall for theater, ballet, and orchestra productions.
From March to May, you'll likely find kids from their summer program immersed at work, nurturing their artistic talents. With its serene surroundings and artistic spirit, it will be difficult to leave after a weekend's stay, especially after it calms your soul to give way for new ideas and inspiration.
Casa San Pablo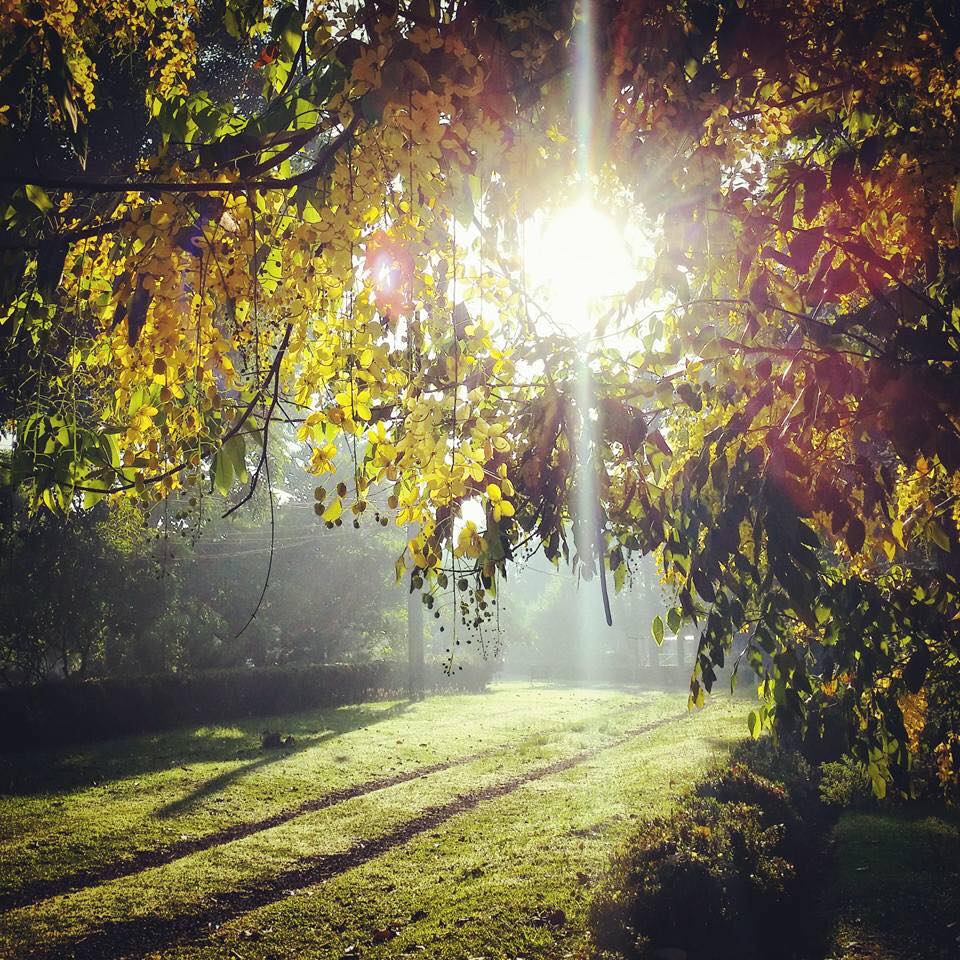 Barrio San Roque, San Pablo City, Laguna
+632 211 2132 or +63 917 812 6687 | Website | Facebook Page
Jolt out of your creative slump as you step foot in this cozy, countryside bed and breakfast run by a former corporate slave couple who really understands what it means to slow down and smell the roses.
Aside from its lagoon-shaped pool and wide-open lawn for outdoor recreation including stargazing, it is strategically located near sculptor Carlito Ortega's workshop, Ugu Bigyan's pottery garden, and the starting point for the popular Viaje Del Sol featuring historical spots, antique collections, and beloved foodie hangouts. So forget about your troubles for a day or two and tour around this Southern town to be impressed by its charm, creativity, and culinary delights.
Fundacion Pacita Batanes Nature Lodge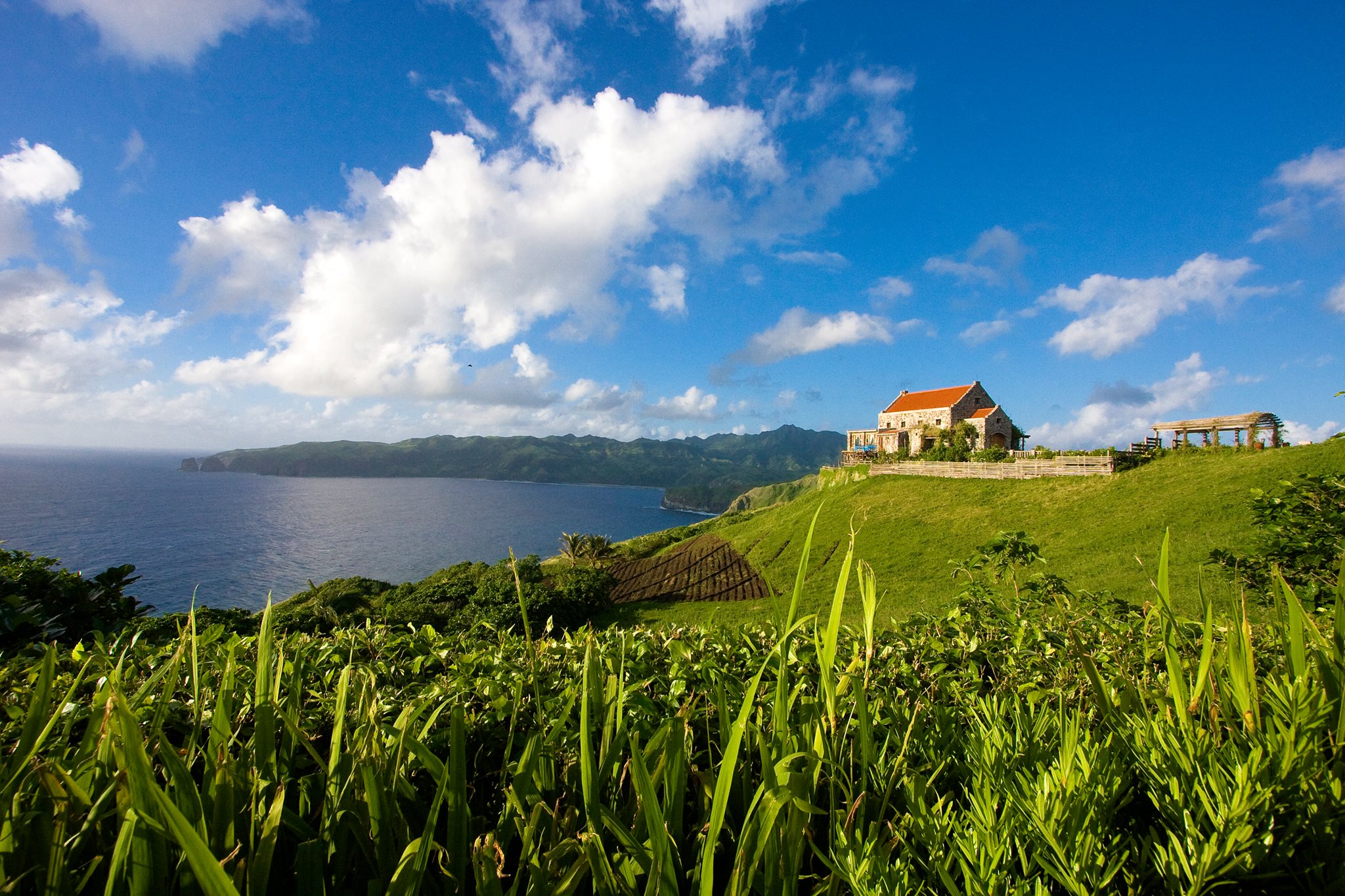 Brgy. Chanarian, Tukon, Basco, Batanes
Website | Facebook Page
If you're able to spare a few more days, consider travelling way up north of the Philippines to Basco, Batanes to bask in its unadulterated nature escape and artistic spirit. At Fundacion Pacita, former home of internationally renowned painter Pacita Abad, Ivatan architecture takes center stage and each hotel room is made to feel like a personalized gallery — without losing that homey charm. The endless array of artworks feature homegrown talent, which the establishment continues to develop by supporting art and education grants, as well as employment and livelihood programs for the community.
A sight to behold amidst Batanes' unique topography, your restless mind will likely find fresh perspectives for creative stimulation here.
Antipolo & Angono, Rizal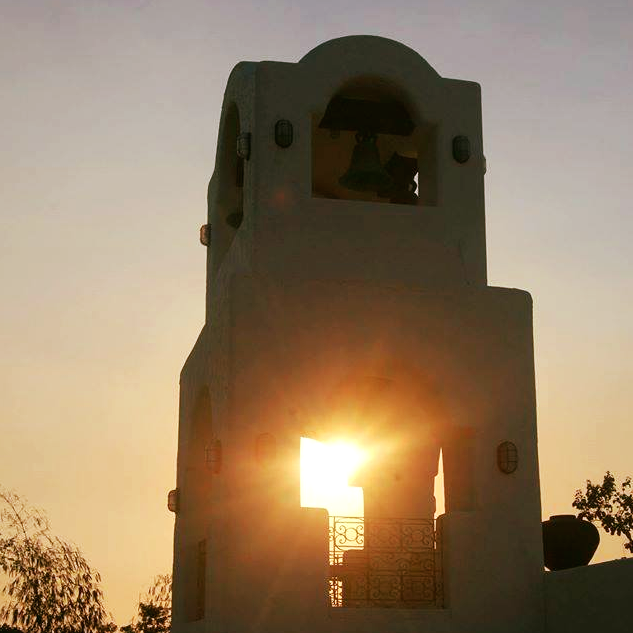 For a quick getaway, take some time to indulge in the art cozily residing in Antipolo and Angono, Rizal, with the latter dubbed as art capital of the country. Home to some prominent Filipino families in the art scene, visitors can schedule tours at the Blanco Family Art Museum, National Artist Carlos "Botong" Francisco's exhibits, as well as the Instagram-popular Pinto Art Museum.
If you are looking for a little historical trip, the petroglyphs must also form part of your itinerary as it gives a glimpse of our ancestors' creativity and community, permanently engraved in natural rock. Should your soul need awakening, the numerous churches in the area can also provide much needed refuge from the busy city life.
Without a doubt, when the going gets tough, it's important to refresh and soak in the beauty around us — may it be formed by the hands of nature or our talented fellow Pinoys.
Got anything to add? Post them in the comments!