We all know that Europe is an Asian traveler's dream. The architecture is fascinating, with old-world splendor against modern wonders. It's also home to the most romantic places in the world, so there's that.
But what if we tell you that you can experience a bit of these in Asia? Scroll down below to find out where!
Bukit Tinggi, Malaysia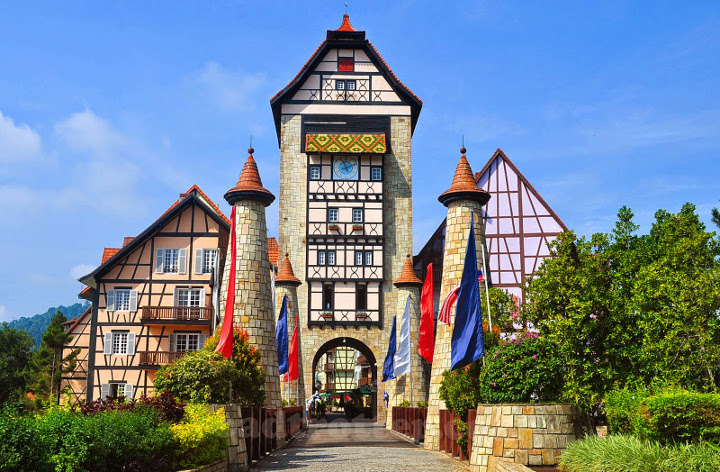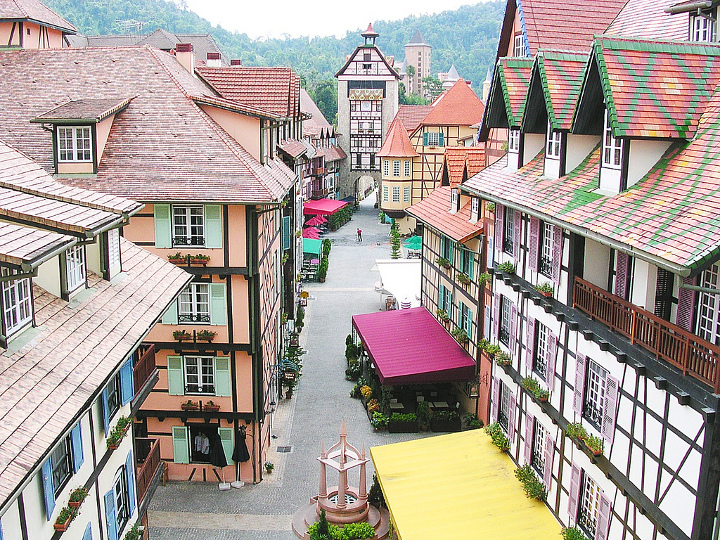 At first glance, you'd think you're in a Beauty and the Beast setting in this French Village full of European architecture. From the colorful vintage houses to cobblestone pathway, the place is a replica of a 16th century French village, so that explains its fairy tale vibe. Make sure you dine at the cafes and restaurants around the area for a full European experience. It's also the best venue to cool off from the tropical weather since it sits inside a lush green forest at a high altitude.