If wrestling your way through a sea of people in the Ninoy Aquino International Airport during the holiday season isn't your kind of sport, then read up! We're turning the spotlight on Clark International Airport — one of the largest aviation complexes in Asia — and what makes it a viable travel option for you:
It's now more accessible than ever.

CRK is located right in the heart of Central Luzon, and is connected to major (and generally low-traffic) roads in Luzon such as the North Luzon Expressway (NLEx), Subic-Clark-Tarlac Expressway (SCTEx), and Tarlac-Pangasinan-La Union Expressway (TPLEx), making it highly accessible and convenient, especially for passengers coming from Central Luzon and even Northern NCR.
And to ease the transportation woes of more travelers from the Metro headed to Clark, Premium Point-to-Point (P2P) buses traveling from CRK to Manila and vice-versa have been made available starting last month. Among the three stops covered by the bus service are: North EDSA – Trinoma (PHP250), Ortigas (PHP300), and Pasay – NAIA Terminal 3 (PHP350).
Click here for more information on CRK's shuttle services.
Fewer passengers.
The numbers make all the difference. Last year, NAIA surpassed its designed capacity of 30.5 million passengers by accommodating 39.5 million people, while CRK's 4-million-passenger capacity remains underutilized, accommodating less than a million travelers in 2016.
As fewer passengers fly from CRK, overcrowding has never been an issue here. You'll notice that the queues and waiting time are shorter, and standard airport operations are also carried out swiftly and efficiently.
The airplanes are rarely ever late.
If you hate flight delays and cancellations just as much as the next person does, then you'll be glad to know that these headache-inducing problems rarely ever occur in CRK. Since the airport experiences zero air traffic congestion, airlines and carriers always arrive here on time, if not earlier.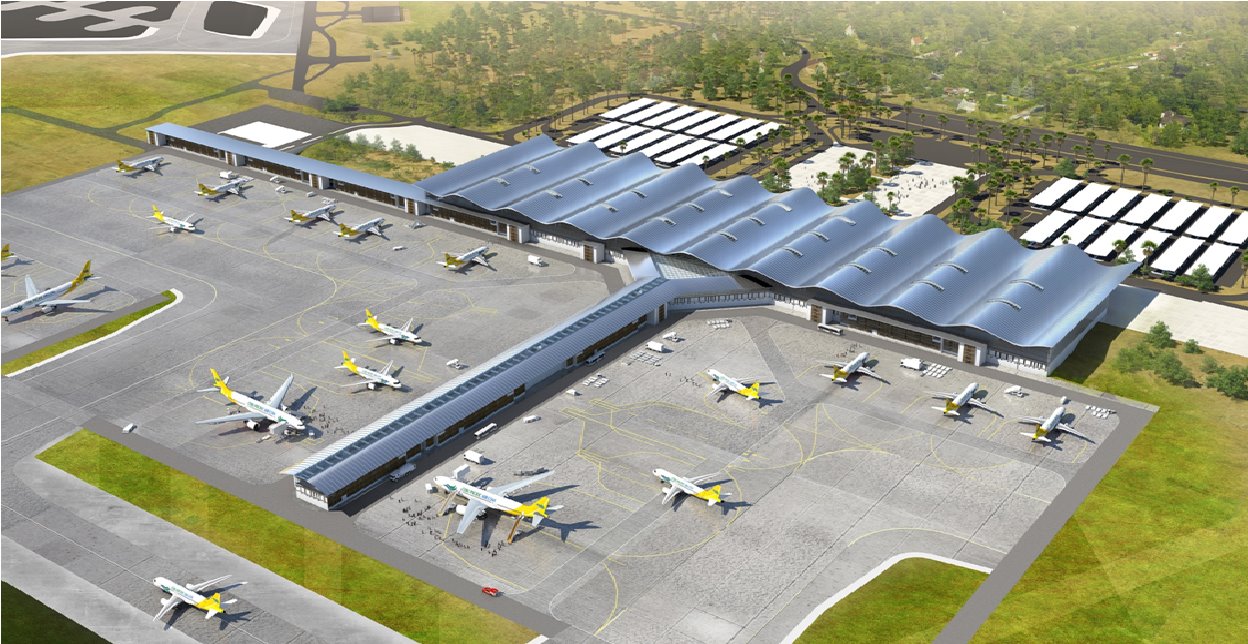 There are now more airlines and destinations to choose from.