The Philippines is known for its vast number of Festivals all throughout its islands. These festivals vary from religious practices namely Sinulog Festival in Cebu to celebration of flowers with Panagbenga festival in the summer capital of the Philippines, Baguio. Such festivals occur at towns to celebrate local artisanal products or delicacies that they produce.
With 7, 107 islands the Philippines boasts, a lack of festival of your liking will never be your problem. The joyous atmosphere and exuberance of these festivals are what make them a popular choice for tourists visiting the country. Here, we list down food holidays in different locations all throughout the country that you can celebrate for the remaining months of the year.
Durian Festival, Tagum City
The durian fruit is known worldwide because of its unpleasant smell. But despite this, the spiky fruit is celebrated at the Durian Festival held every August in Tagum City. The festival is a month long celebration wherein events such as Durian Eating Competition can be enjoyed by tourists visiting the town.
Durian Festival is held every August.
Tuna Festival, General Santos, South Cotabato
Tuna it is! Just like the Durian Festival, the Tuna Festival in General Santos City celebrates the abundance of the fish in the Tuna Capital of the Philippines. The "Parada sa Dagat" or street dancing parade is the event that attracts most tourists.
Tuna Festival will be held on September 5.
Kinilaw Festival, Surigao City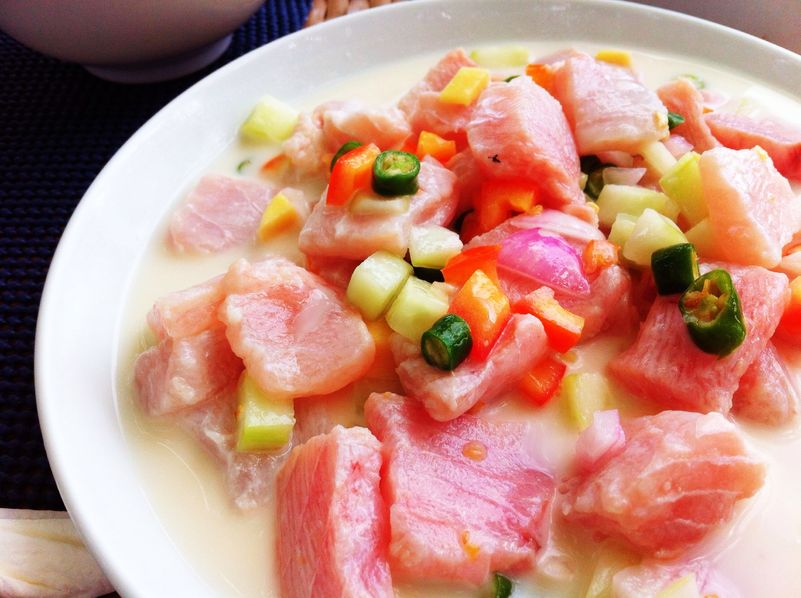 The Kinilaw Festival showcases the different styles in preparing Kinilaw, a type of raw fish delicacy. Besides the local delicacy, (which is raw seafood marinated with vinegar mixed and spices) also showcased are the variety of fish, and other seafood and marine products that can be found in the locality.
Kinilaw Festival is held every October.
Baguio Tossed Salad Festival, Baguio
Baguio, the summer capital of the Philippines, is not only home to Panagbenga festival, but also to the Tossed Salad Festival. The festival celebrates fresh produce that can be found in Baguio. One of the main attractions of the festival (besides eating) is the making of the heaviest tossed salad served in a GIANT salad bowl.
Baguio Tossed Salad is held every November.
Kapeng Barako Festival, December (Lipa, Batangas)
Coffee lovers unite! The Kapeng Barako Festival is being held every year in Lipa, Batangas, the official coffee granary of the country. The festival is perfect for coffee addicts as it showcases freshly harvested and rich in taste coffee beans.
Kapeng Barako Festival is held every December.
Which food festival are you planning to see? Tell us in the comments!