Gingerbread Museum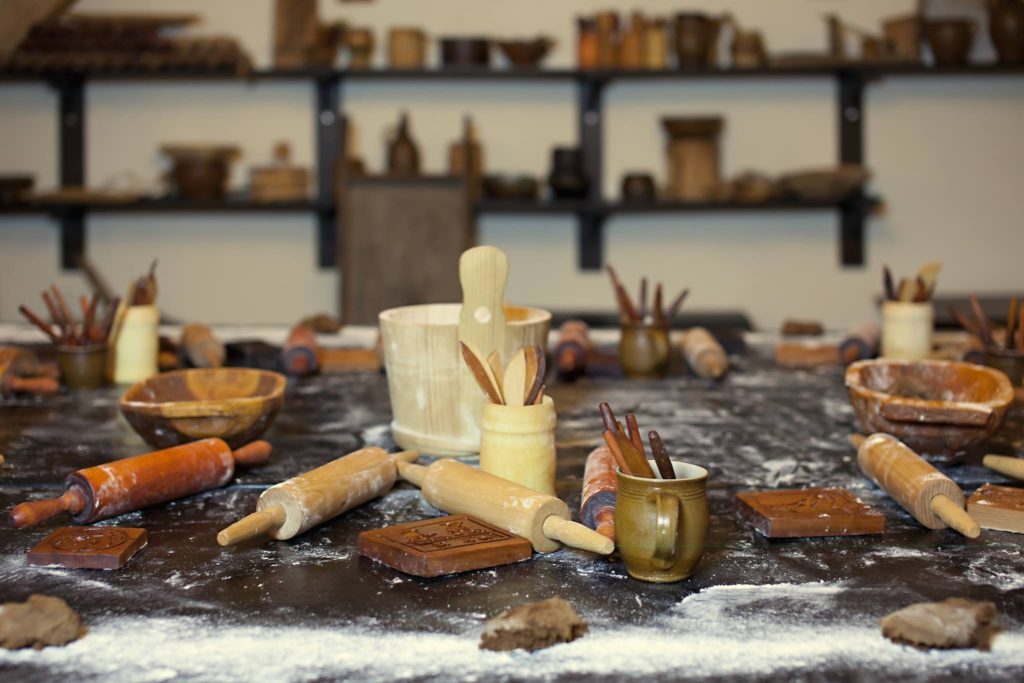 Gingerbread is one of the oldest traditional baked goods in Europe that holds much symbolic importance to almost every European country, so it's just right for the spicy-sweet pastry to have its own museum. Muzeum Piernika or The Living Museum of Gingerbread in Torún, Poland is dedicated to the history and art of making gingerbread. With interiors fashioned to look like a medieval bakery, the first floor serves as a workshop of sorts that allows guests to try their hand at making their own gingerbread as an apprentice of a "Gingerbread Witch" and a "Gingerbread Master."
Mustard Museum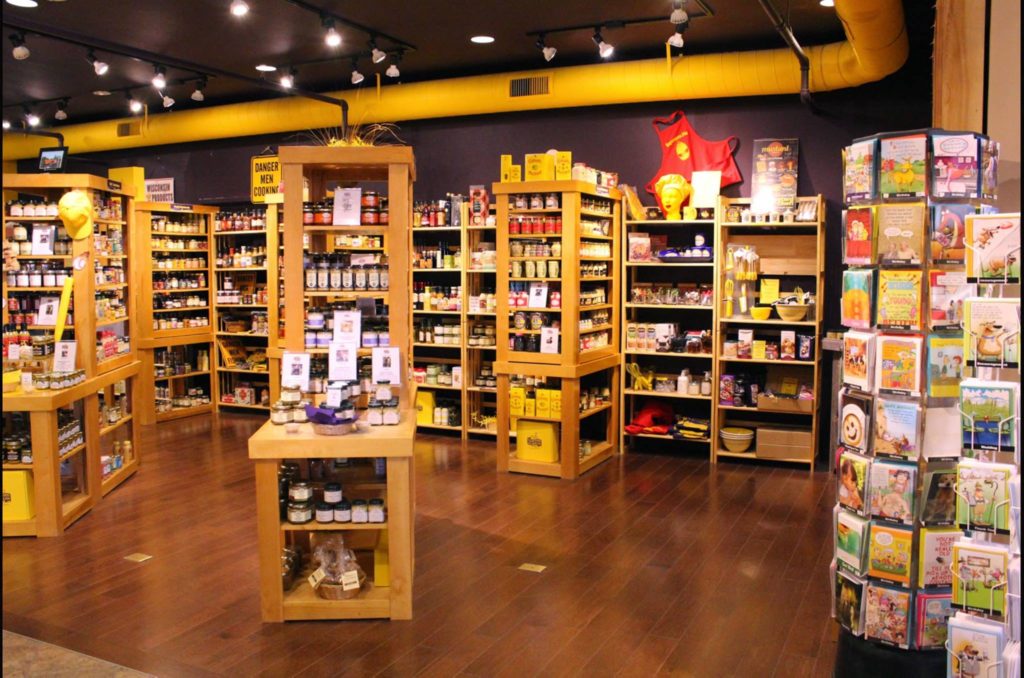 Love it, hate it, mustard has its own museum, and you can find it in Middleton, Wisconsin. The National Mustard Museum boasts a collection of more than 5,000 mustards from across the United States and 70 countries around the world. The museum also hosts National Mustard Day and the annual Worldwide Mustard Competition, a massive gathering of chefs, food professionals, and mustard aficionados to award the best mustard maker in the world.
Burnt Food Museum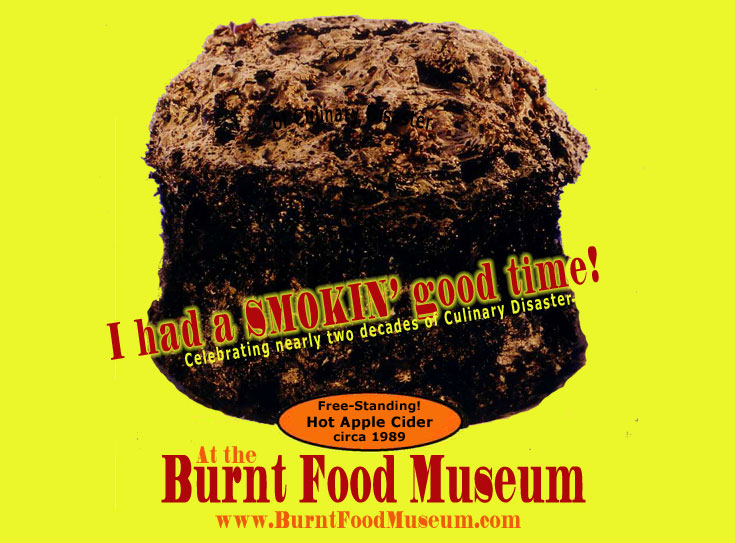 "Thrice Baked Potato", "Why Sure, You Can Bake Quiche in the Microwave", "Free Standing Hot Apple Cider" – these are just some of the kitchen atrocities you will find in the Burnt Food Museum. Yes, such museum exists and you can find it in Arlington, Massachusetts. In operation for over two decades, The Burnt Food Museum showcases a wide array of culinary disasters that might just make you feel a bit better about your cooking skills.
Which one (two, or three) would you want to see? Share this with your friendly foodies!