5. Vigan Heritage City Tour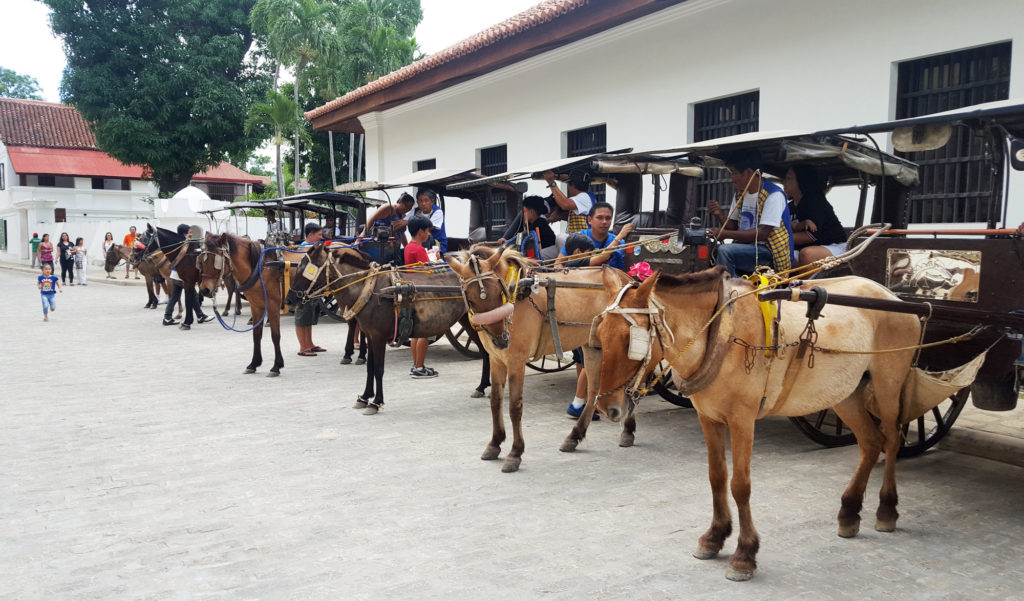 There's a wide array of options to discover the heart of Ilocandia.
If you personally know a local, they'd be more than willing to take you around to show you their favorite spots.  Kucheros can give you a lowdown on the city's past in during an hour-long kalesa ride. But if you want a complete walk-through on this UNESCO World Heritage Site's history, then take the Vigan Heritage City Tour.
Provided by Hotel Salcedo de Vigan, this 4-hour tour will take you across Vigan in an air-conditioned van or kalesa (your choice) to explore the city's historic sites with a Department of Tourism-accredited tour guide. Your itinerary will include Augustine Parish Church and the Bantay Bell Tower, the old Provincial Jail and birthplace of the late President Elpidio Quirino, Pagburnayan (where you can try your hand at pottery), and the famous postcard-worthy Calle Crisologo — to name a few.
Check out Hotel de Salcedo's official website to book a tour.
6. Pampanga Food & Heritage Tour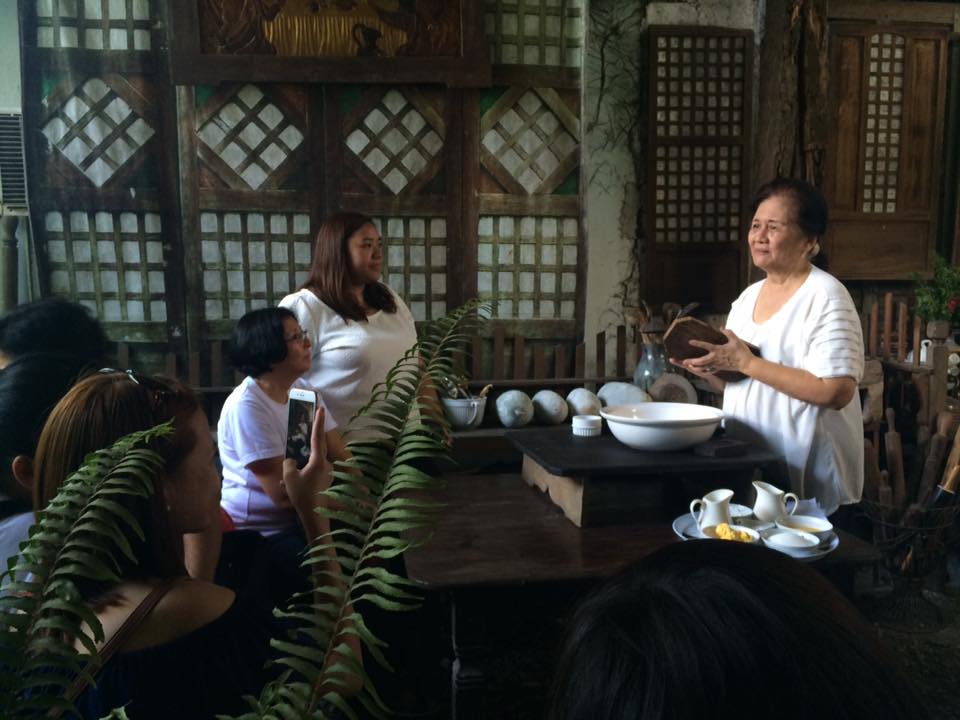 This package from Culture Shock melds food and history together to create an unforgettable excursion in the culinary capital of the Philippines.
Promising a "mouthwatering journey of food and faith", the Pampanga Food & Heritage Tour lets you experience the colorful Kapampangan culture first-hand through alternating meals — generous helpings of dishes borne from heirloom recipes like adobong puti, tidtad (dinuguan), and bobotong asan (stuffed bangus) — with visits to baroque churches (including Betis Church, dubbed as the "Sistine Chapel of the Philippines") and heritage houses.
For more info on this hunger-inducing tour, visit Culture Shockph's official website.
7. Silay City Heritage Tour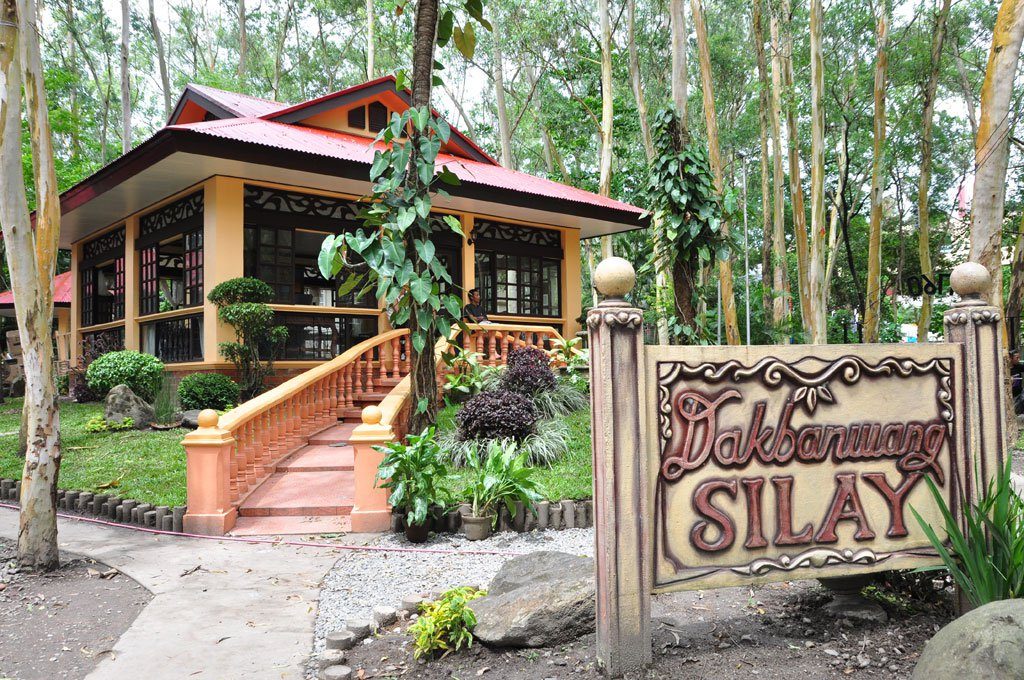 You don't often see Silay, Negros Occidental on top of travel lists, and that's exactly what makes this underrated jewel of a city even more worth-visiting.
Also known as "The Paris of Negros", Silay is the province's heritage capital that boasts an impressive number of ancestral houses that date back to the Spanish and American colonial era, most of which are still considered as homes by the descendants of the original owners. The well-preserved structures highly vary in design, with the most notable ones converted into museums: Balay Negrense, the first museum to be established in Negros Occidental; Bernardino Jalandoni Museum or the "Pink House"; and Hofileña Ancestral House, a 1930s building that reflect Art Deco and Art Nouveau details.
You can have a good look into these houses, as well as SIlay's other attractions, including the ruins of the Silay Port, Cinco de Noviembre marker (to commemorate the Negros Revolution that took place during the Spanish colonial rule of the island), and World War II pillboxes with the help of a guide. Simply call the Silay Tourism Office at (+63 34) 495-5553 or drop them an e-mail (silaycity_tourism@yahoo.com) to request for a private heritage tour and they'll be glad to take you around.
8. Iloilo Heritage Tour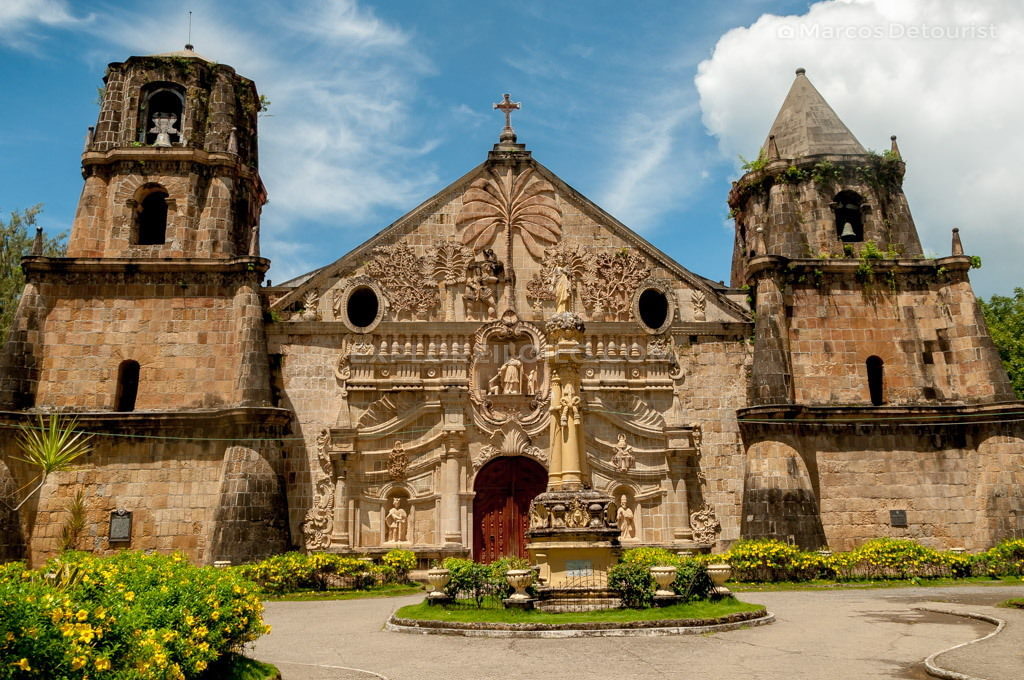 Dive deep into the history of Panay Island's biggest city through the Iloilo Heritage Tour.
Organized by Panay Tours, the most trusted tour operation in the region, the tour will take you on a quick journey with stops at Iloilo's historic sites, which includes Miagao Church, a Baroque Spanish-era church declared as a UNESCO World Heritage Site. The centuries-old church, also known as the Sto. Tomas de Villanueva Parish Church, served as the former town's defense against Muslim raids.
You may check out Panay Tours' official Facebook page for more info on booking, or visit Café Panay, which doubles as the tour agency's office, when you arrive in Iloilo. Don't forget to have a go at their Fried Ibos with Mango Compote, Tablea Dip, and Muscovado Sugar paired with a cup of coffee or their Tabagak Ilongga Pasta while you're at it!
Bring the gang out on a heritage tour. Share this with them now!