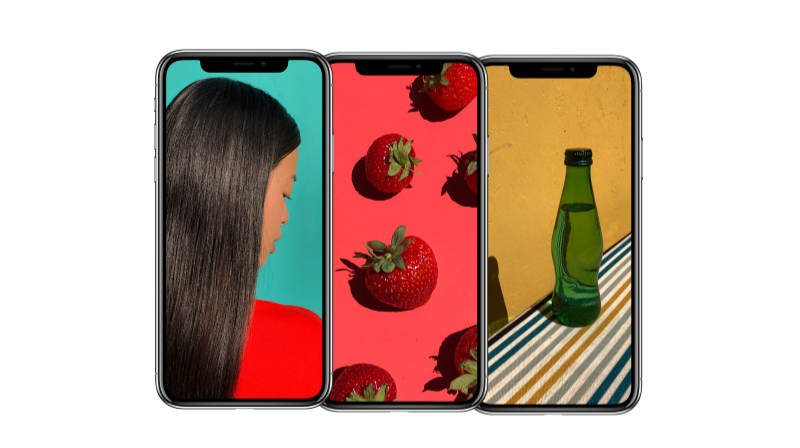 Apple recently launched the much-anticipated latest versions of the iPhone at the Apple Campus' Steve Jobs Theater. The company released three iPhones, namely the iPhone 8, 8 Plus, and the eponymous iPhone X (which reads as "ten," as you may already know), to commemorate the iPhone's 10th year anniversary.
With the release of the new iPhones, there's no shortage of great memories that you can make when using the iPhone during your out-of-town travels. That said, how can you maximize and use the newest features of the iPhone during your trips? Read on as we take a look of some of the innovations the latest iPhone offers that you can take advantage of during your travels.
Cameras
One of the first things we consider when buying a new phone is its camera; and boy, the iPhone X's camera surely delivers. With tons of improvement from its predecessor, we honestly don't know where to start. But here: you may not need to lug around your DLSR on your next trip.
The iPhone X features Portrait Lighting for both 12-megapixel rear cameras and the 7-megapixel front camera. The software allows you to take more DLSR-like, low depth-of-field-type portraits by analyzing natural light. There are quite a few studio-quality lighting effects to enhance your portraits, including one that takes away the background and "brings" you to what looks like a professionally lit studio with a black backdrop.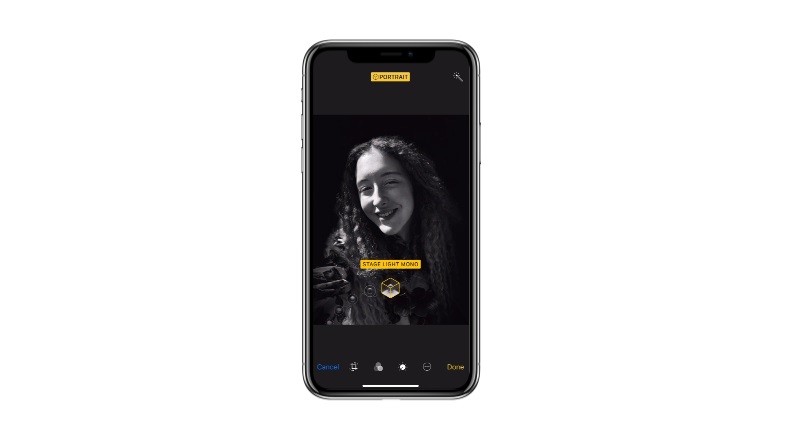 The vertically-arranged rear cameras with  wide-angle f/1.8 aperture lens and a telephoto of f/2.4 aperture lens have dual optical image stabilization for great photos even in low-light. These cameras also have an optical zoom of up to 10x for photos and 6x for videos.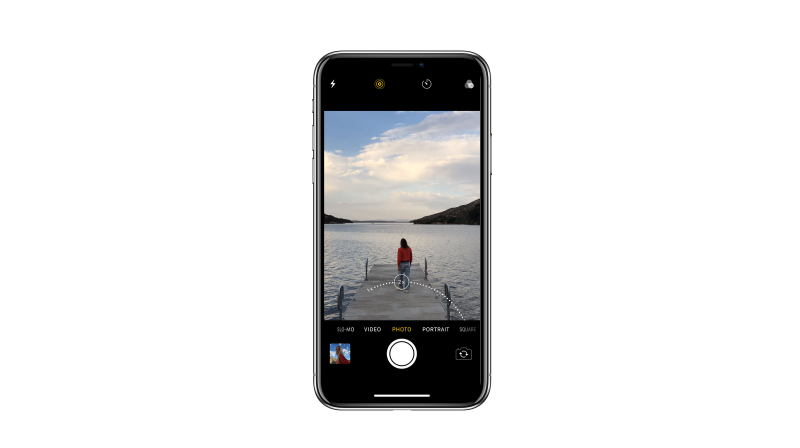 Battery
One of the problems we encounter during our trip is the longevity of our phone's battery. But fret not, as Apple heard all our complaints and is now improving iPhone's battery life. With the iPhone X, your battery can last up to an average of more than two hours (thanks to its new A11 Bionic processor) compared to earlier iPhones. Apple also introduced wireless charging, that will require you to buy a mat-like surface that you can use for charging multiple devices.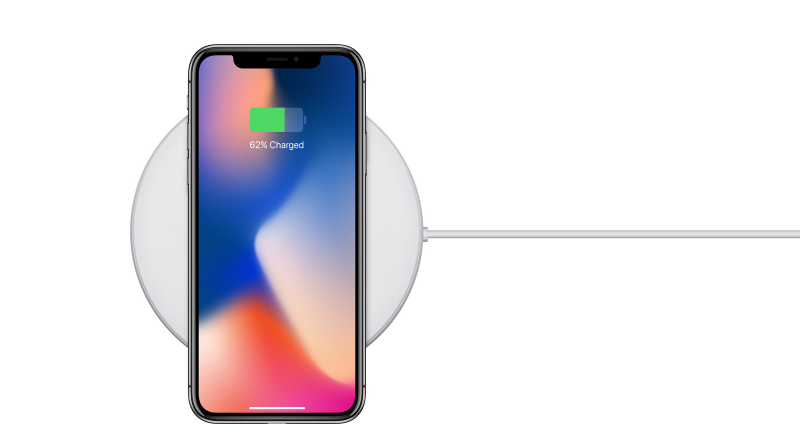 Security
What's more secure than using your own face as a password? Apparently, for Apple, it's the safest and the most natural. With FaceID replacing the TouchID (as the latest iPhone is sans home button), "iPhone is locked until you look at it and it recognizes you. Nothing has ever been more simple, natural, and effortless," says Apple executive Phil Schiller. Trying to hack the new iPhone will also be difficult, as the iPhone X uses an infrared system called TrueDepth, in which a grid of 30, 000 invisible light dots are projected to the user's face. You can now worry less about your phone when you scout unfamiliar places.
Water and Dust Resistance
The new iPhones (including iPhone 8 and 8 Plus) all come in "the most durable glass ever in a smartphone, front and back." This is the first time that an iPhone came in a glass casing since the iPhone 4. This new design puts together glass and surgical-grade stainless steel, and it's splash, water and dust resistance with a rating of IP67 under International Electrotechnical Commission (IEC) standard 60529.
What does that mean? It means it'll most likely survive your adventures. According to the IEC, the 'IP' in IP67 stands for ingress protection; whereas '6' is the level of protection against dust, dirt and sand — and this is the highest rating a device can receive in this category; and '7' is the level of protection against water — this rating, which is two steps below the highest possible score, basically means a 7-rated device can be submerged in up to one meter of water for 30 minutes.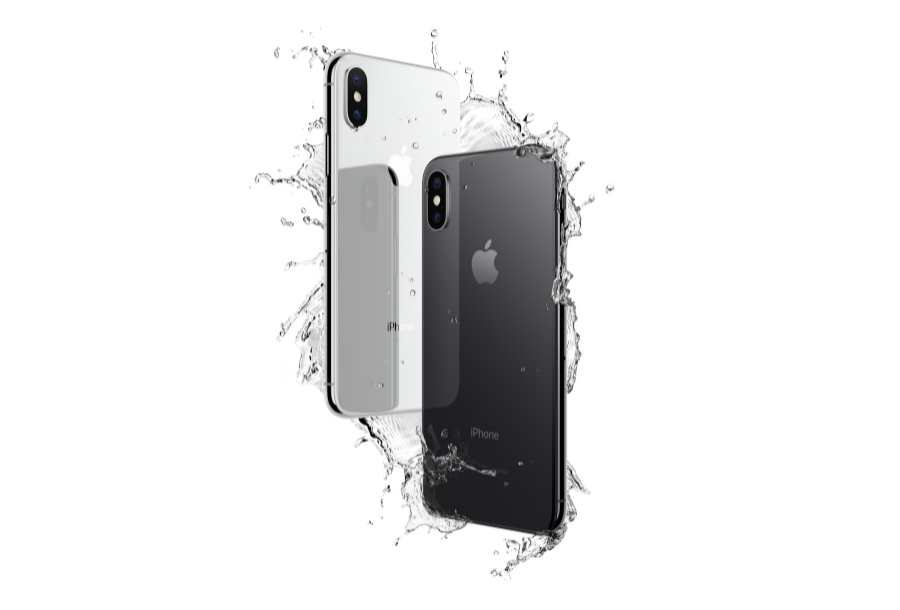 Will you be using the latest iPhone on your next trips? Tell us in the comments below!