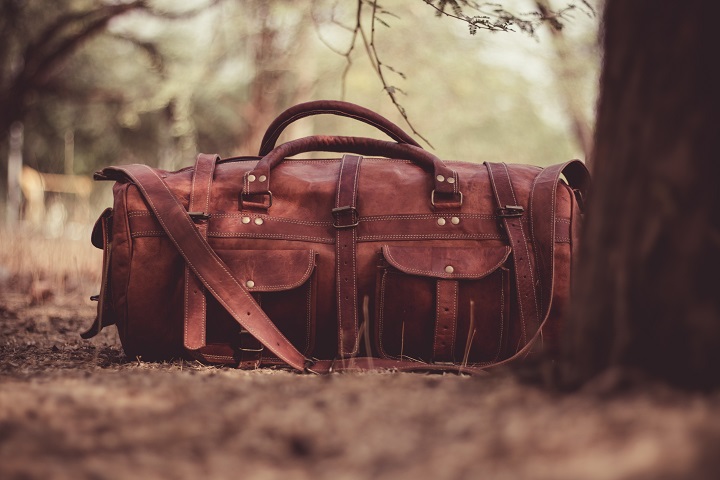 Traveling is amazing, but so are its related costs. While it takes a lot of planning to get the itinerary and everyone's schedule to sync, the budget is probably always the bigger hurdle — considering all the demands the world has from our wallets, and how rapidly food, gas, clothing, and nights-out expenses can go up.
If your wanderlust beckons but the piggy bank is whining, it's time to get creative and seek the right opportunities that will both fund and fuel your travel bug with new income and inspiration. Here are some ideas:
Work as a Tour Organizer
What better way to make extra money for your #travelbucketlist than to work as a tour guide. You can start out by joining tour groups on weekends or holidays in familiar Metro Manila locations. It can even be indoor tours — like walking tours in museums — if art is your cup of tea. Likewise, you can also spend your vacations in your province productively by hosting day tours to show off your favorite food spots and hangouts. It's a fun way to get to know your city, and share what you learn with others.
Be a part-time Travel Consultant
Impart your knowledge on booking the best flights and value-for-money accommodations by building up a small clientele (perhaps starting with your friends) and planning itineraries for a fee. You may also opt to join one of the many sprouting travel agencies all over the metro. With such strong demand, many are looking for extra hands to help them manage their customers' concerns. The best part? You get to daydream about your next travel while working!
Help Organize Travel Expos
Event management, networking, and negotiation is a skill, and if you have it, flaunt it! Test your ability to plan big trips by also organizing mini expos and exhibits with local travel agencies in malls or event centers.   
Teach English Online
Teaching English online is a good way to earn money on the side whilst staying at home. It's also flexible enough to squeeze in between your regular work or school hours. The added benefit? Since most of the students signed up for English classes are Chinese or Korean, you can learn your students' language in the process and even ask for a few travel tips when you're ready to visit their beautiful hometowns.
Blogging
If you're a lover of the written word and can take a photo, video or both with even just your basic smartphone camera, then starting your very own blog, or being a contributing writer to established travel sites, can be a perfect option. Get the chance to showcase your story to fellow travelers, and learn a thing or two about what it takes to run a successful blog.
While getting on the plane and exploring new places are the highlights of your travel itinerary, the rough path to funding your trip is an equally important part that can make or break your character. Hard work pays off, and in the end, life's a journey — not a destination.
Got anything to add? Tell us in the comments!