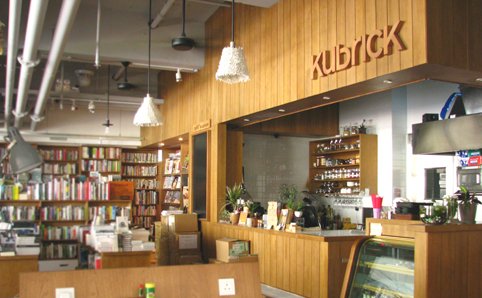 Every city has its own charms and Hong Kong is no exception.
Tucked in a quiet residential area away from the main city is a cafe that will bring out your artistic side. Kubrick Cafe located at Yau Ma Tei Street offers the perfect combination of literature, films, and coffee. For all the art lovers out there, this should be a must-see on your next Hong Kong visit!
From the outside, Kubrick's gray facade might seem that the place has little to offer but that is where onlookers are wrong. The inside is split in half: one part houses the cafe and the other the bookstore. Communal tables are available for people with beverages who want to spend some time diving into the cafe's food which, customers have said, is great to the palate. Bookshelves and large wooden tables fill the other side where books of almost every genre rest. You can simply pick one up and start reading while waiting for your coffee.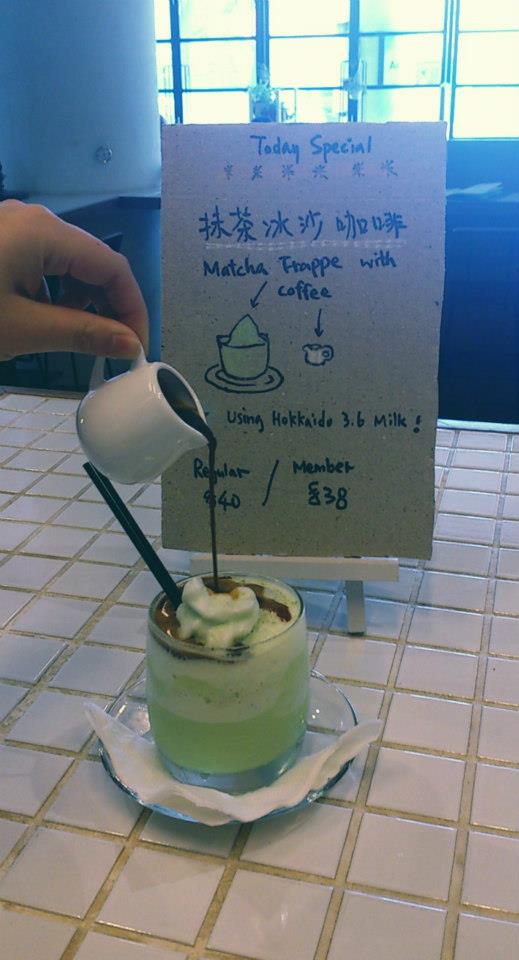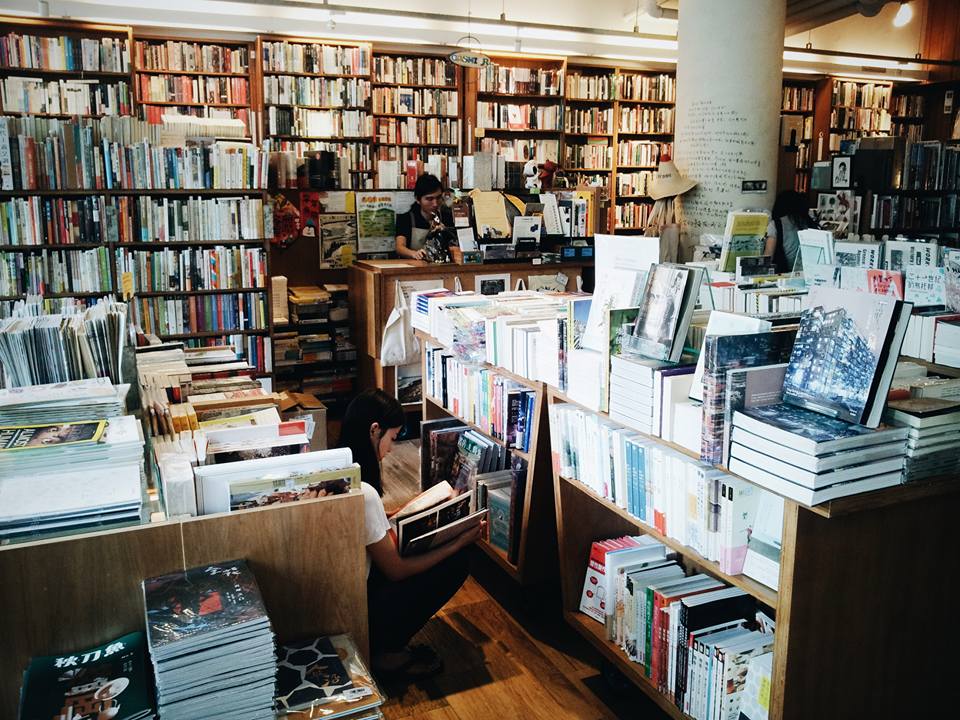 As if that isn't enough for one great find, Kubrick Cafe is also beside a Broadway Cinematheque where they screen both old and new films alike. You can just conveniently slip in and out of the theater and visit the connecting cafe if you're hungry.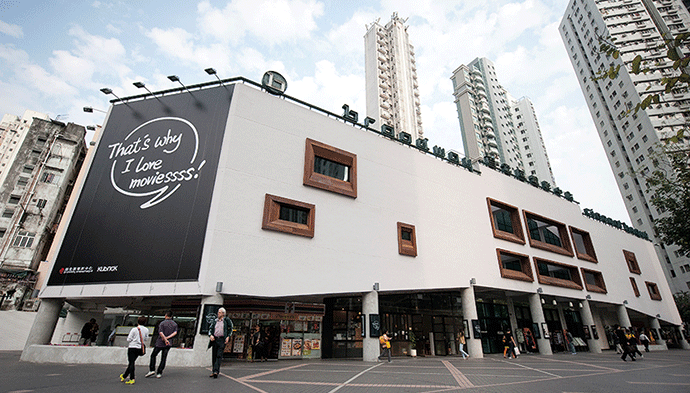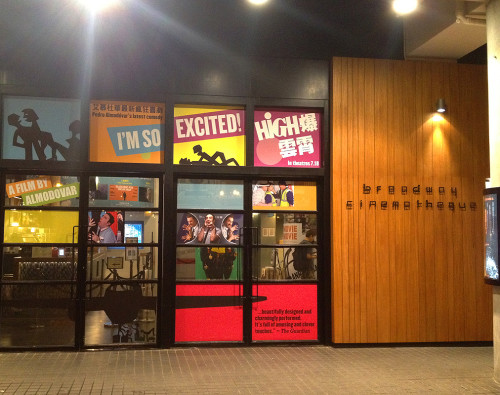 Kubrick houses floor-to-ceiling airy windows at the front. A variety of colorful paintings and works of art line the walls, giving the place the look and feel of an art gallery. The wooden tables are also decorated with flowers in empty glass bottles. It's definitely a place where you can find yourself lounging on a lazy day, reading the hours away.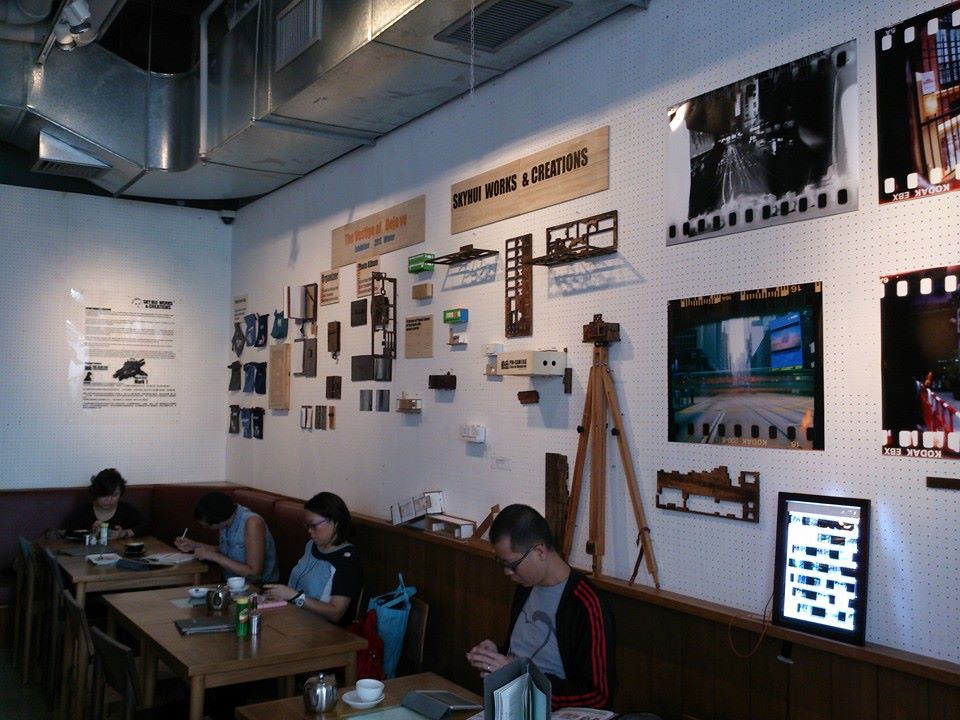 Are you planning on visiting Hong Kong in the near future? How about this time, instead of the main tourist attractions, find the quieter spots instead? Because I find that, like people, you get to know a place better with its hidden corners. Who knows, you might fall in love with Hong Kong in a new light.
Kubrick Café & Bookstore
3 Public Square Street
Yau Ma Tei, Hong Kong
11:30am to 10:00pm daily
kubrick.com.hk