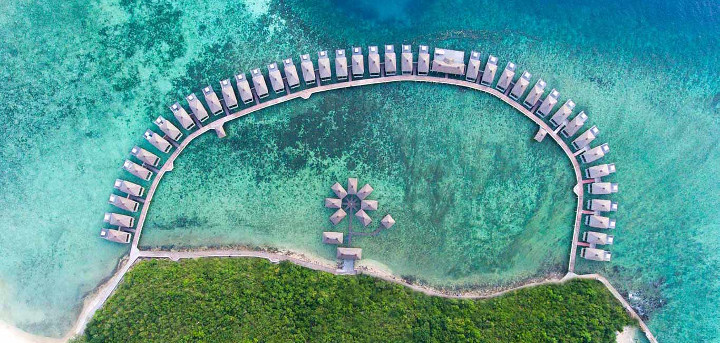 The Philippines is known for its endless shores and vast bodies of water, one is ought to make a private getaway out of it. If you're looking for a resort that's posh and at the same time peaceful, look no further, as there are numerous members-only resorts here in the country.
Here, we list down some of the most luxurious and exclusive resorts in the Philippines that you'd want to be a member of.
Balesin Island Club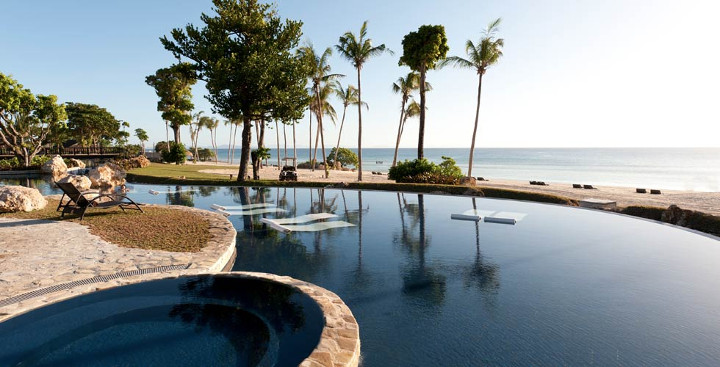 Membership fee: Starts at PHP3M for 14 nights each year
With the whole island all to yourself, Balesin Island Club is the perfect getaway destination for people looking for solace. Part of the membership package is your own private charter flight to and from the island, which is just 20 minutes away from the mainland. Owned by Alphaland Corporation, Balesin has 300 villas and suites in seven themed villages namely: Balesin, Mykonos, Bali, Phuket, St. Tropez, Costa del Sol and Toscana.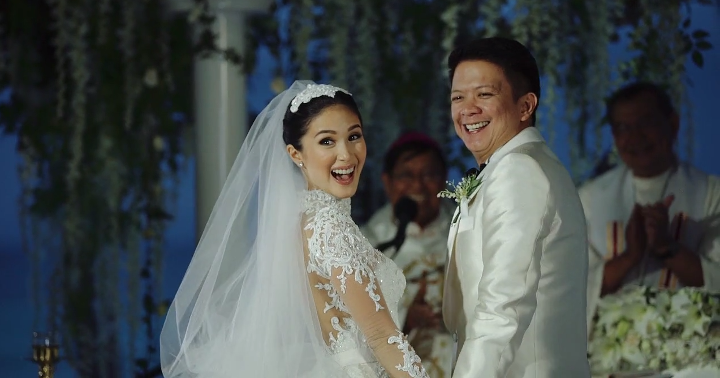 World class amenities are present within the island including the sports center, Airsoft gun range, tennis courts, water sports facilities, horseback trails and an aqua center to name a few. There's also a fully equipped beachfront spa for when you want to relax by the beach. Vice presidential candidate Chiz Escudero and fashion maven Heart Evangelista married in this stunning island.
Members of the Balesin Island Club get an annual 14-day stay on the island. You must be a member or be with a member in order for you to gain entry to the private island.
Dedon Island Resort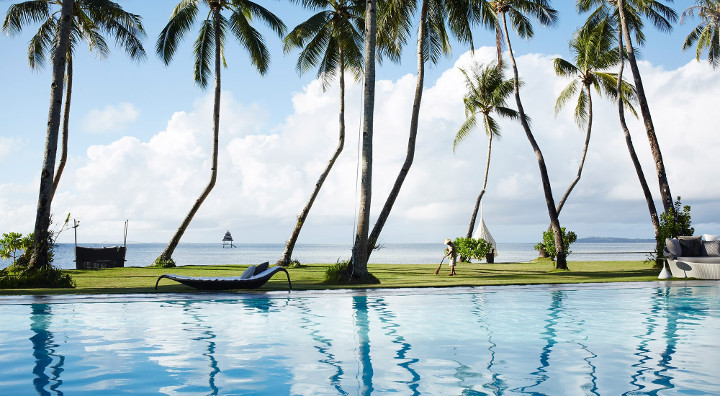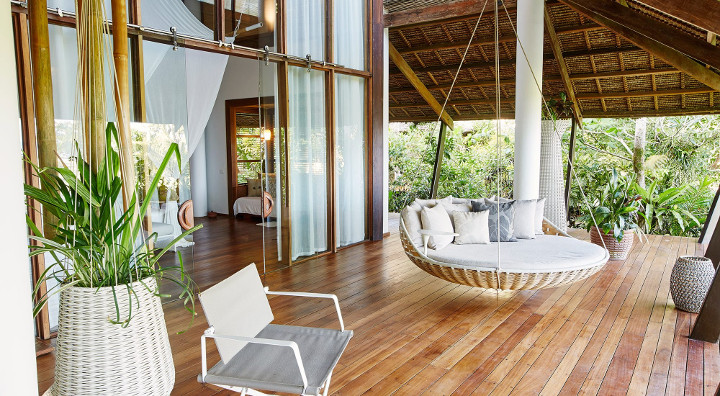 Rates per night (via agoda.com): About PHP65,000 for a garden view villa, and PHP96,000 for an ocean view villa 
Siargao is one of the most popular spots for surfing here in the Philippines; it's no wonder why Siargao is also the home to one of the most luxurious resorts in the country. Founded by famous furniture designer Bobby Dekeyser, Dedon Island Resort offers you not only majestic views of the island, but also designer comfort.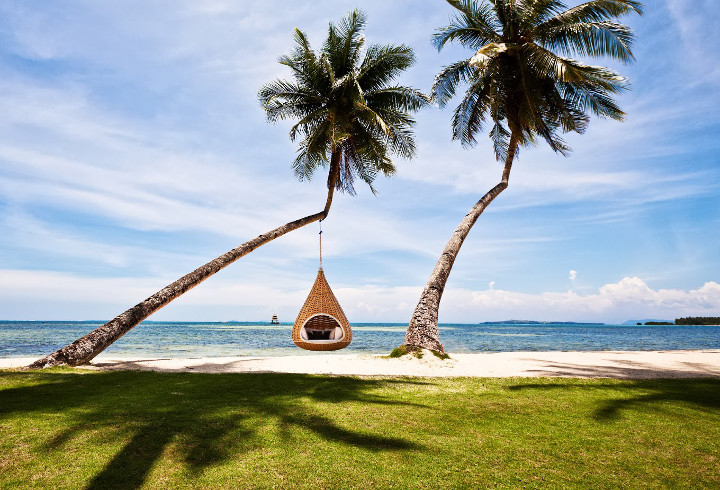 Rates are all-inclusive at the island resort, and they promise a getaway tailor-fit to your desires — "from cocktails to bespoke menus, surfing lessons to spa therapies."
The resort has been earning quite the reputation to foreign travelers, even being featured in international publications such as Vogue, Robb Report and Travel & Leisure.
Club Punta Fuego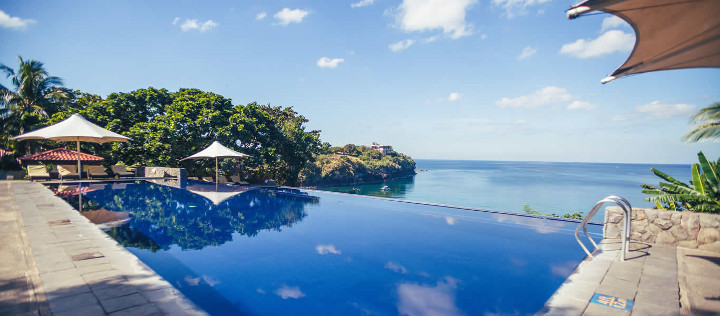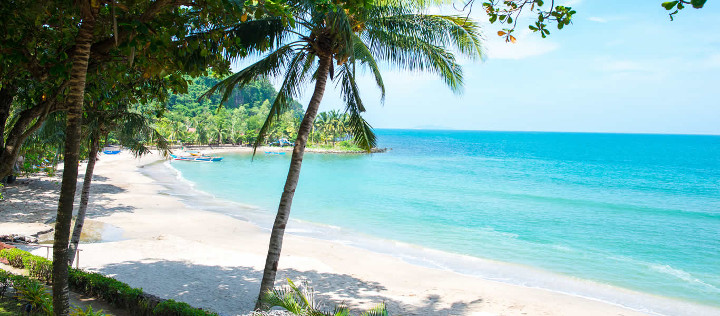 Membership fee: PHP600,000 for a club share, which includes access to the golf course and the yacht club
Rates per night for non-members: Casitas start at about PHP9,000 
Situated approximately two hours away from the metro, Club Punta Fuego is a luxurious and private resort that's located in Nasugbu, Batangas. Punta Fuego has 12 beaches, three restaurants, 16 suites and so much more.
The private resort is also home to a nine-hole golf course and a yacht club aptly named the Punta Fuego Yacht Club that members can enjoy. Amenities such as biking, snorkeling, jet skiing, wake boarding are all available for club members.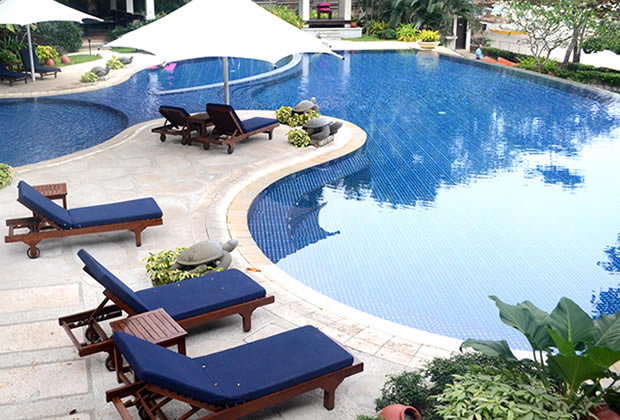 Club Punta Fuego is also famous for holding weddings; one of which was the wedding of singers Regine Velasquez and Ogie Alcasid, with them saying their "I Do's" as the sun sets. Visit their website for more information on how you can obtain a membership.
Amanpulo Resort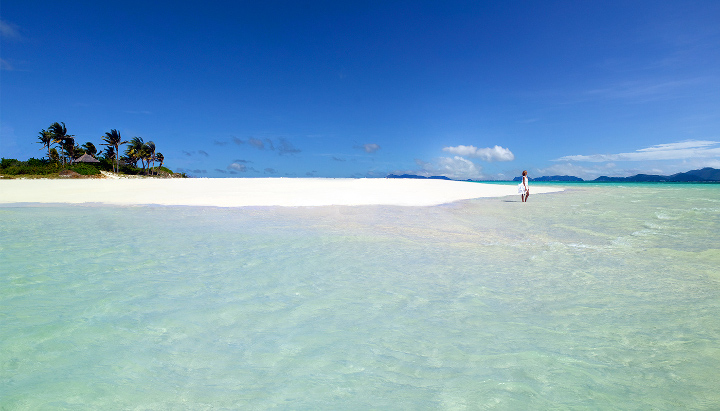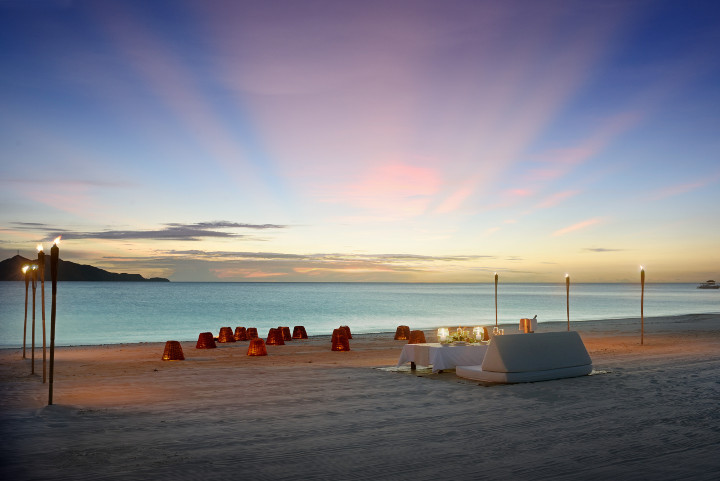 Rate per night: Standard rates start at USD1,100 or PHP55,000 a night before taxes and fees 
Arguably the most popular exclusive resort in the country, Amanpulo Resort is located in one of the world's top islands, Palawan. The resort, which attracts both local and foreign tourists, is being visited because of its remote setup, literally a private getaway. The only way to get to the stunning island is by private jet, which takes off from a small hangar at the Ninoy Aquino International Airport.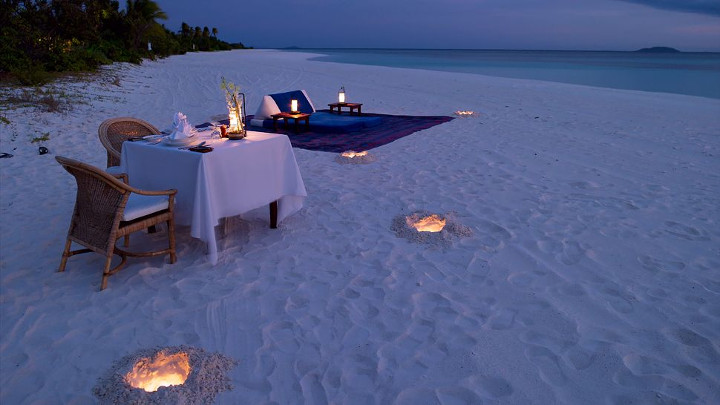 Amanpulo boasts luxury amenities in the world-class beauty of Palawan. And as far as luxury resorts go, they have the usual everything. Full disclosure: people go to Amanpulo for the privacy, the illusion of having an entire white sand-fringed island paradise all to yourself.
Huma Island Resort and Spa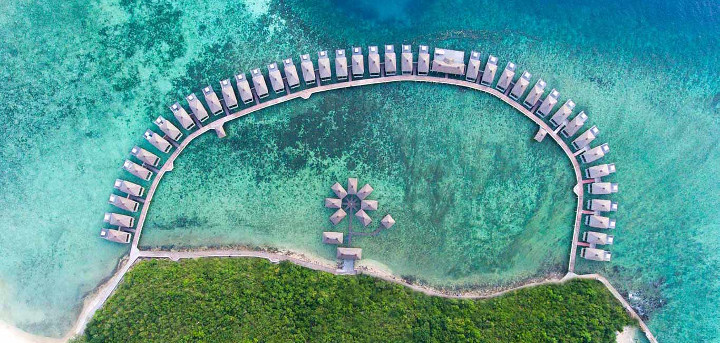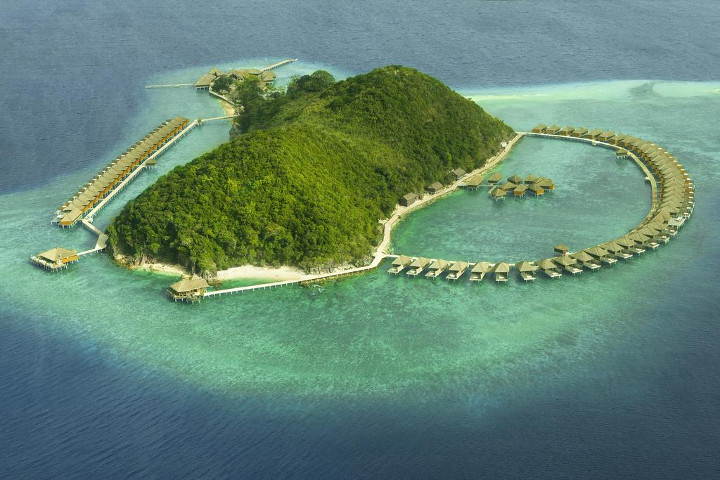 Rate per night: Starts at about PHP25,000 with breakfast, airport transfers and non-motorized water sports and inclusive of taxes and fees
Located in the northern part of Palawan, Huma Island Resort and Spa is a family-friendly resort that offers a wide array of activities perfect for the young members of the family. Reminiscent of the Maldives' island resorts, Huma can be reached either by boat or a private seaplane.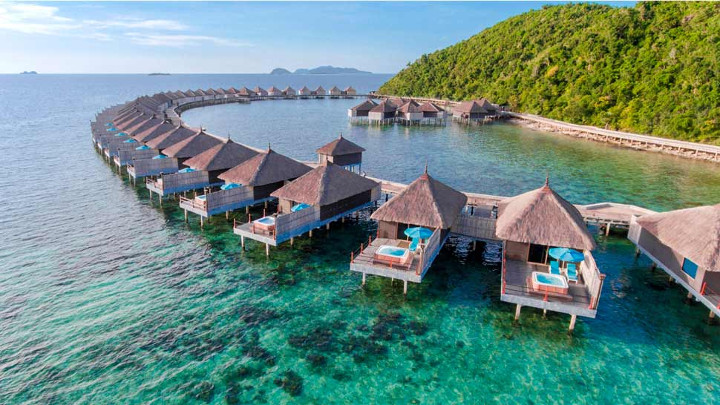 With 64 stilt villas, each with its own Jacuzzi, available resulting to the unending views of the island's pristine waters, you wouldn't want to leave this peaceful sanctuary.
Got anything to add? Share it with us in the comments below!