Melbourne isn't known for its beaches — they're known for their coffee, the laneways, shopping, sports and hospitality scene. Yet, if you spend a little time in the world's most livable city, you'll learn to appreciate Melbourne's beaches more and more.
We've got the lowdown on some of Melb's best beaches, and of course the reasons why.
Brighton Beach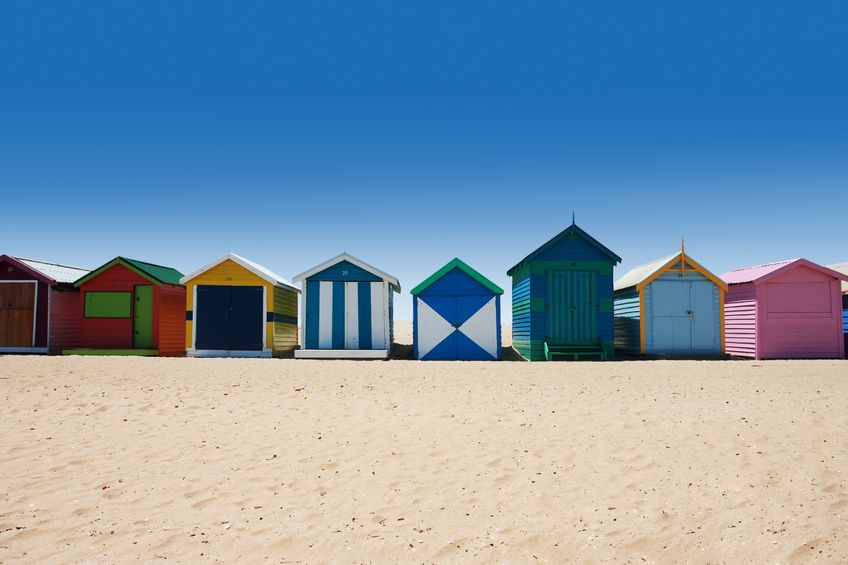 Represented by over 80 multicolored and iconic bathing boxes that you'd more likely see on an old British seaside, Brighton Beach is a big tourist draw. Stretching out over six kilometers, you'll find windsurfers trying their luck here, against crystal blue waters and golden to white sands.
Here you'll find many restaurants, cafes and retail stores to cater to the many tourists that visit in the summer months. If you're into photography, you can definitely grab some epic shots here.
St. Kilda Beach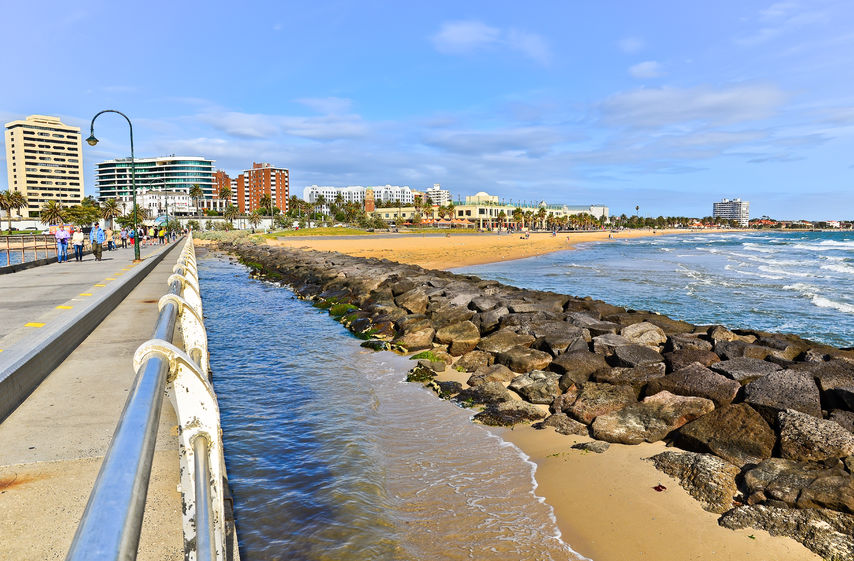 Melbourne's most famous beach will be the one you'll hear about first. Its calm waters and stretch of sand is nice, but it's the lively vibe, bustling Acland Street and Luna Park, the theme park.
During the summer, St. Kilda beach won't be short of people wanting to party, it's the first stop for many backpackers and travelers because of its bar and hostel scene, St. Kilda always has something happening.
Williamstown Beach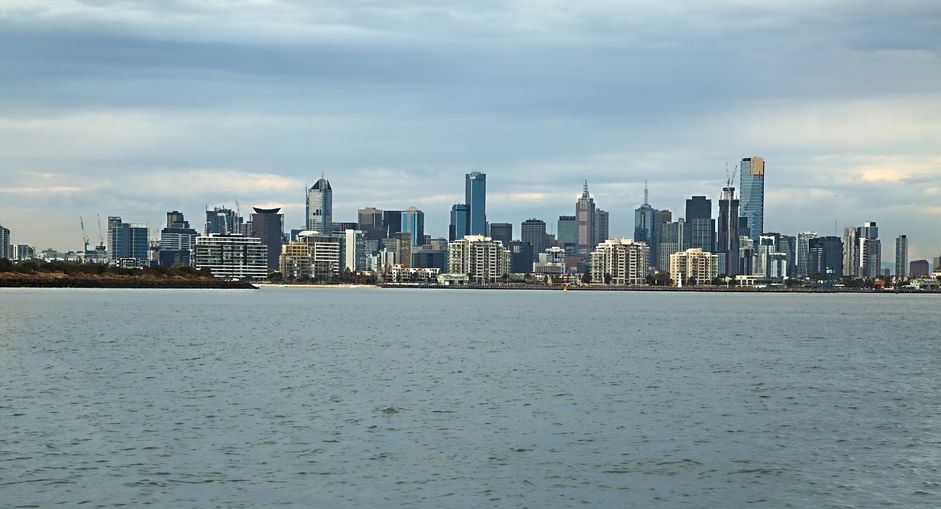 Williamstown isn't only great for a ice cream, fish and chips or taking a gander at the crafts on show. It offers a great vantage point to admire the beauty of Melbourne's CBD from the outside in.
The beach is perfect for a relaxing dip, however deep or shallow. Williamstown is around 20 minutes from the CBD (by drive) but will take about 40 minutes on the train.
Mornington Peninsula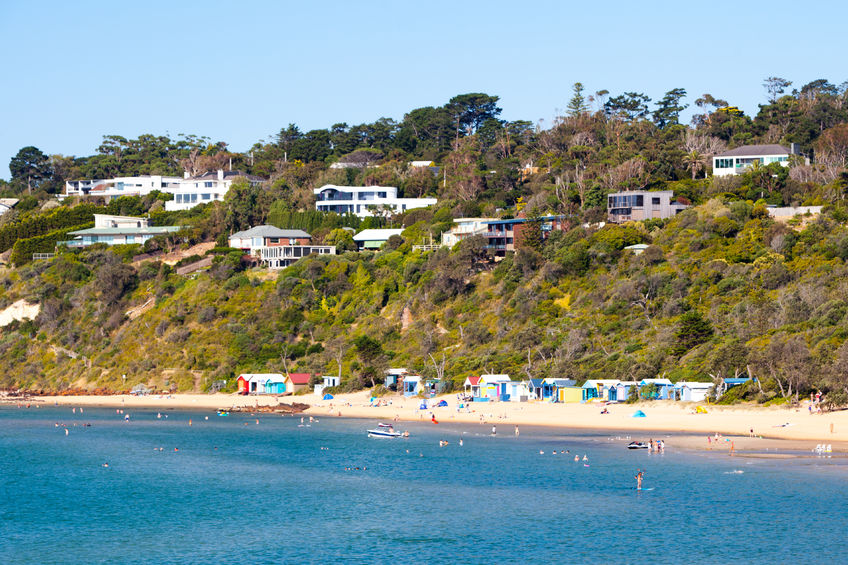 While it's around an hour away from the center of Melbourne, it's always worth it to see Mornington Peninsula's beach front. Typified as a boutique coastal town, many don't just spend the day here, they take their holidays here. With waters as transparent as a diamond, sands bright golden to white, and backdrop a lush green, this beach is one of the best places to lay back.
This is one of the furthest beaches from the city that makes the list, but we have to admit, it's our favorite.
Sorrento Beach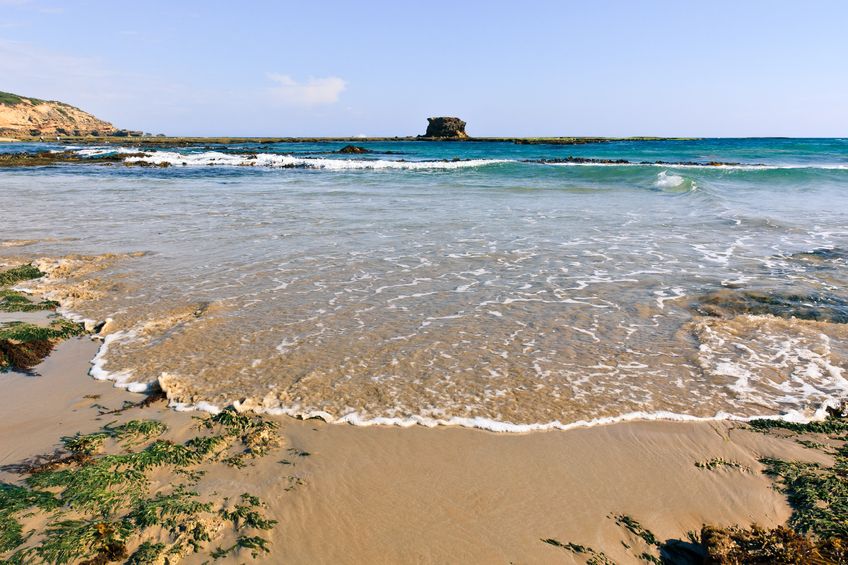 Venturing further afield, Sorrento surpasses Mornington and is about an hour an a half away from downtown Melbourne. Still, if you make it before dawn or dusk, the views of Sorrento Beach are like a painting.
During the day when the weather keeps, you'll find jetties, and paddle-boarders close by the Bay. Sorrento is a little boutique-like too, with some nice eateries nearby and scenic backdrops. And, you can also go diving and swimming with dolphins and seals.
Got anything to add? Post them in the comments!