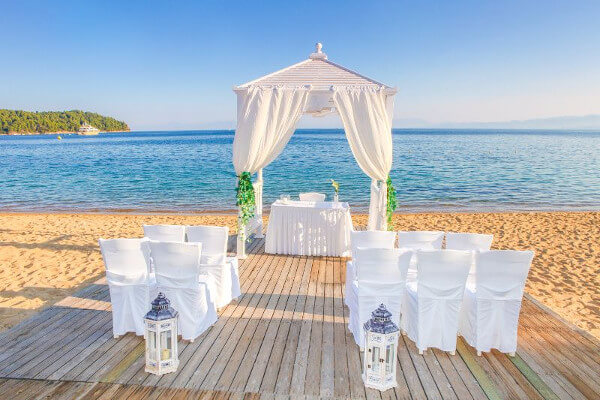 Summer season is now over, that means wedding season has officially started! June is the (unofficial) official Wedding month for brides, since the goddess Juno is the protector of childbearing and marriage, it's auspicious to get married in Juno's month.
Even though summer has ended, you can still go for a beach wedding that's hours away from the metro or even a garden wedding for nature-loving couples. Here we list down wedding destinations in the Philippines that will surely take your breath away.
Stilts Calatagan Beach Resort
With 24 hectares of land that covers the resort, Stilts Calatagan is the perfect venue for a cozy and relaxing wedding. Just hours away from the Metro, Stilts Calatagan also offers breathtaking views of the sunset and floating cottages.
Stilts Calatagan Beach Resort, Calatagan, 4215 Batangas
Madre de Dios Chapel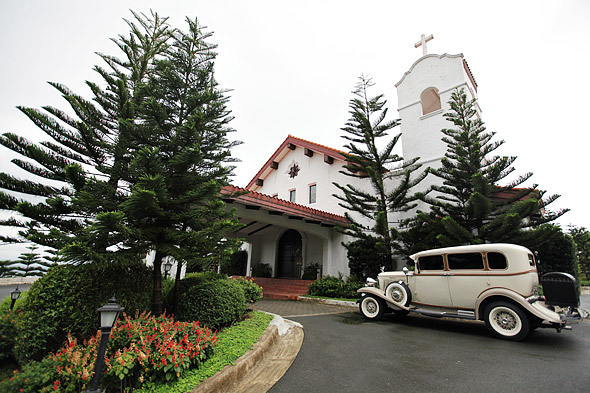 This country inspired chapel is a good alternative for Caleruega and Chapel on the Hill, the more common choices for wedding venues in Tagaytay. With Taal Volcano as your backdrop and a picturesque architecture, Madre de Dios Chapel is the perfect getaway from the city.
Madre de Dios Chapel, Tagaytay Highlands International Golf Club, Incorporated, Tagaytay Highland, Tagaytay City, Cavite, Philippines 
Kandaya Resort
Kandaya Resort is the destination for people who want to escape the hustle and bustle of the Metro. Situated amid the island of Cebu, the resort not only caters to wedding ceremonies but also renewal of vows.
Kandaya Resort, Daanbantayan, 6013 Cebu