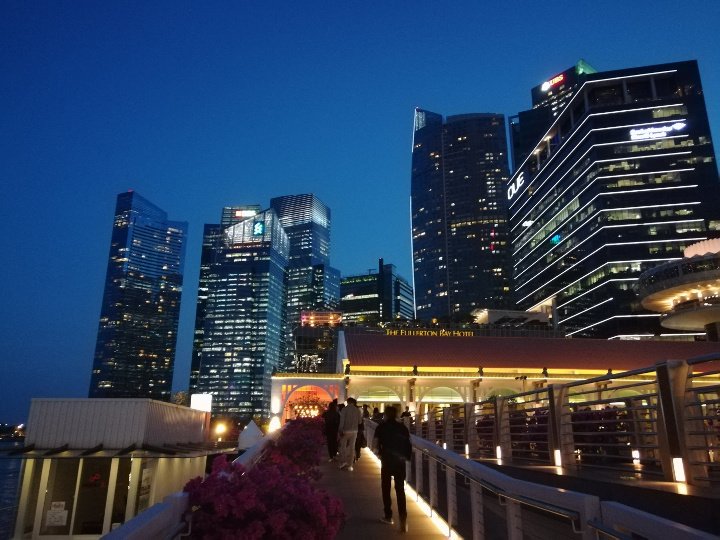 When you ask most people what comes to their mind first when they think about Singapore, the answers are obvious: state-of-the-art technology, advance infrastructure, strict cleanliness rules. This place has come a long way from being a former trading point to becoming a first-world city-state with a reputation as a global business and tourism hub, thus, its moniker, "the lion city."
But Singapore aims to be more than that.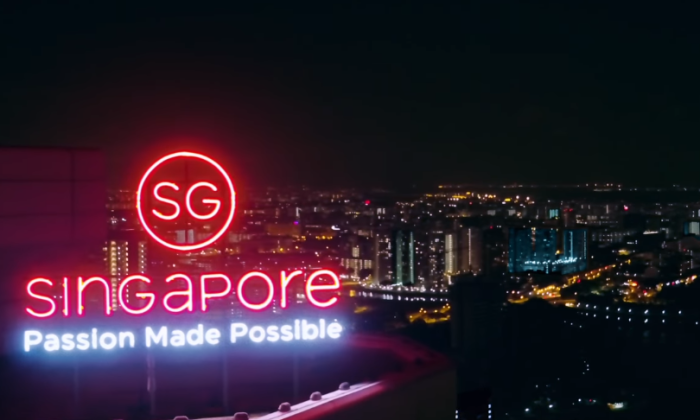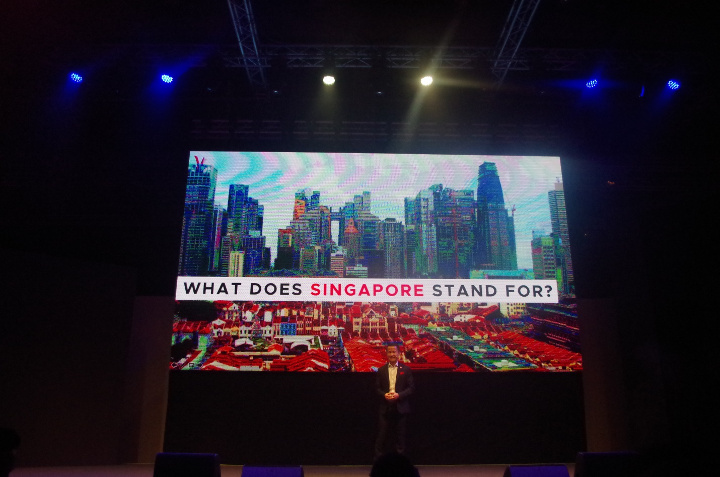 The Singapore Tourism Board, together with the country's Economic Development Board, recently launched their newest tourism slogan: Passion Made Possible. Coming from its past slogan, YourSingapore, which highlights the endless list of things you can do in Singapore, it shifts focus to the emotion that embodies the Singaporean spirit: passion. The new destination brand aims to reintroduce Singapore as not just a place where you can do, it's the place where you can be.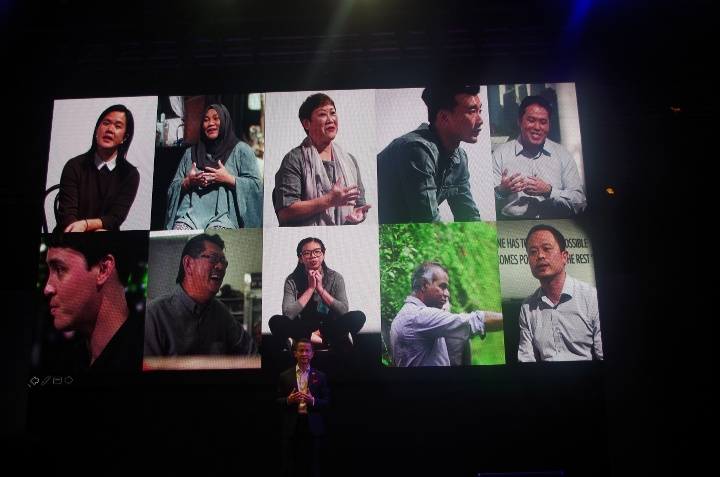 To celebrate the values of Singaporeans, they also introduced some of their talented people who have created possibilities through their passion.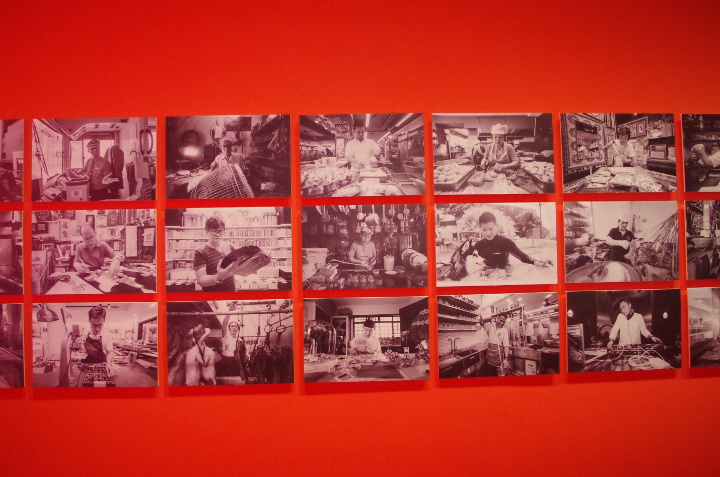 From those who have earned their own spotlight to the humble people working tirelessly every day to make things possible — they prove that Singapore's collective passion makes the country a better place for both citizens and visitors.
To let us experience this vibrant Singaporean spirit here in Manila, a Singapore Travel Showcase will be held from September 15 to 17 at the SM Megamall Fashion Hall.
This event is full of possibilities: there will be activities, performances, and programs that will showcase Singapore best offerings, plus some brand ambassadors and Filipino personalities will also grace the event.
For more information on the Passion Made Possible global campaign, go to visitSingapore.com.