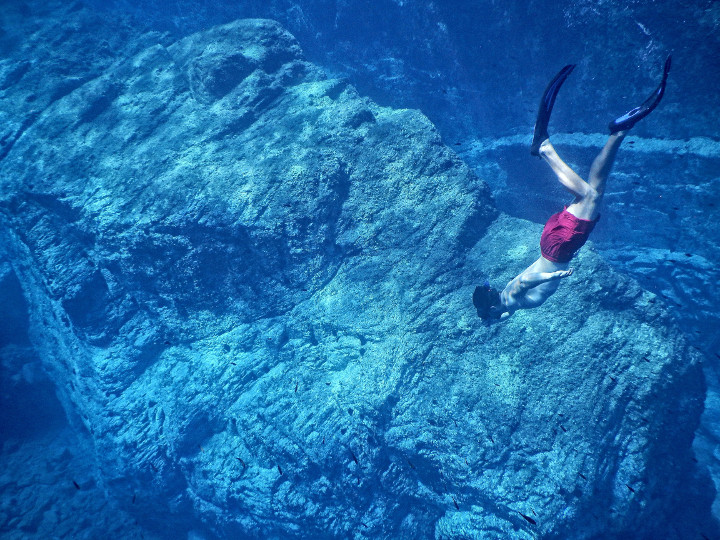 Our vast number of islands and beaches are already gaining so much recognition from travelers and travel sites worldwide, but there is also much splendor beneath the water surface that only a few brave ones will dare to discover.
Freediving is becoming a favored underwater activity by locals and tourists because it allows us to explore the deeper parts of the water without the constraints of diving gear. And with our abundant and diverse marine life as well as the growing interest towards the sport, it's no surprise freediving world record holder and two-time champion Guillaume Néry claims the Philippines is poised to be the Freediving Capital of the World.
In an interview with The Philippine Daily Inquirer, Néry says: "The Philippines is in the middle of Southeast Asia, with warm water close to the shore. It is full of treasures, full of incredible marine life. That's what makes it attractive to freedivers."
He also goes to say: "What makes a place incredible for freediving is also the people. Unique people to support this activity — and you have more and more freediving centers opening all over the Philippines."
The Department of Tourism shares Néry's vision and has since appointed him as our country's freediving ambassador, working alongside him to increase appreciation for the sport and to someday stage a freediving world championship in the years to come.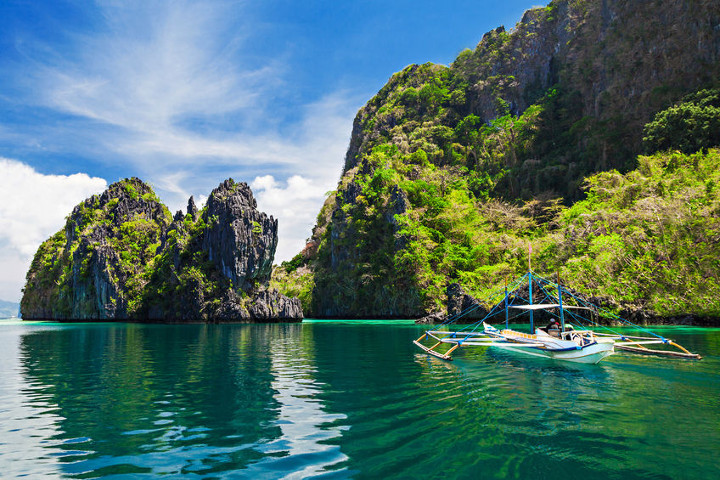 Curious first-timers can test the waters at popular diving resorts of Anilao, Batangas such as King Solomon Dive Resort where freediving instructors will guide you in making your first dive as easy and fun as possible. Panglao Island in Bohol likewise stands out as one of the country's top freediving destinations because of its breathtaking visibility underwater all year round.
More seasoned freedivers can head to Barracuda Lake of Coron, Palawan to explore the Japanese Shipwrecks from World War II, or The Blue Hole just off the coast of Punta Gorda near Tablas Island, Romblon which is a large opening leading to seemingly endless depths which may be a thrilling challenge to conquer.
There are plenty of diving spots around the Philippines, and more often than not you'll meet organizations and communities who will prove to you that freediving isn't an extreme sport for the select few. Anyone of different skill levels will find enjoyment in freediving especially when it exposes you to the stunning beauty of the world unseen by the naked eye, and inspire you to preserve and protect it.
Any tips for those who want to try freediving for the first time around the Philippines? Share with us your thoughts below!