Anywhere you go, indulging in local delicacies is a travel must. Certain cities will have bustling food markets filled with chefs, fish mongers, and merchants selling their products to tourists and locals alike. Nowhere else will you get to experience a varied range of the country's fresh and unique flavors all in one place. So whether you just want to sample as much treats as you can, or looking to satisfy your hungry stomach, here's a list of some of the must-visit food markets from around the world.
Tsukiji Fish Market, Tokyo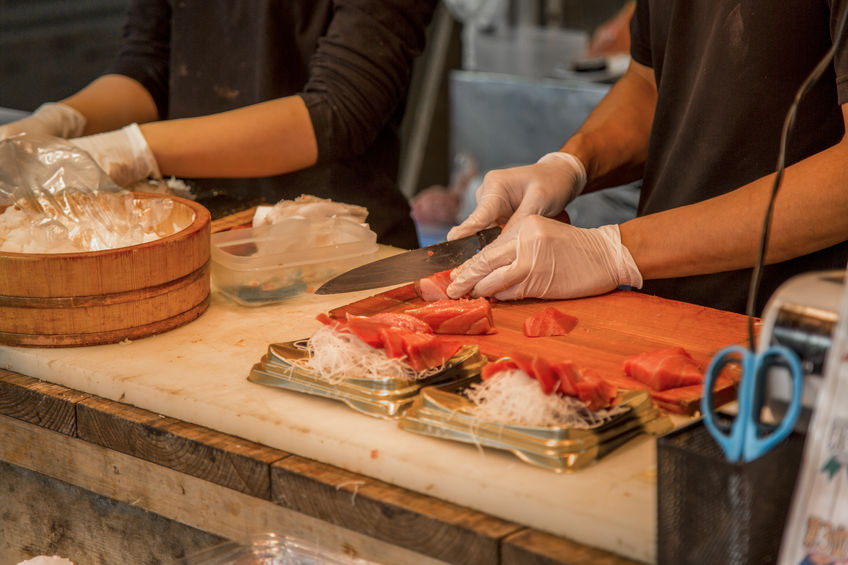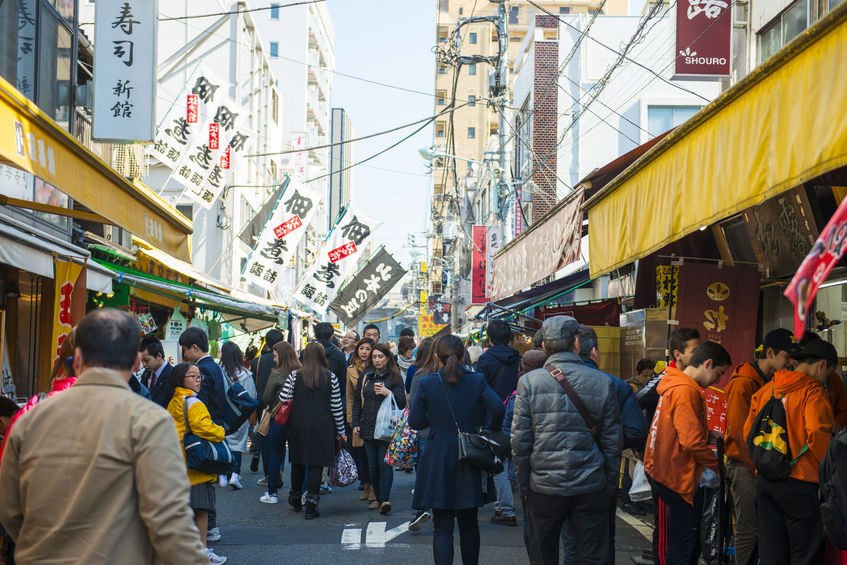 The famed Tsukiji Fish Market in Tokyo is the largest and busiest fish market in the world. Tourists and chefs arrive as early as 5 a.m. to participate or witness the Tuna auctions, and then spend the rest of the morning wandering through each stall sampling fresh catches of the day and other Japanese delicacies.
This is its last year of operations before it relocates to Toyosu to make way for the 2020 Tokyo Olympics, so you should think about booking a trip to Tokyo soon to experience what has been seafood paradise for the last 80 years.
Borough Market, London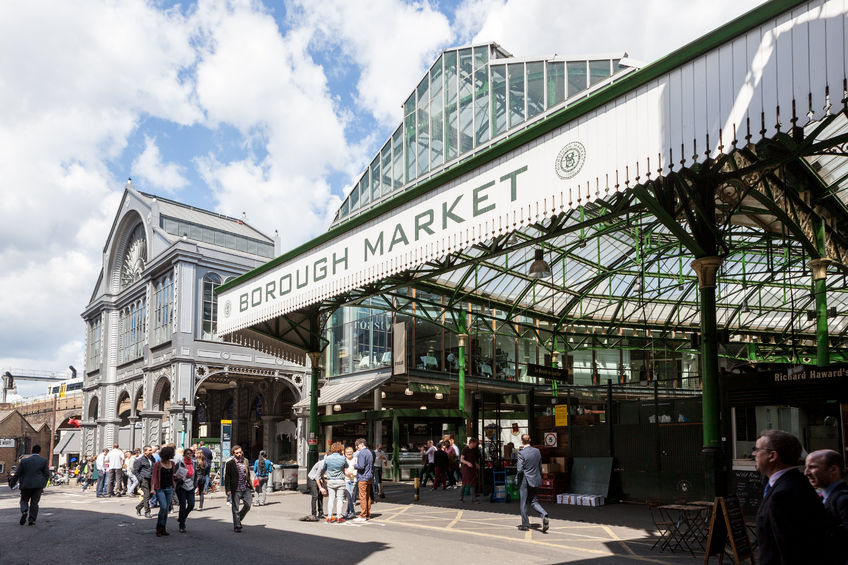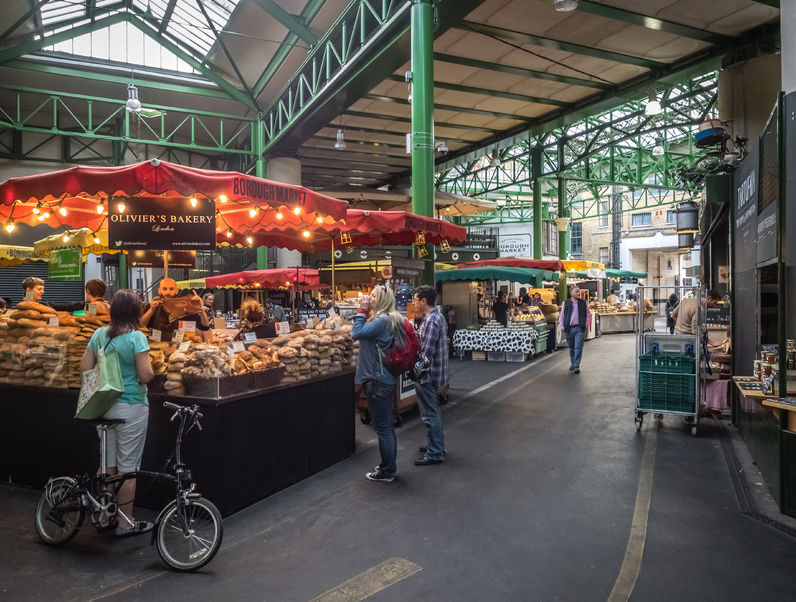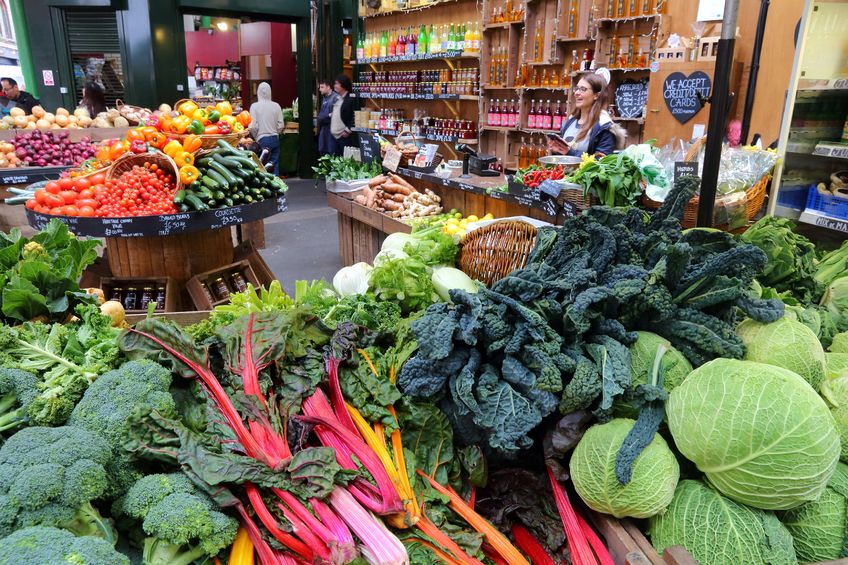 London's oldest market has been serving customers world-class produce, meat, seafood and artisanal goods for close to 1,000 years, and that heritage is very much apparent as you stroll through the stalls. Borough Market is as lively and colorful as you'd expect it to be, and the best way to experience it like a local is to engage with the merchants and chefs who would be more than happy to share their knowledge and expertise.
It's the best place to go for a hearty meal to start your day, or for some boozy brunch with friends.
La Boqueria Market, Barcelona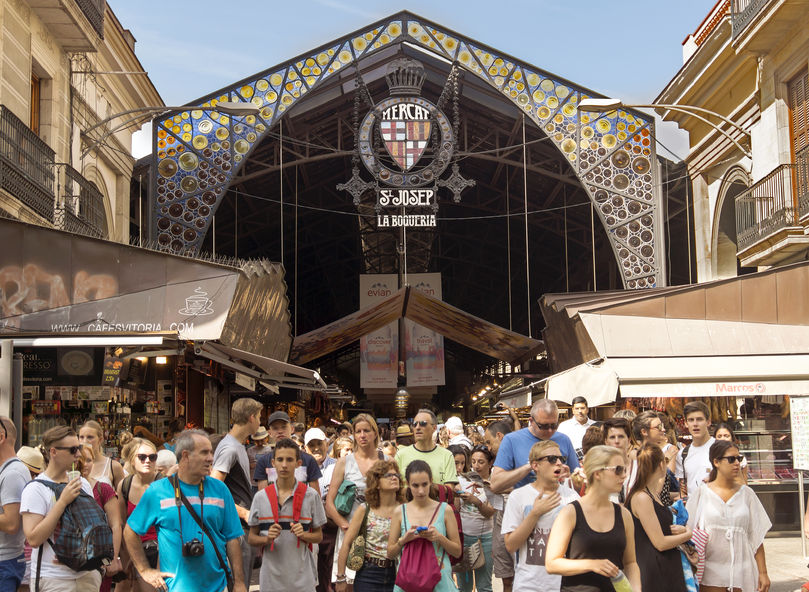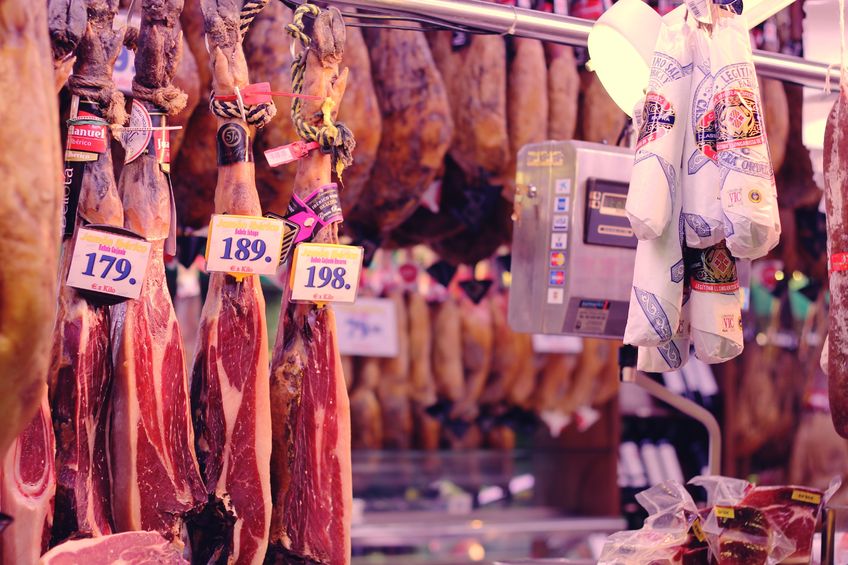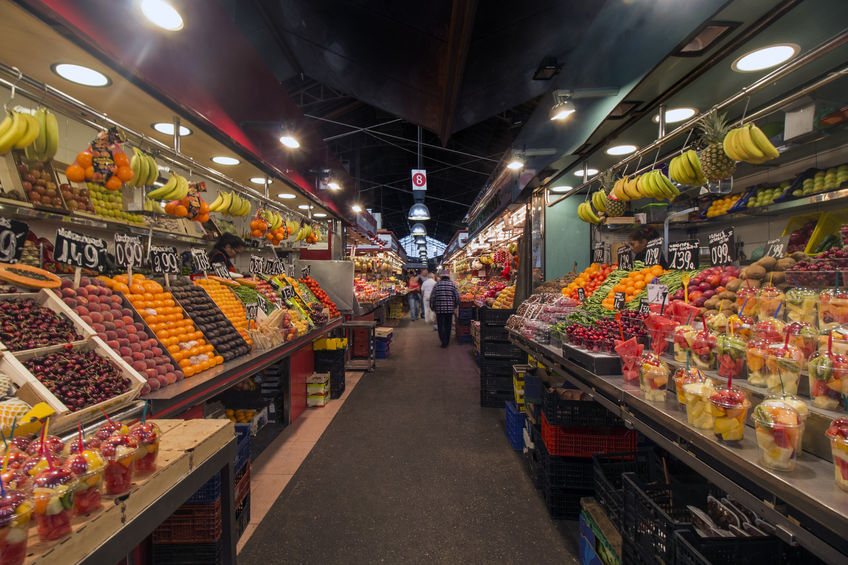 This historic indoor market of Barcelona is one of the most popular food markets in Europe, and it dates back to 1217. Locals come here to shop for their daily necessities and tourists arrive to taste authentic Spanish cuisine in bite sized form.
Food here doesn't come cheap — they're priced almost the same as those offered in high-end restaurants. But you can expect the quality and variety of the delicacies to match their high prices. You're guaranteed to be treated to a gastronomic feast for the senses here.
Marché Bastille, Paris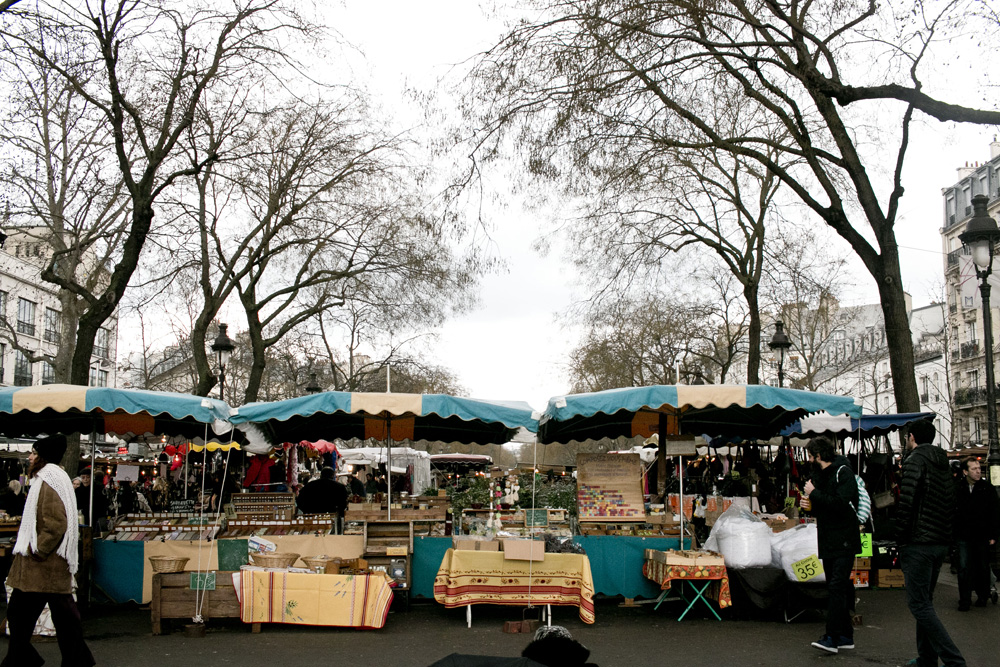 At one of the best culinary districts in the world, there's no reason for you not to head to the city's largest open-air food market where you get to taste the flavors of France in one place. Not only can you purchase fresh produce, but you'll also enjoy perusing through the selection of cheeses, pastries, seafood and flora.