Or Tor Kor Market, Bangkok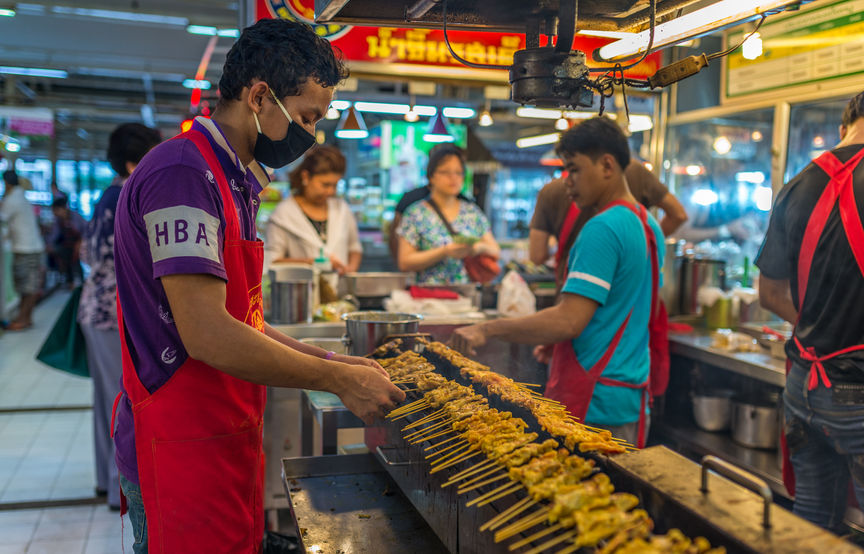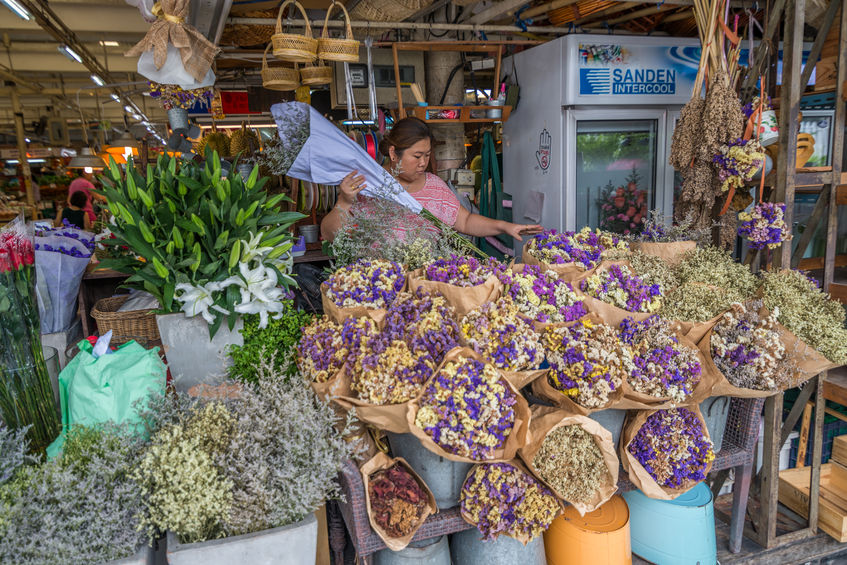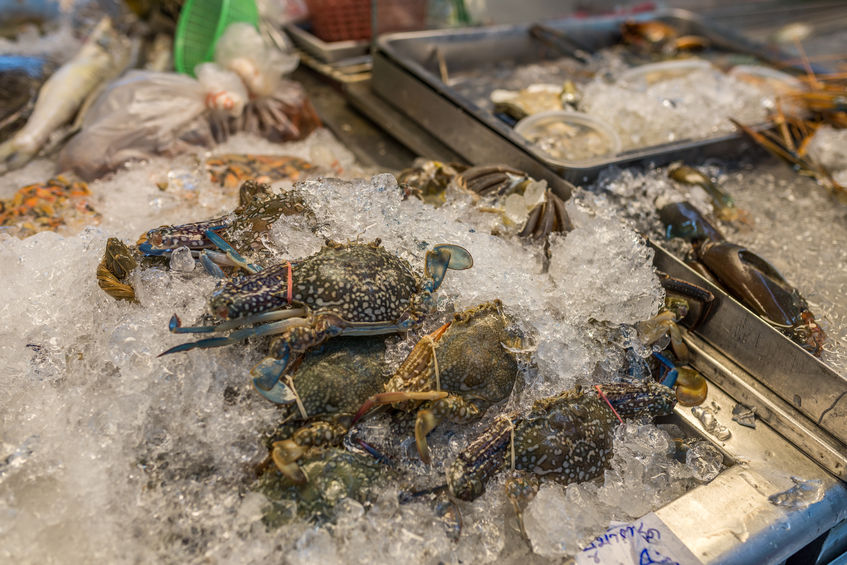 Or Tor Kor Market is the best place to go for a taste of the unique flavors of Thailand. You'll be met with fresh produce, colorful fruits, indulgent meats, and fragrant bouquets of flowers. Don't forget to try the unique sweet treats like coconut crepes and sticky rice desserts, and take from its wide selection of curry pastes and spices too!
St. Lawrence Market, Toronto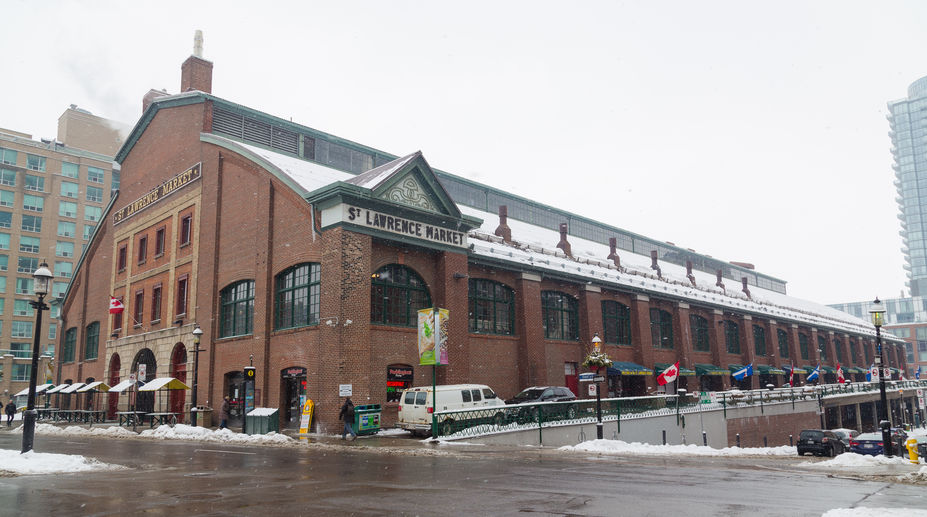 This indoor market is one of the world's greatest, bringing together 120 vendors from all over the city to sell locally-produced products that showcase Canada's vibrant food scene. It has three main buildings — the South Market where all the merchants are located, The North Market which accommodates antique dealers every Sunday, and St. Lawrence Hall which has event spaces that can be utilized.
Vanhakauppahalli (Old Market Hall), Helsinki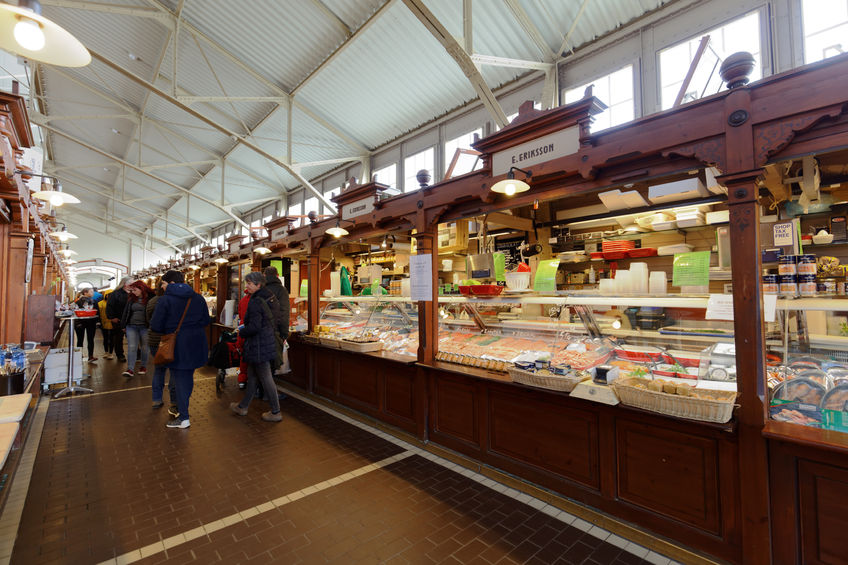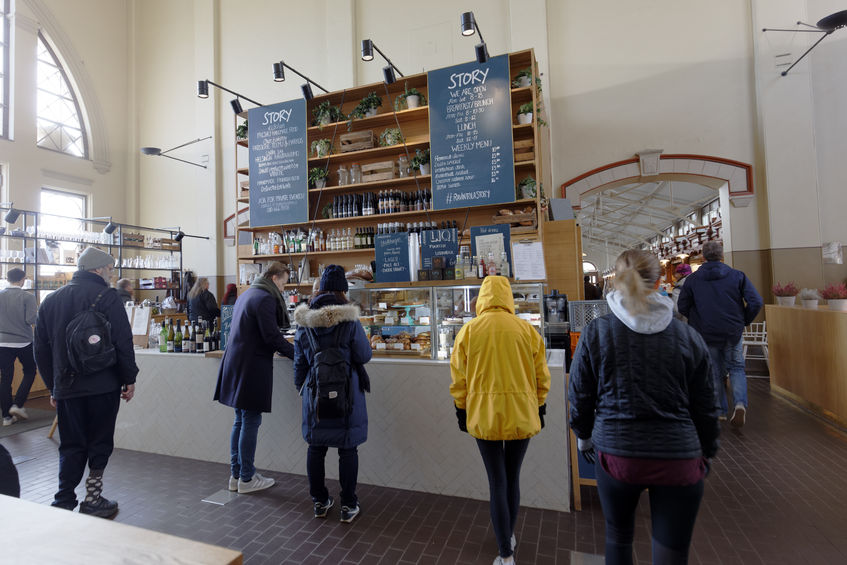 Tourists and locals usually seek refuge from cold winters at this food hall but it's most popular among the crowd during Summer time. Vanhakauppahalli, or Old Market Hall, is lined with coffee stalls, pastry shops, greengrocers and fishmongers that offer you gourmet Finnish delicacies to satisfy your stomach.
Jemaa El-Fna, Marrakesh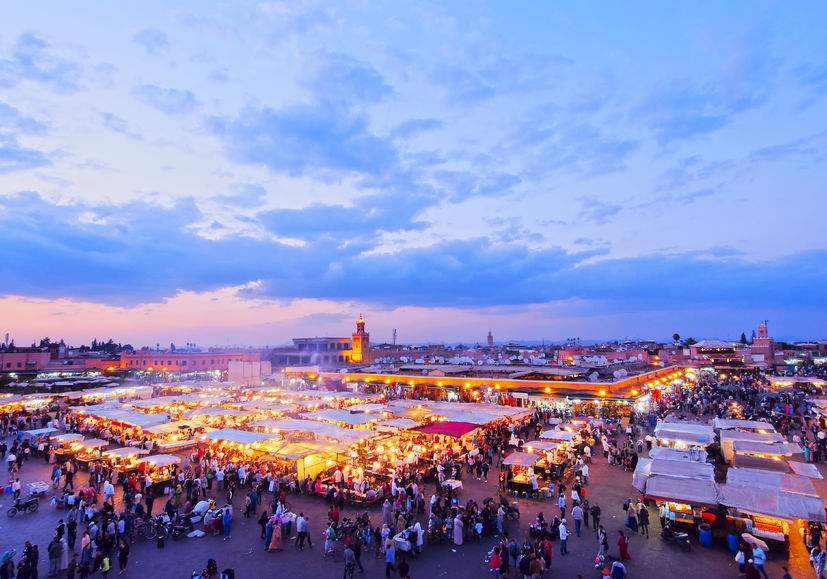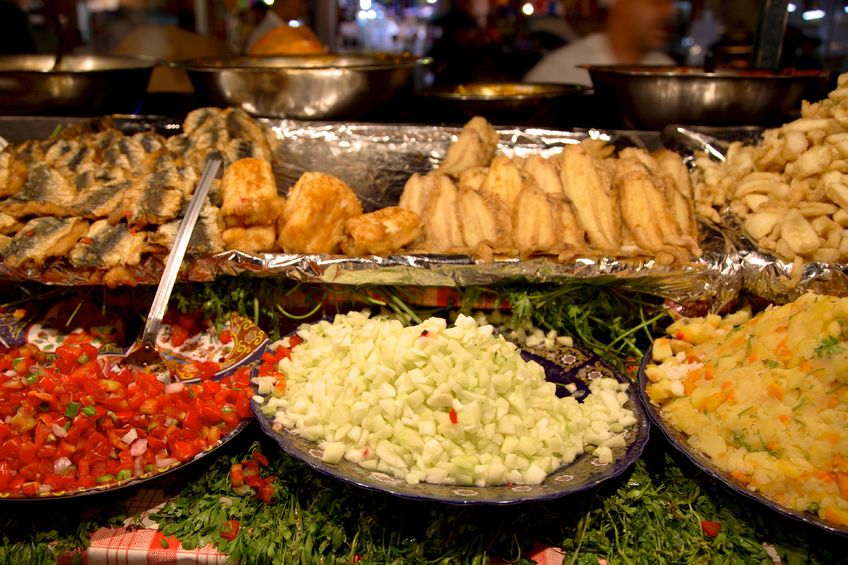 This large marketplace is home not only to different kinds of vendors selling their wares, but also to street performers, storytellers, snake charmers, and more peculiar folk. It becomes a delight to visit in the evening where it transforms into an open-air dining area, with hundreds of food stalls filling your senses with the sights, sounds and smells of Moroccan cuisine.
What's your favorite food market from around the world? Share your photos and stories with us below!