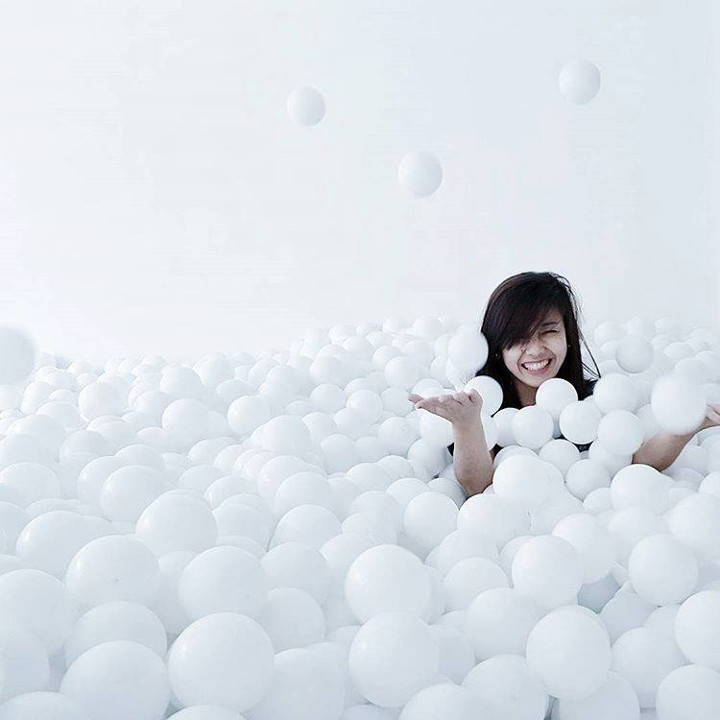 Every day, adults face the real world and try their best to make a living. While adults do need to be integral members of the society, it doesn't hurt to just sit down for a few minutes and ease your stress. On our breaks we can't help but reminisce the good old days of being as carefree as a kid, with our main problem being left alone when all of the kids in the playground start to leave.
Here we list down some of the activities that are perfect for adults who just want to bring back the kid inside them. You might even lose some of the extra pounds you've been complaining about.
(Cosmic) Bowling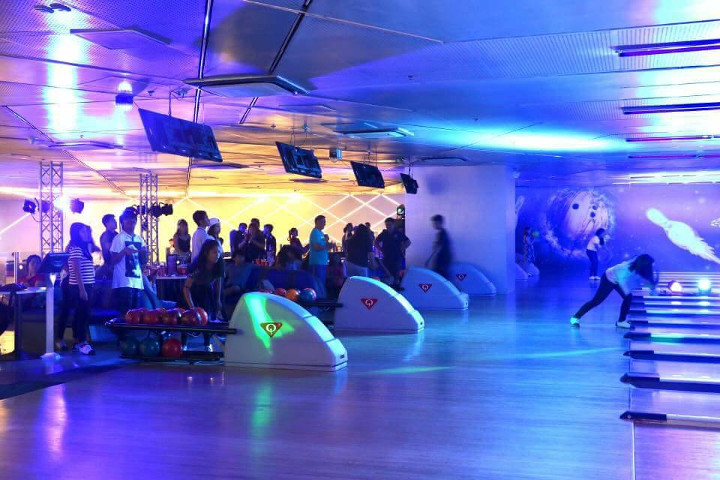 Bowling is the sport that everyone will enjoy. With bowling alleys available all throughout the metro, it's easier to make plans for the coming long weekends. And some nights it's extra — SM Megamall launched Cosmic Bowling last June 10, complete with space-inspired lighting and a DJ. We're requesting for another night of this, but meanwhile, time practice picking up those spares.
SM Bowling Center, Mega Fashion Hall, SM Mega Mall, EDSA cor. J Vargas Avenue, Ortigas Center, Mandaluyong, 1550
Jump Yard
Don't you want to just run and jump all day? Jump Yard gladly offers that combination in its 2,000-square meter space filled with trampolines and foams you jump on and throw up in the air (respectively). Other than jumping, activities such as Cage Ball, Dodge Ball and Wall Climbing are available inside the Jump Yard. Who says adults can't hang out and have fun with kids?
Jump Yard, Frontera Verde Complex Ortigas Ave cor. C5, Pasig City
Ball Pit Manila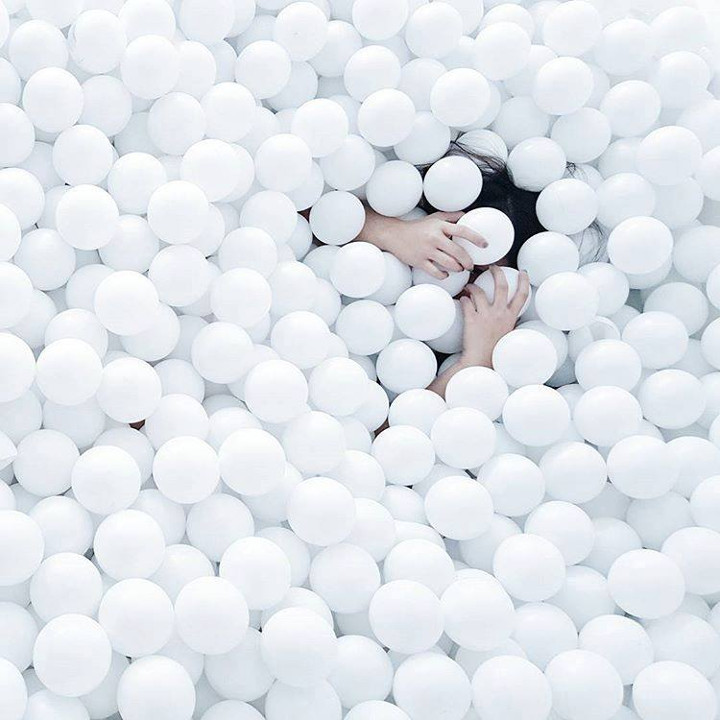 If you want an exclusive, adults-only place you can go to next, then Ball Pit Manila is for you! Ball Pit Manila offers not only unlimited swimming in a magical pit of 80,000 plastic balls, but also good coffee. They also have several packages for when you want your birthday or any other event to be held there.
Ball Pit Manila, Campos Rueda Building, 101 Urban Ave, Makati, Metro Manila
Flying Trapeze Philippines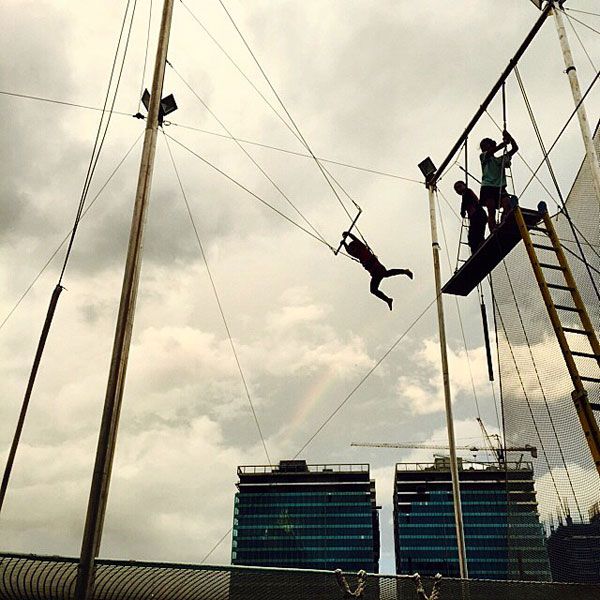 If you've always wanted to join the circus but didn't get the chance to, then this one's for you. Flying Trapeze Philippines lets you swing and conquer your fear of heights. With only a few of it in Asia, Flying Trapeze Philippines is the perfect exercise to tone and strengthen your upper body, plus it is really fun just swinging back and forth all day.
Flying Trapeze Philippines, 24 Federacion Dr, Taguig, Metro Manila
Breakout Philippines
Trying to escape from a situation is no fun, but this one's different. Breakout Philippines is one of the first escape room concepts that debuted here in the Philippines. Breakout Philippines caters to fans of the true crime, horror, and mystery genres, enabling them to embrace their inner Sherlock Holmes.
Breakout Philippines, Epifanio de los Santos Ave, Mandaluyong, Metro Manila
Which of these are you planning to go to this weekend? Tell us in the comments below!