Welcome to IKEA House.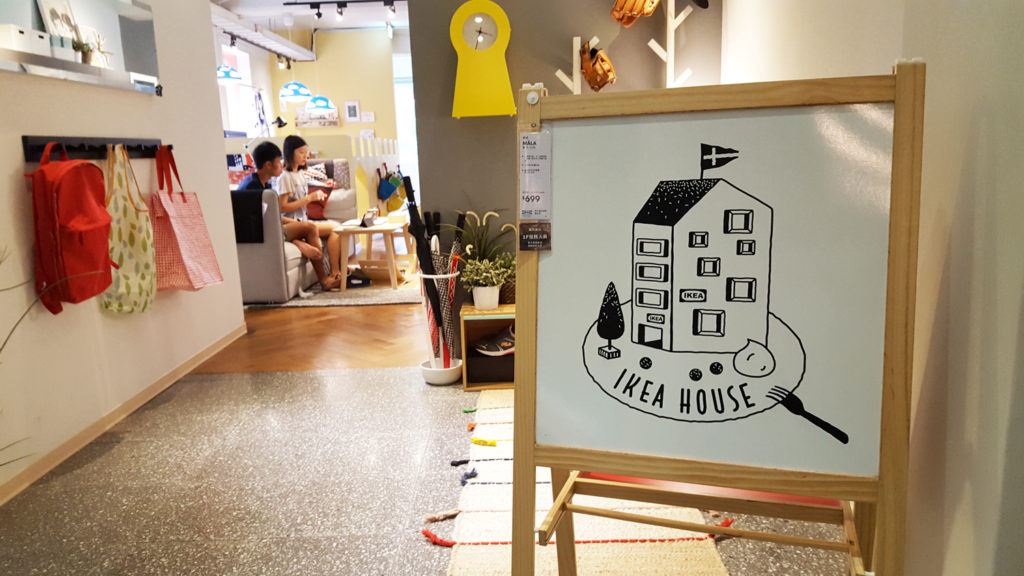 It's the first and only of its kind in the world.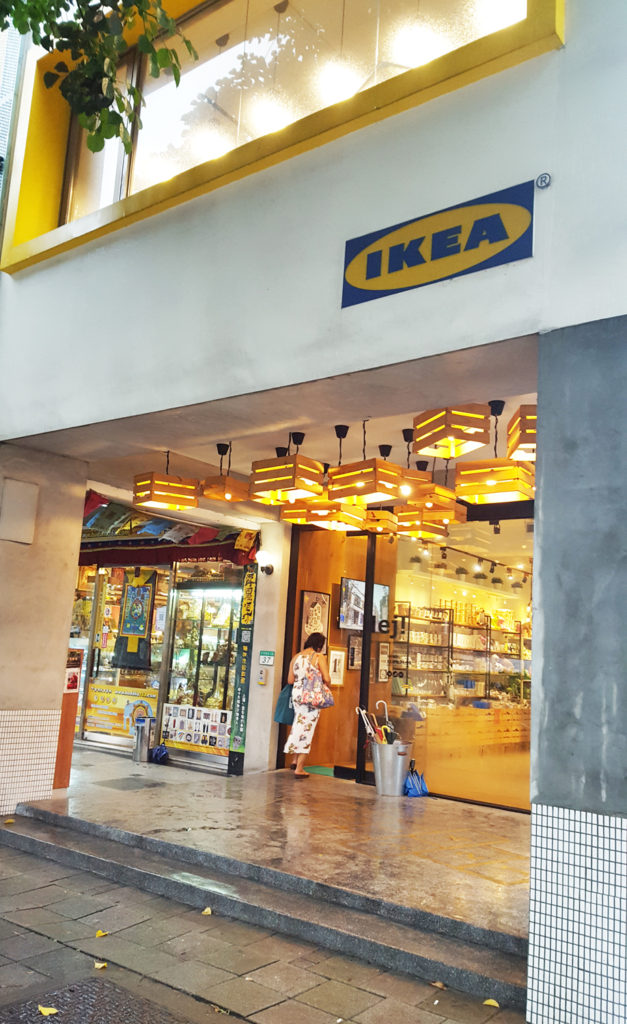 The four-story structure is originally an old house, drastically renovated into the most unique IKEA out there that marries the concepts of marketing and commerce.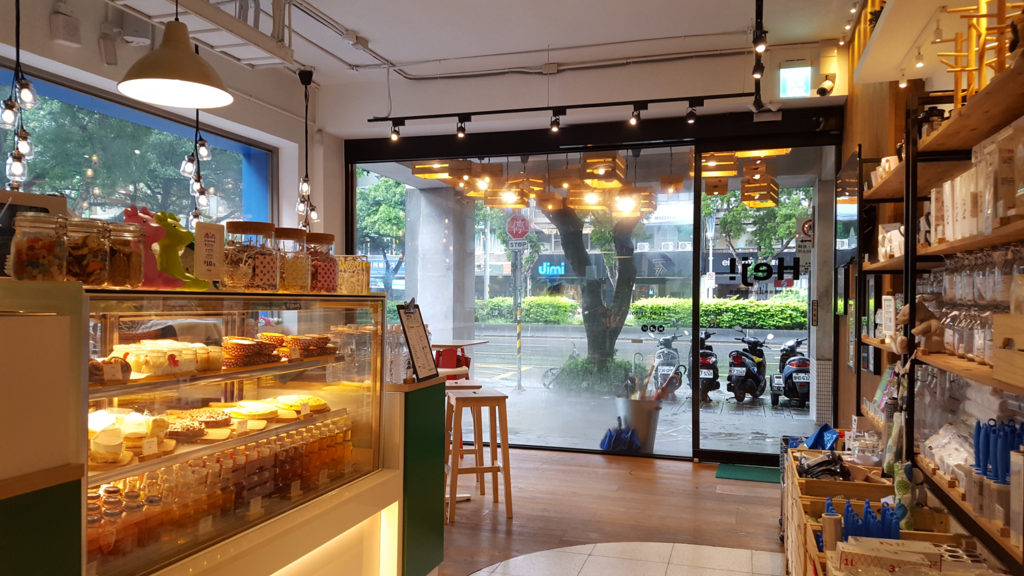 It opened in December 2015 as a café-slash-restaurant, with a menu featuring some of IKEA Food's best-sellers, like Köttbullar a.k.a. those Swedish meatballs everybody so loves.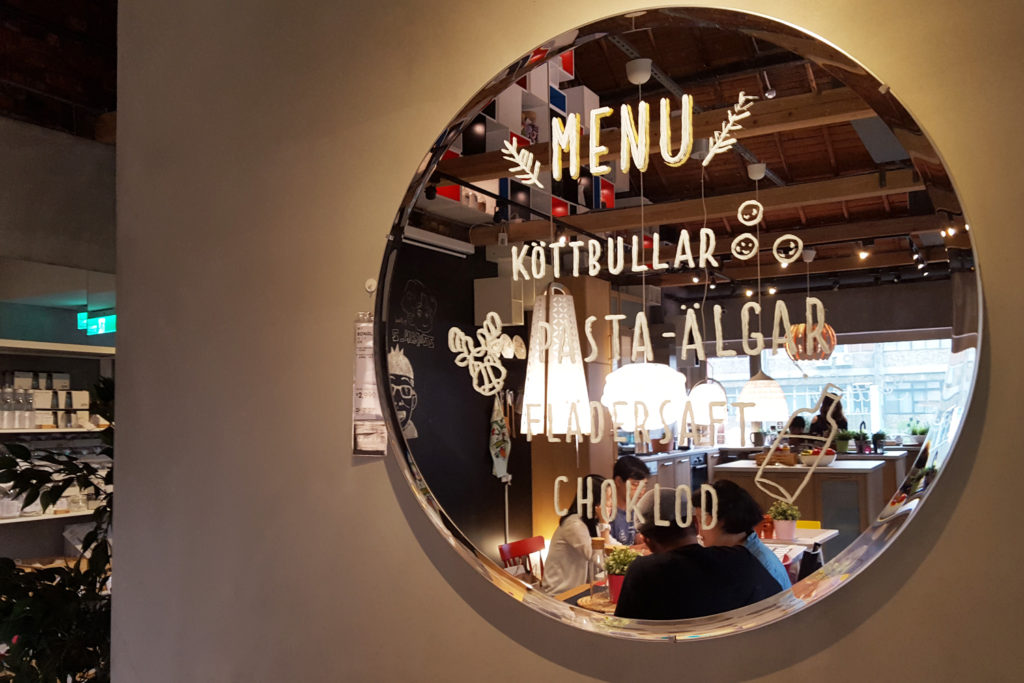 If you're craving something sweet, they also have a good (and relatively cheap) selection of cakes and pastries. Yum!
Or, if you just want a quick snack, you can grab one of IKEA's packaged biscuits or drinks from the shelves and pay as you go. Easy.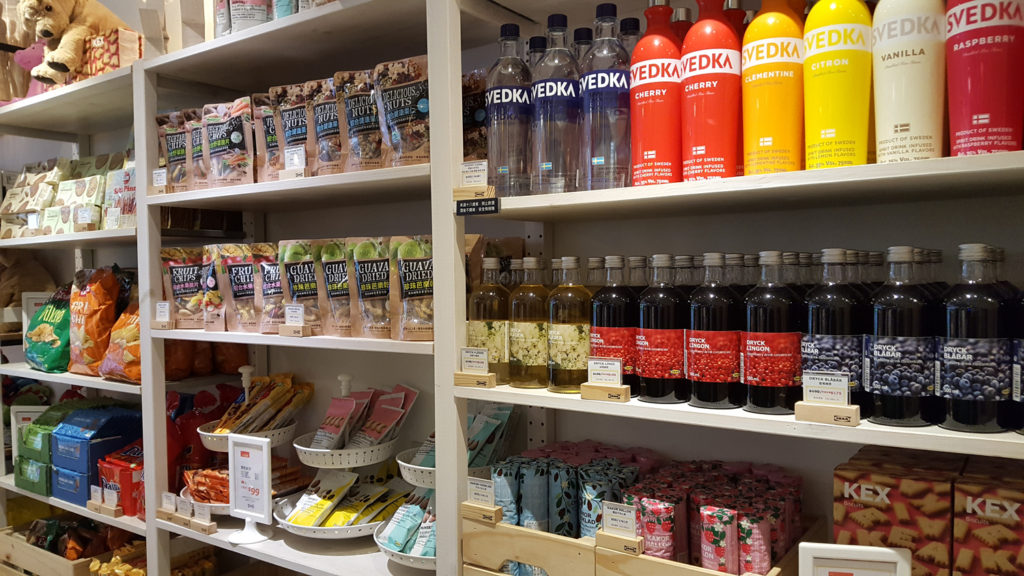 Past the first two floors, where the café and restaurant are located, the third floor and up give customers a glimpse of what their homes could look like when completely furnished with IKEA products.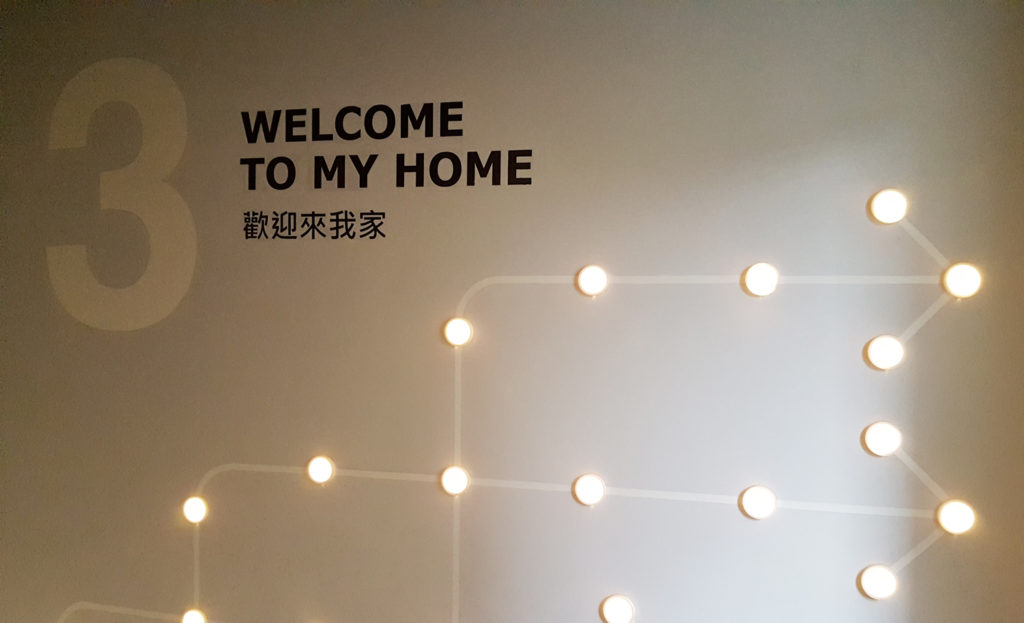 Sure, all of IKEA's stores have showrooms that can present you something similar, but IKEA House sets the bar higher, creating the ultimate homey setting with their products sans the pesky dangling price tags.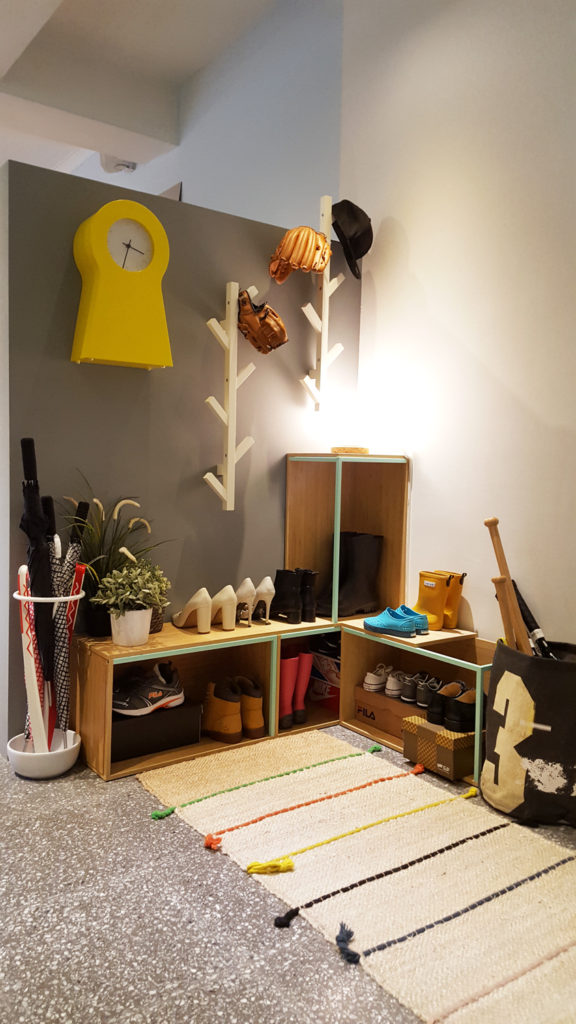 Stepping into the the third and fourth levels gives you the impression of walking into someone's flat. They literally designed the place to look like someone's living in it!
There's a sitting area…