Every certified bookworm is guilty of buying a lot of books they definitely intended to read, only to be left to gather dust in their shelves. But now, unread book can find a new home at the Library of Unread Books, a moving library from Singapore — and it's now in Manila.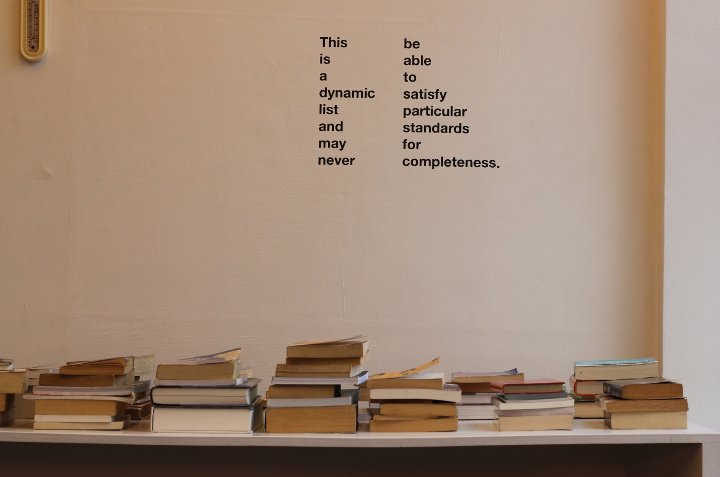 Sitting in its temporary home in Escolta Street, Manila, the Library of Unread Books houses books from different people around the world. You can pick one up and read in the comfort of the quaint space of the exhibit. The place is a co-working space called the First Coworking Community.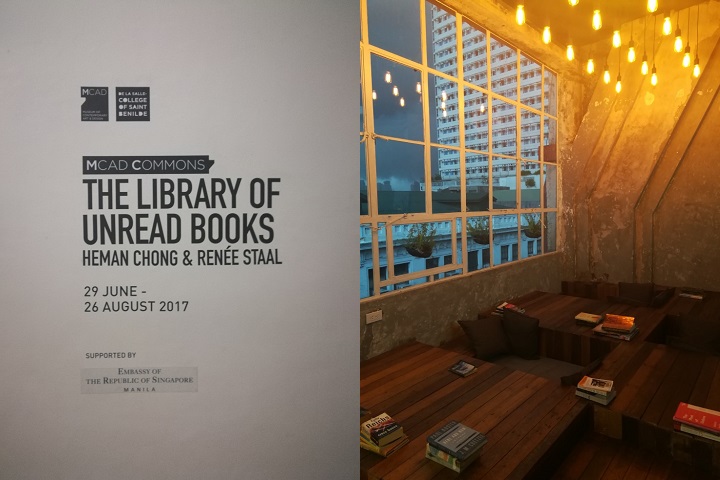 The cozy interiors, high ceilings, and large windows make the place conducive for indulging in some reading time. Some books are spread in short stacks throughout the room, and you can just to strait to one of the cozy floor-level nooks. The vibe is just homey, they also come with fluffy pillows!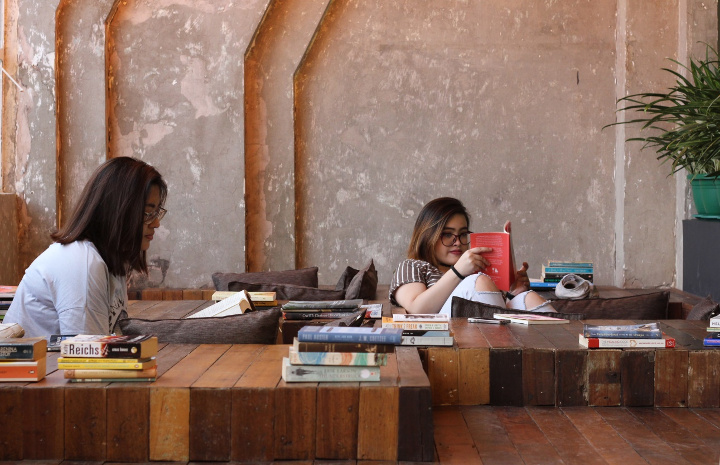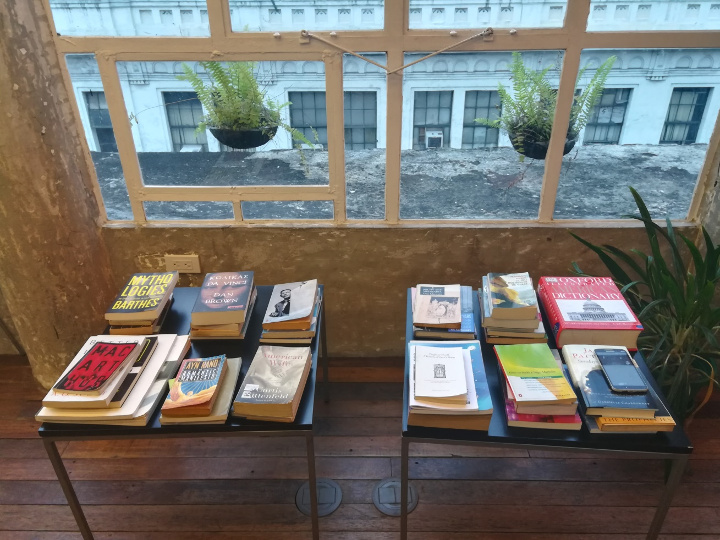 While you're browsing through different titles, you can even come across personal dedications from the books' previous owners. Here are some of them: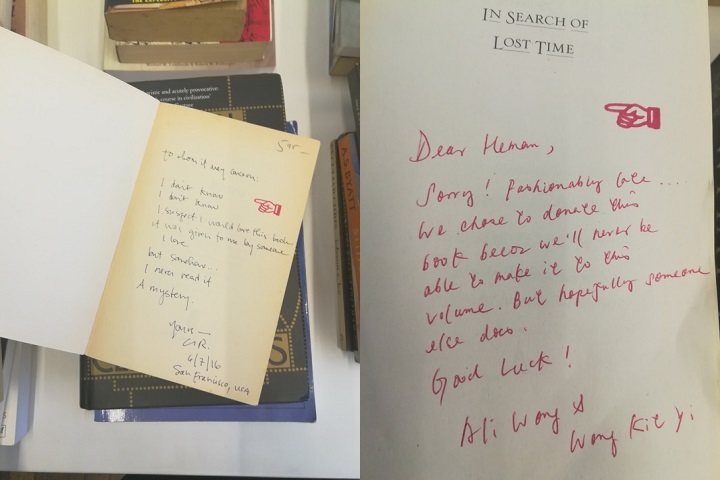 Get lifetime access to the library by donating a book (or two). In exchange, they'll give you a personalized library card. Admission is free, and you can stay from 10 a.m. to 6 p.m.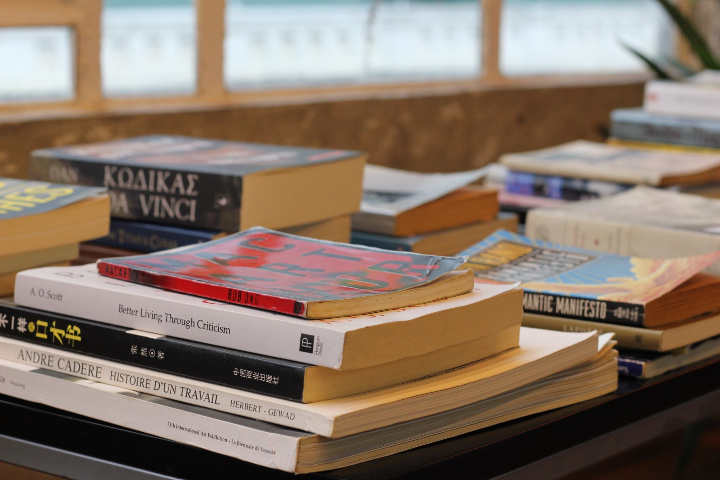 The Library of Unread Books is a 10-year global project spearheaded by artists Heman Chong and Renée Staal. They started last year in Singapore with the aim to collect unread books from people around the world through donations, and they are now on their second stop. In the long run, they plan to put all the books as collection in a museum. Exciting, right?
Open Tuesday to Saturday, find the space at rooms 503 & 506, First United Bldg, 413 Escolta Street, Binondo, Manila. The library will run until August 26, 2017 in Manila before moving on to their third stop: the Netherlands.
This project is part of MCAD Commons, an exhibition programme of the Museum of Contemporary Art and Design in De La Salle-College of St. Benilde. You can also visit their upcoming exhibition in the museum itself from July 13 to September 10, 2017.
ALL PHOTOS COURTESY OF JELL EFFIE WAJE