Dealing with stress while trying to remain healthy, sane, and — well — alive is a true challenge for most people across the globe. Hectic work schedules, hellish traffic, rising debts — such inconvenient conditions affect millions today that it's almost foolish of us to think that places that keep people's stress levels to a minimum still exist. But they do.
Last week, Zipjet, a London-based laundry and dry cleaning service released an index of the world's least and most stressful cities after conducting a comprehensive study using highly mathematical methods. The report ranks 150 cities around the world based on various stress-inducing factors such as unemployment, traffic, mental health issues, pollution, debt per capita, and even average sunshine hours per year among others.
And in case you missed it, Manila ranks tenth in the most stressful category (geez, we wonder why). So if you're looking for destinations to escape the hustle and bustle of our officially stressful capital, here are the top ten places you might want to consider:
1. Stuttgart, Germany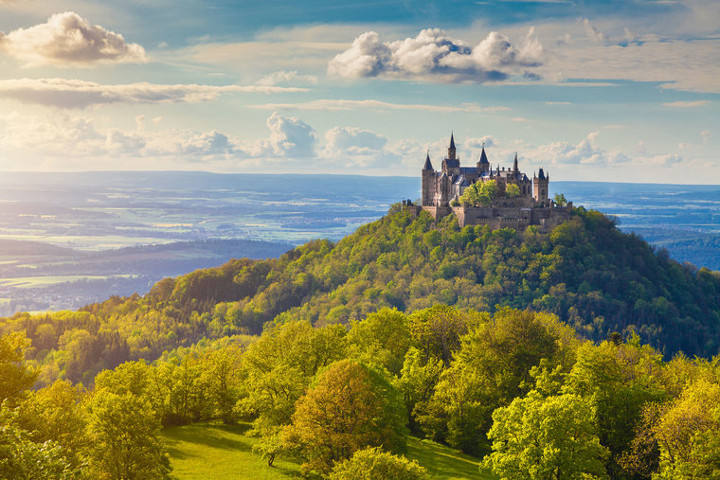 The capital of Baden-Württemberg ranks first on the list of the world's least stressful cities — besting three other German cities in the top ten — mainly for amount of green spaces, perception of security, family purchase power, and gender equality.
A verdant city, Stuttgart boasts breathtakingly lush green vistas that stretch as far as the eye can see. Numerous parks such as Schlossgarten, Rosensteinpark, and Killesbergpark surround the city center, but if you're up for exploring the great outdoors, take a day trip to the famous and mystical Black Forest, which is often associated to the Grimm Brothers' fairy tales (it is said that Hansel and Gretel came across the evil witch in this forest).
Stuttgart isn't just all about the greens, though. It's also a manufacturing hub that thrills car enthusiasts with the headquarters of top-tier auto companies as well as museums for automobile giants like Porsche and Mercedes-Benz.