When you think of Yayoi Kusama, what comes to mind are two things: dots and duplication — and lots of them. For seven decades, she has dedicated her life to art and has used it as a form of expressing her mental state and visualizing how she sees the world. She's unique, original and tirelessly creative — it's no wonder she's one of the most influential artists in the world. And people have been flocking her exhibitions around the world.

Life Is the Heart of a Rainbow, an exhibition of 70 years' worth of Kusama's works, opened in Singapore in June. The exhibition, which also marks her first foray in Southeast Asia, features over 120 pieces in a wide variety of media, from as early as the 1950s to some new and never-before-seen works at the National Gallery of Singapore.
The show features pieces from her most notable collections like Pumpkin, Infinity Nets, and Infinity Mirrored Room – Gleaming Lights of the Souls.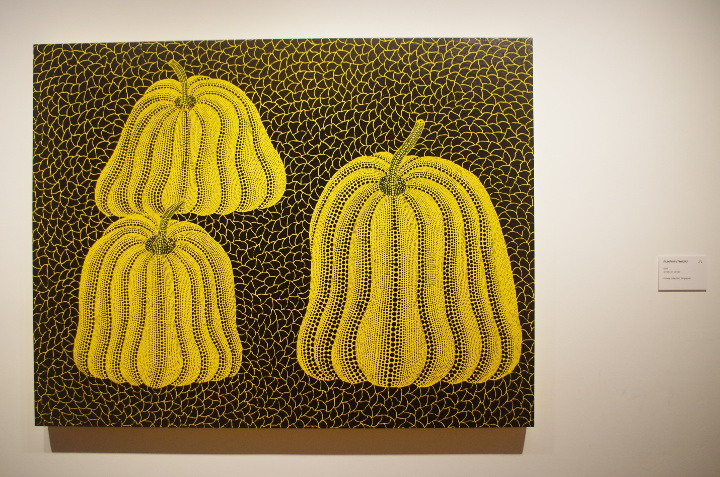 Marvel at a few pieces from Pumpkin, which is perhaps her most recognizable motif. It's appeared in her paintings, sculptures, prints and installations for decades.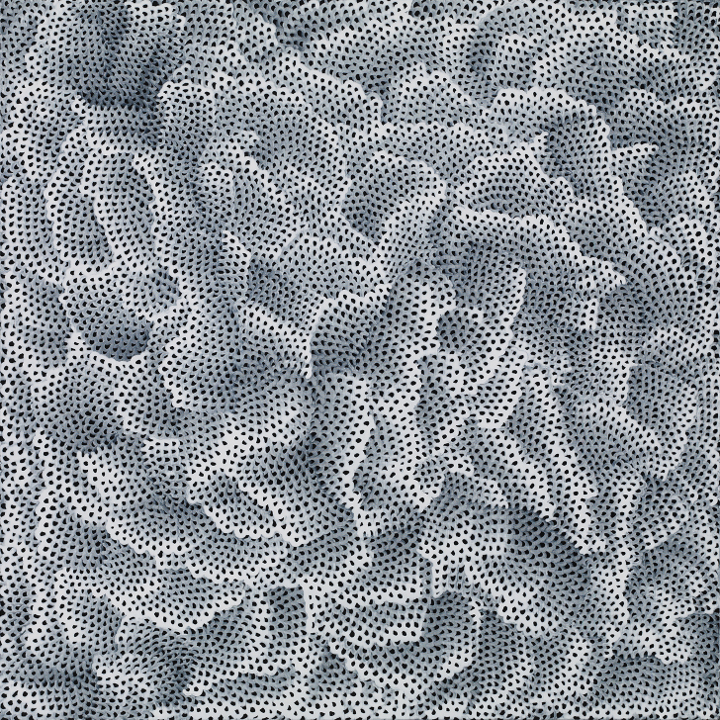 Ponder the obsessive intricacy of Infinity Nets, an ongoing series featuring canvas after canvas of complex monochromatic nets with no center, beginning, or end. This series, started in the '50s to channel episodes of severe neurosis into creation, was what introduced Kusama to the world of art.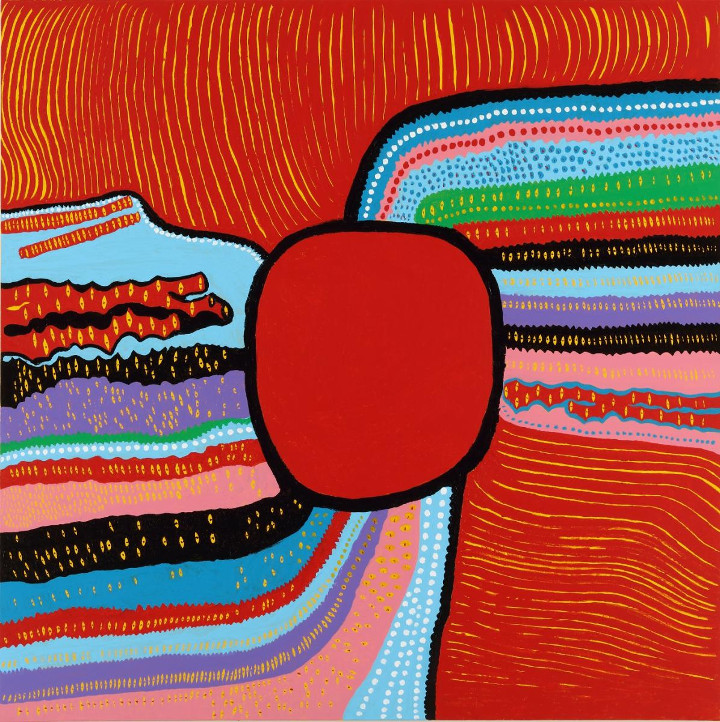 And be one of the first in the world to see Life Is the Heart of a Rainbow, a fresh addition to the My Eternal Soul series she started in 2009. 24 pieces from this series of over 500 paintings, many of them never been shown before, are on display at the National Gallery of Singapore.