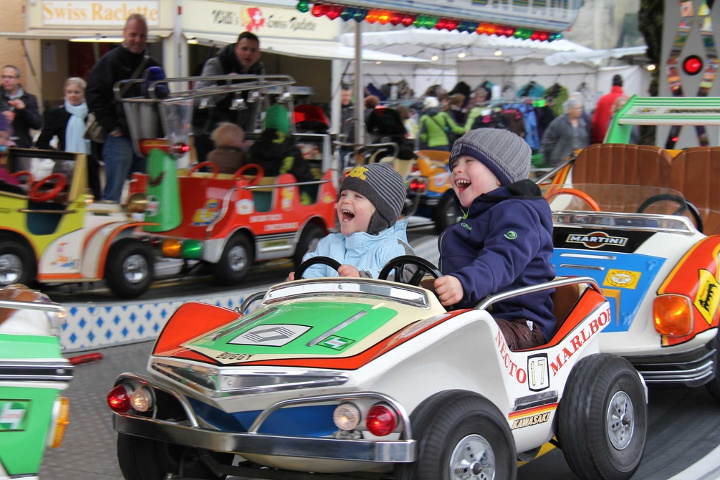 2 April
5620 Bremgarten
One of Switzerland's oldest Easter Markets, the Bremgarten Easter Market is said to have been around for over 800 years. It's also among the largest in the country, attracting about 50,000 visitors yearly.
Must-try: The Bremgarten Easter Market boasts an amusement park for the enjoyment of the young and young at heart.
Got anything to add to this story? Tell us in the comments!